Player Biography
---
From aircraft carriers and battleships to tanks and Maritime Merchant ships to nuclear bombs,and even t- ok I think you get it now!
I try my very best when building,and I enjoy building them,And I hope you enjoy them to!
Some pictures: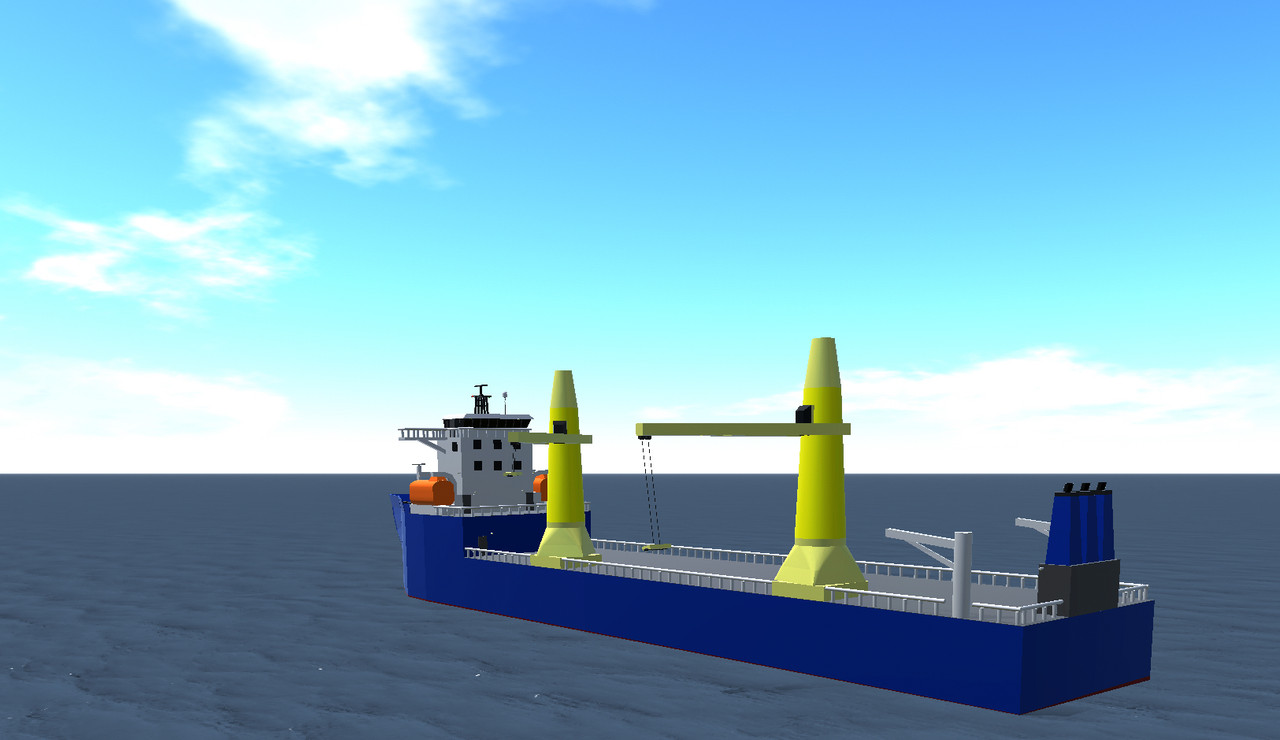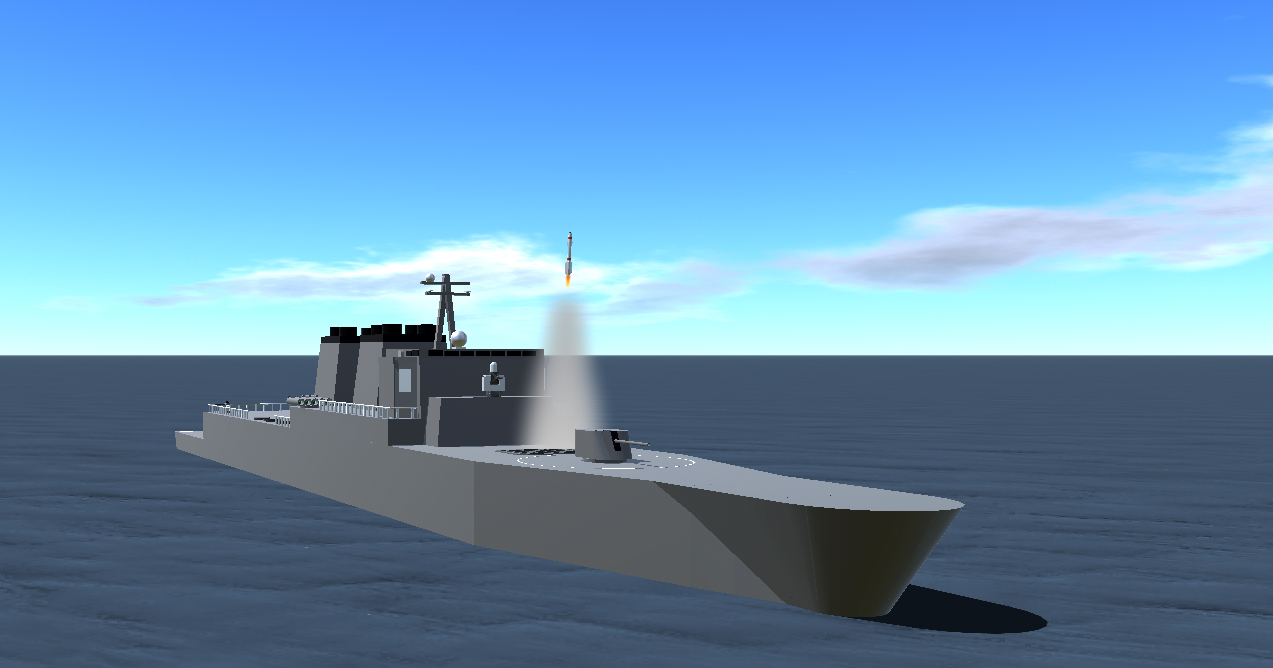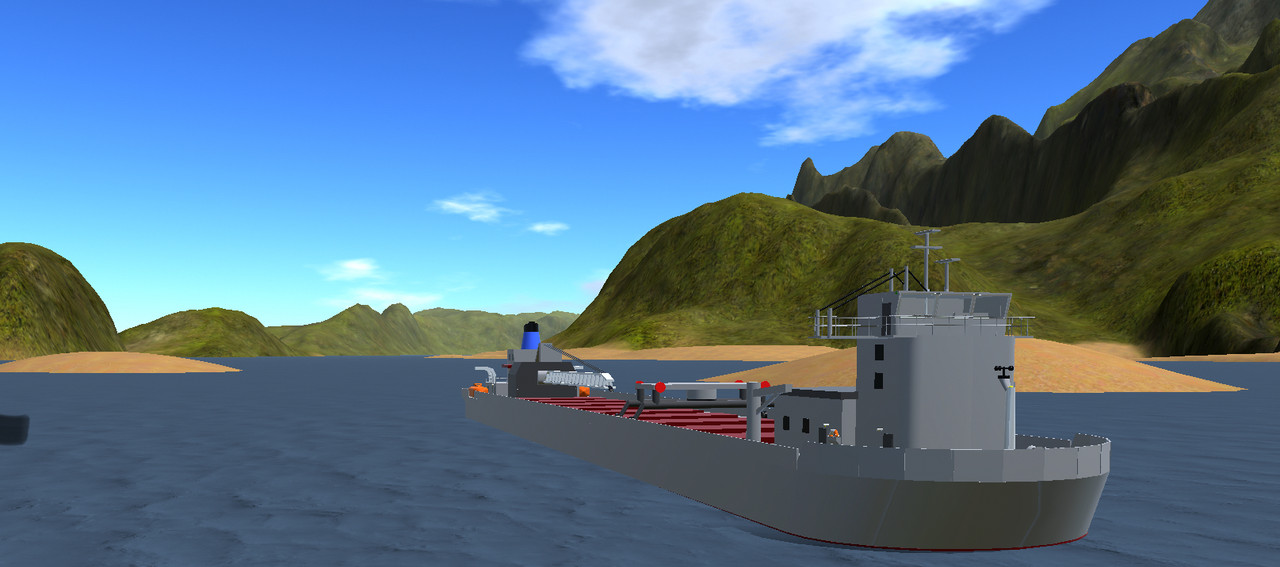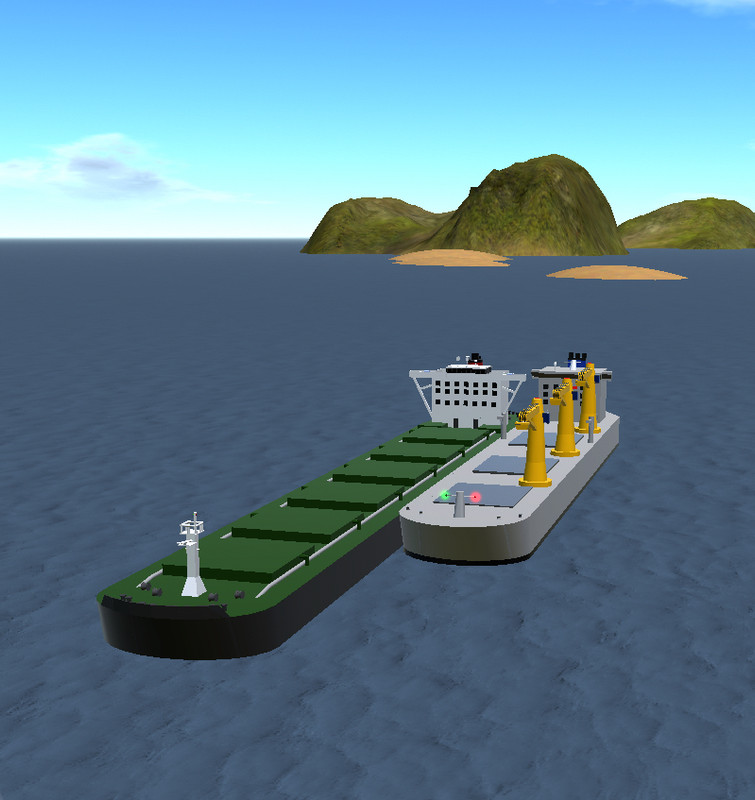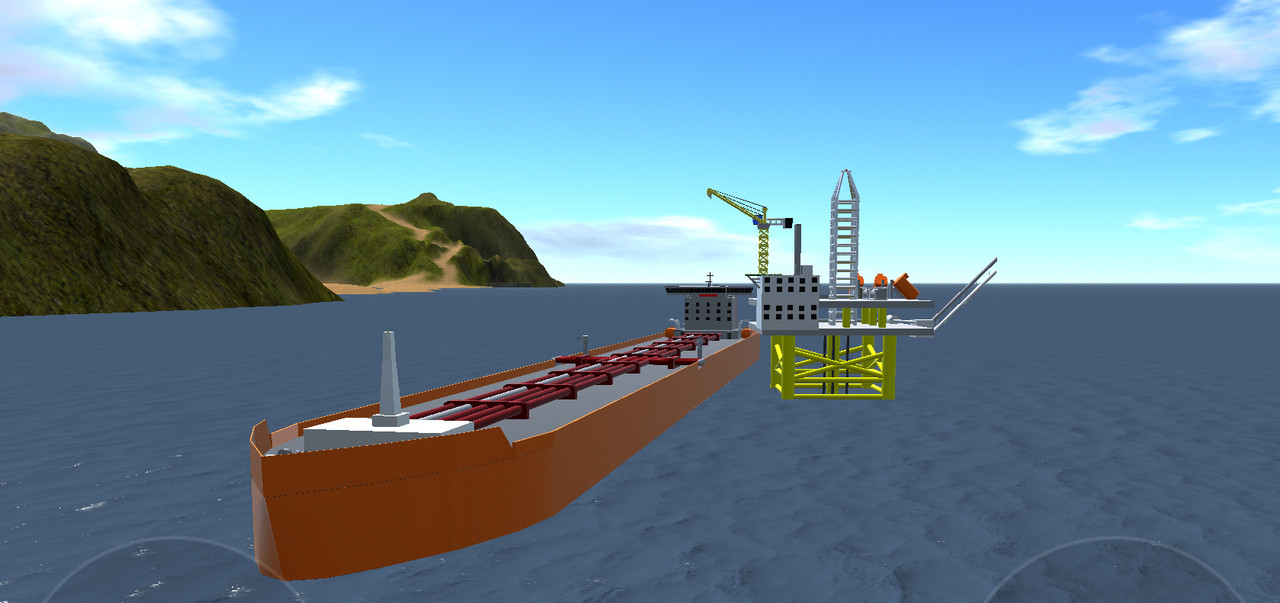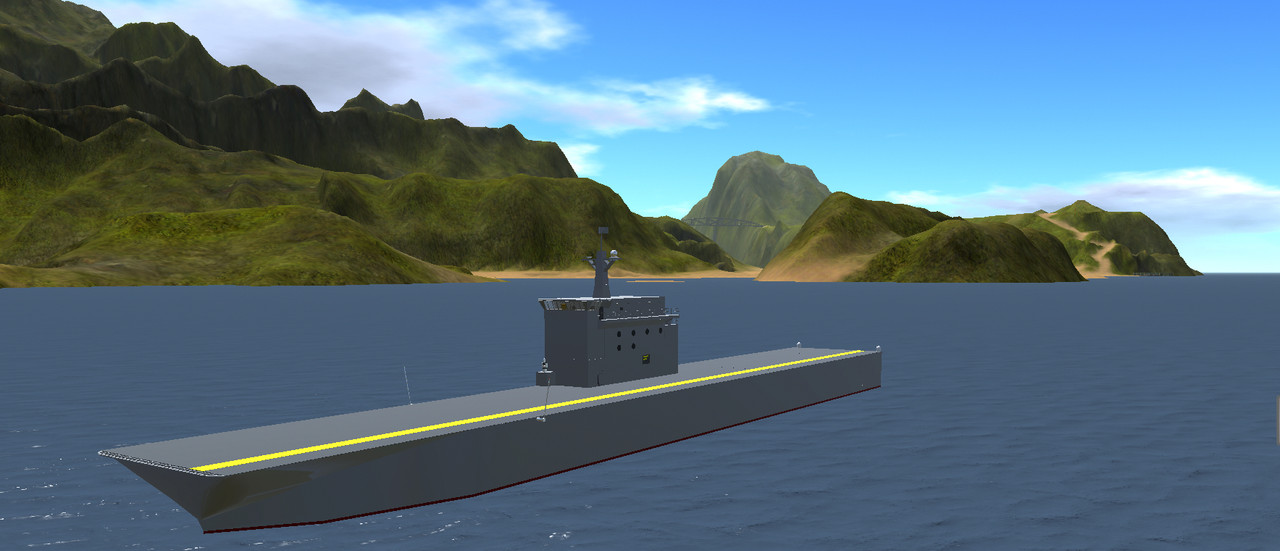 Upload schedule: Every 1-7 DAYS if I haven't uploaded in more than 7 days,I'm probably taking a break or working on something big.
Ok my highlighted builds is not fixed to see my best builds go to my posts and hit the filter usually labled as newest and hit best.
---
Previously known as
Bismark,
BismarckShippingLine,
BismarckNaval
Highlighted Airplanes