Player Biography
---
Welcome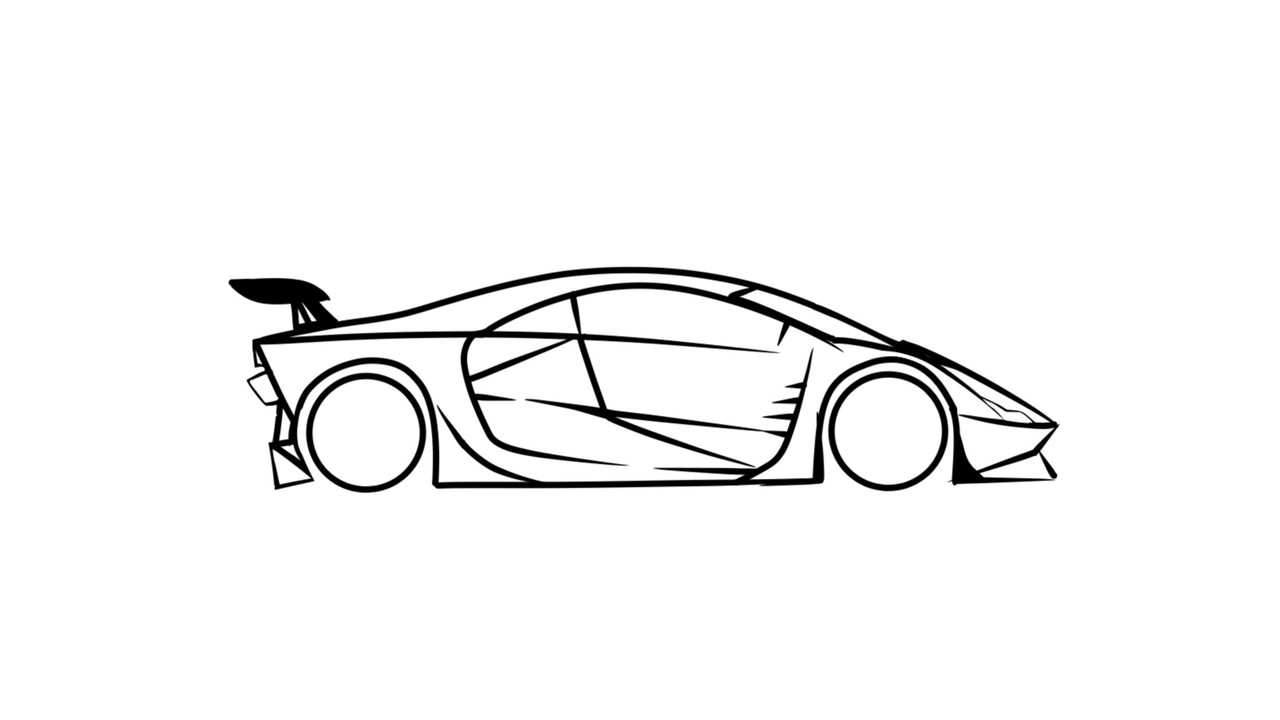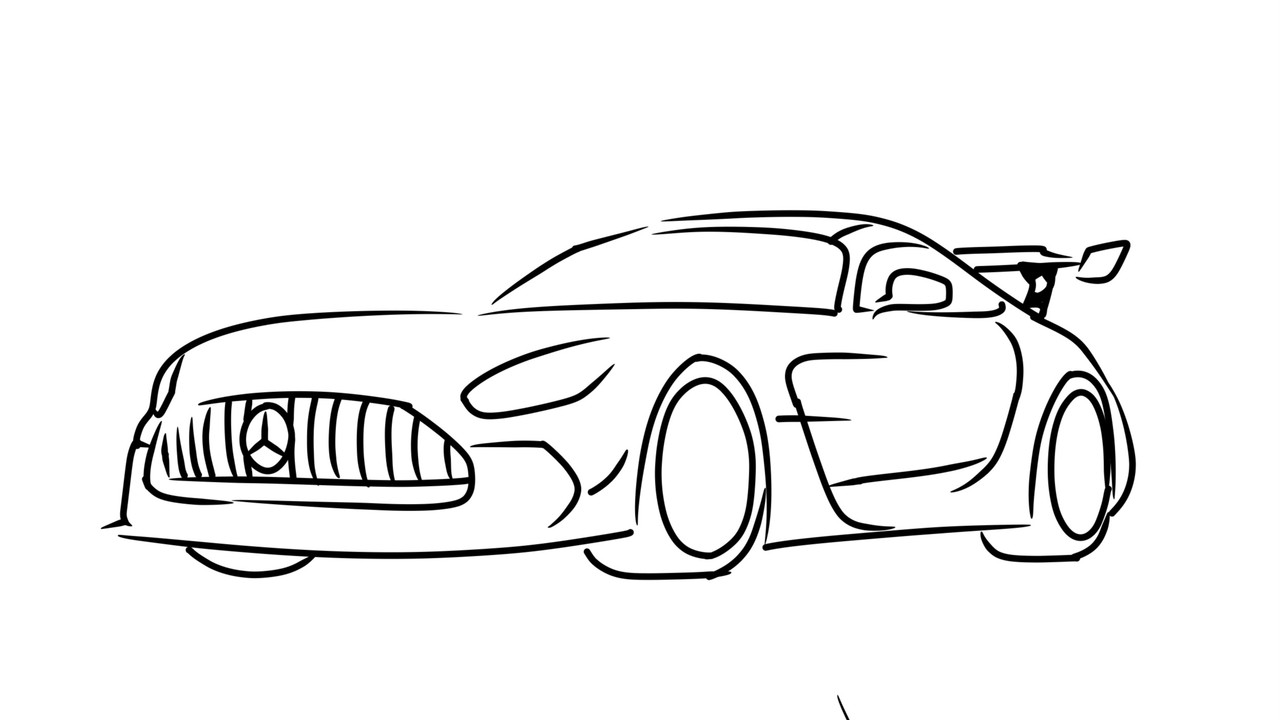 Bio
Born in SouthAfrica but lived in Seychelles my whole life & I'm 17. I would say I'm a enthusiast in cars, most motorsports like F1,WRC ,GT Racing to name a few. I love sim racing, flight siming and tend to dabble in some CQB and WarCrimes whether it be in GR or some other shooter.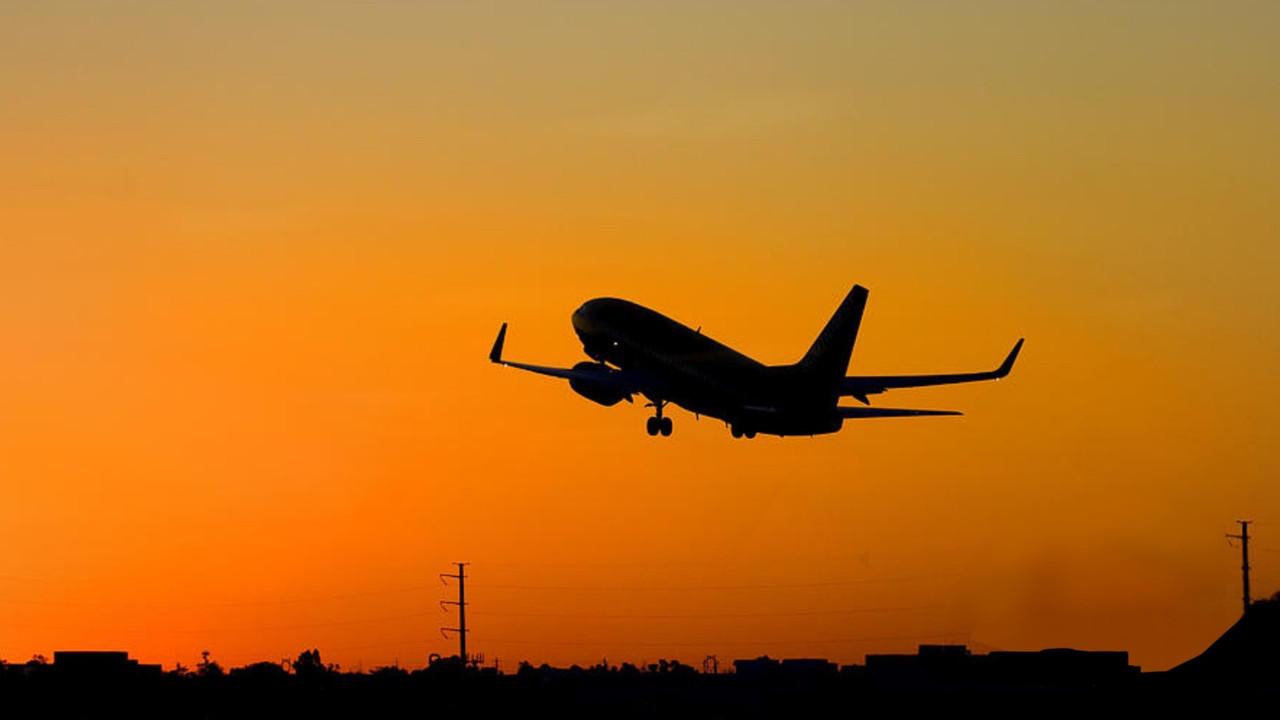 I've posted no planes because theres nothing I want to build that doesnt already exist and looks great, plus I find cars easier to build :)
The LIST(stuff im going to build & built)
— Camaro EXORCIST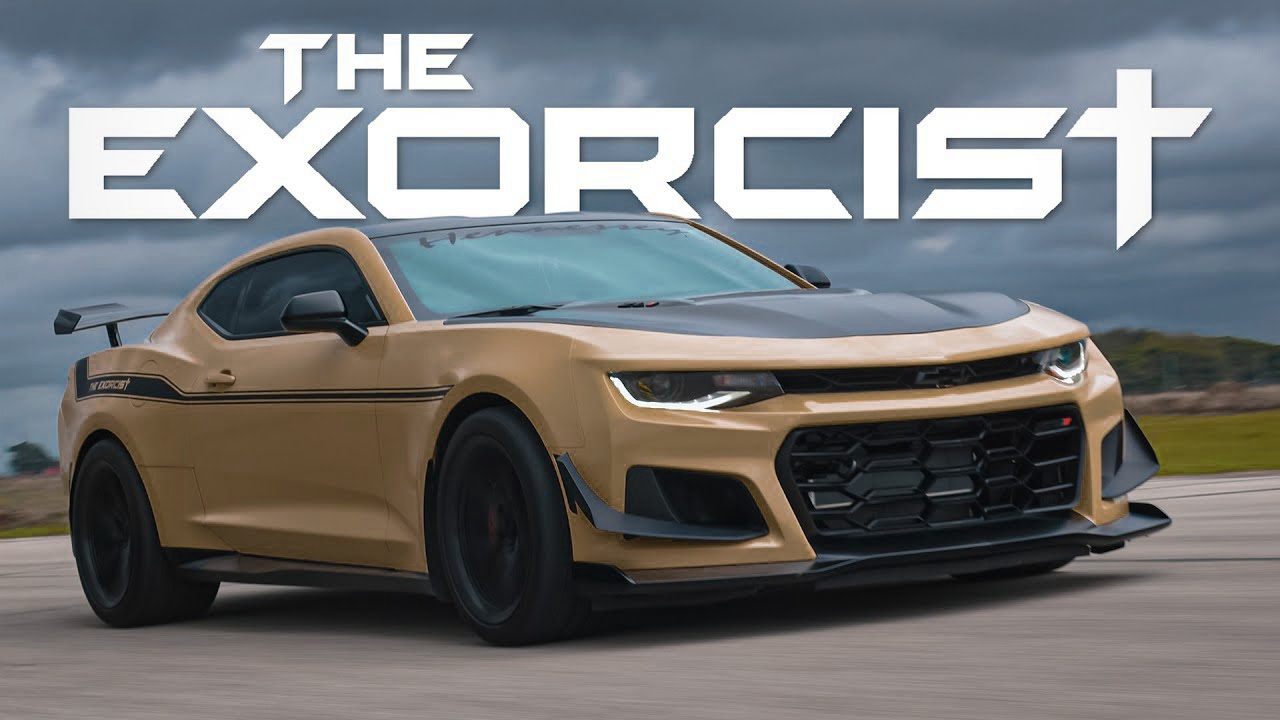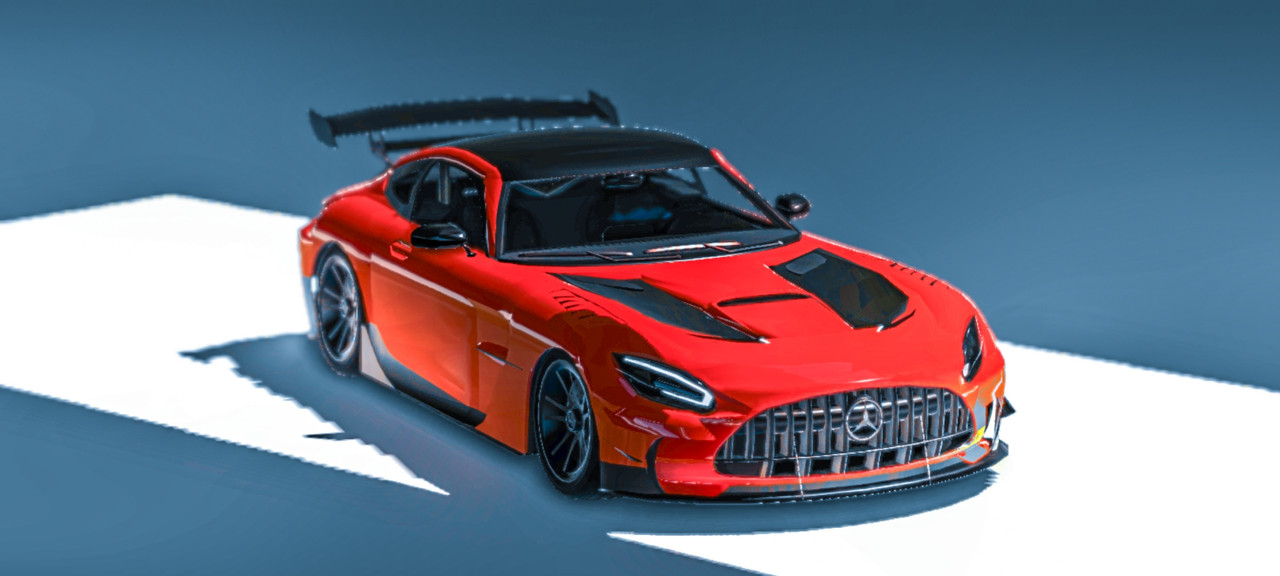 My Work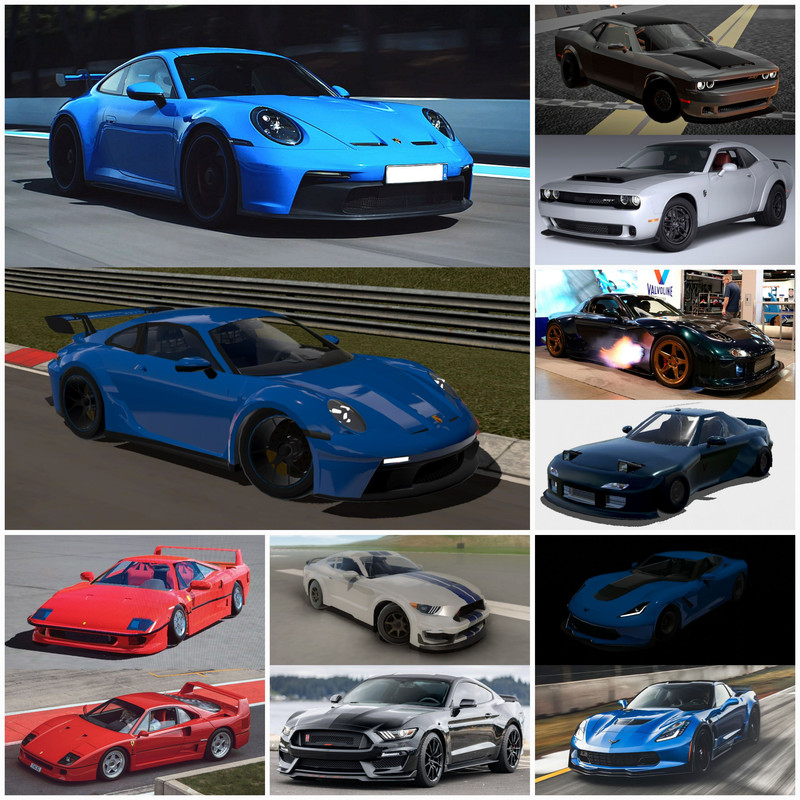 Feel free to give suggestions.( though i want be able to make all of them )
Original account Chip262818 (its cringe)
started playing in 2018 5years ago wow, shocked its been that long.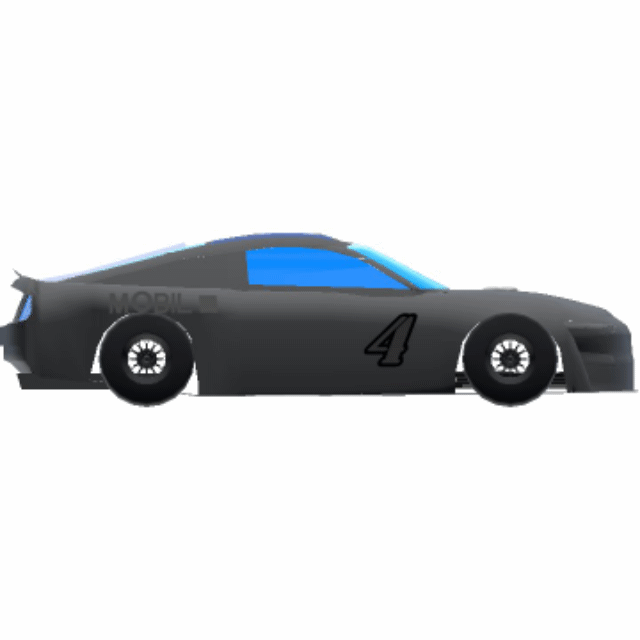 Highlighted Airplanes