Player Biography
---
"When I close my eyes, the sky in my dreams... is a deep, dark blue."

- Avril "Scrap Queen" Mead, Ace Combat 7
---
About Me:
Hello there. I'm an American chocoholic currently studying to become an aerospace engineer. I have interests in WWII technology, NASA missions, and aircraft design. Right now, I've been off of SP, but I have some projects in the works for a few months now. I do promise I will upload them... eventually.
---
Goals:
Just make planes for fun, and upload ones I like.
Rejoined/First Upload (For Reference): 8/12/19
Bronze: 8/15/19
Silver: 8/22/19
Gold: 9/25/19
10K: 2/6/20
Platinum: In my dreams, N/A
First build w/ 100 downloads: F/A-18E Super Hornet, 8/6/19
First build w/ 1000 downloads: F/A-37 Queen Bee, 1/11/20
First Build w/ 100 upvotes: Submersible Aviation Cruiser Alicorn, 7/20/20
---
Working On:
Uploading aircraft from my creations.
Contests:
7th place in the N.A.T.F. Program. >>Results<<
Winner of the NGFP contest (Stealth Fighter Section)
Participated in the Area 51 Challenge, cuz aliens.
Winner of the SAAB Challenge.
3rd place in the Air Tanker Challenge >>Results<<
>>FranzPeterSiegfried's (RIP) WWII Roleplay List (Made by Me)<<
---
Languages:
English (Primary)
Deutsch (Lernen, Sekundär)
---
Social Media:
My Discord: Thelegitpilot13#4582
Feel free to reach out to me if you wish to work on a project together.
My (dead) SimpleRockets 2 Account
---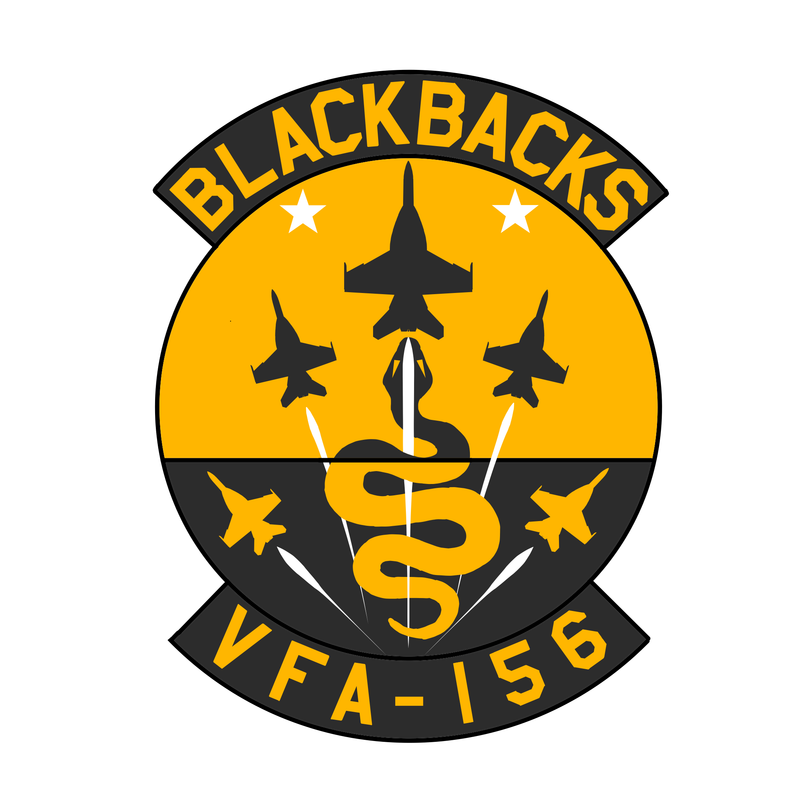 Founder of the fictional fighter/testing squadron, VFA-156.
Current profile art by TheCreatorandDestroyer99
Highlighted Airplanes