Player Biography
---
Good day, welcome to my profile.
I'm back from the mental hospital, tho I don't feel all that much better. Currently doing outpatient therapy.
I'm not much of a creator so don't expect me to post creations.
Always has this nagging thought of suicide, pretends to be happy, in pain
Here are a couple of pictures for you to enjoy.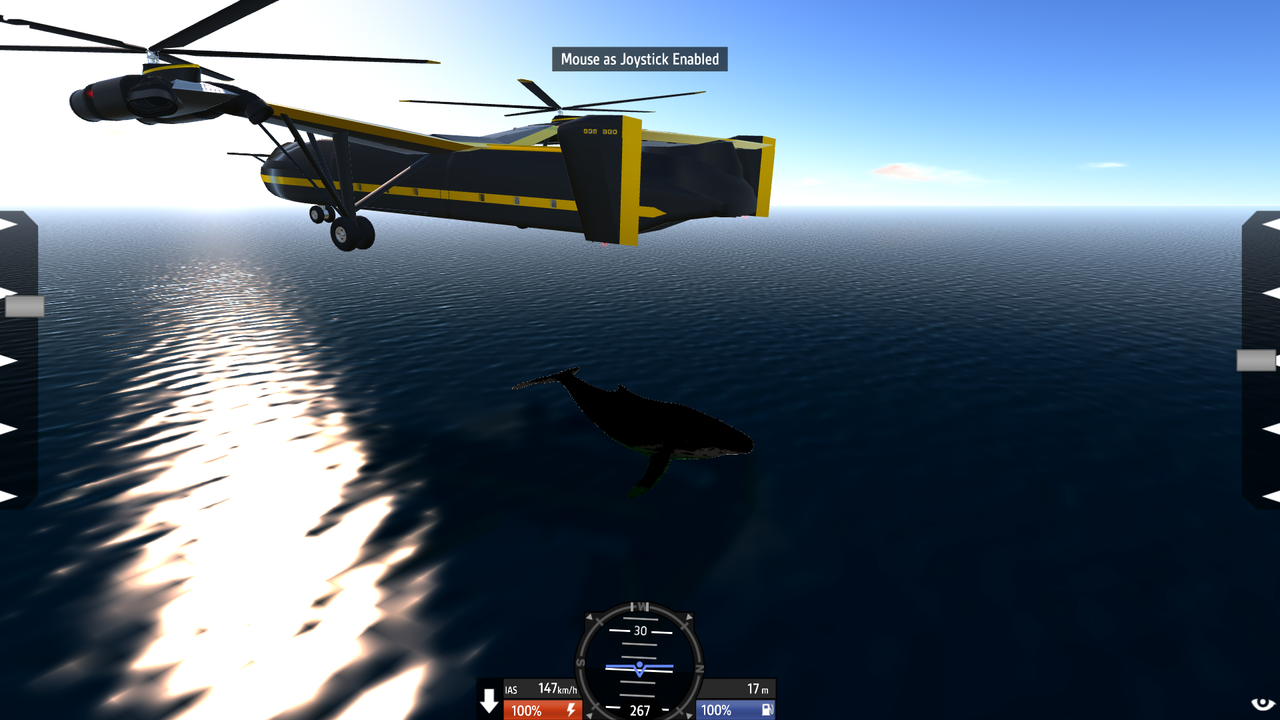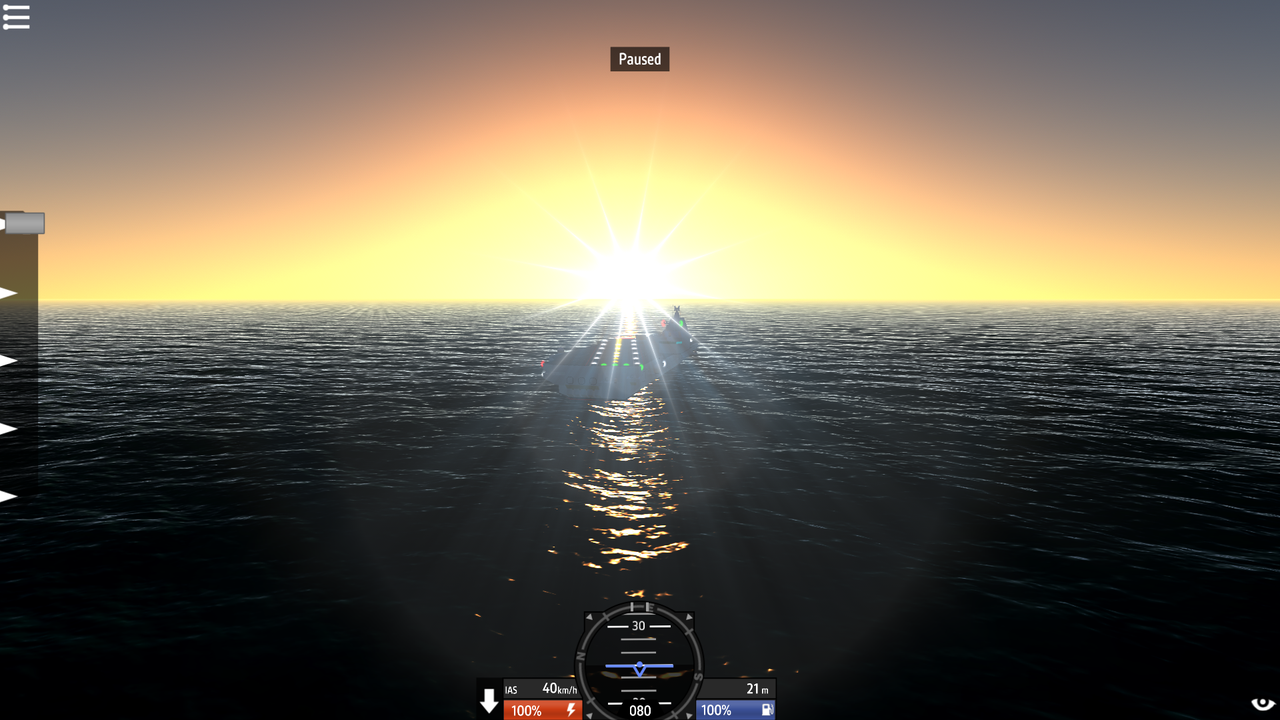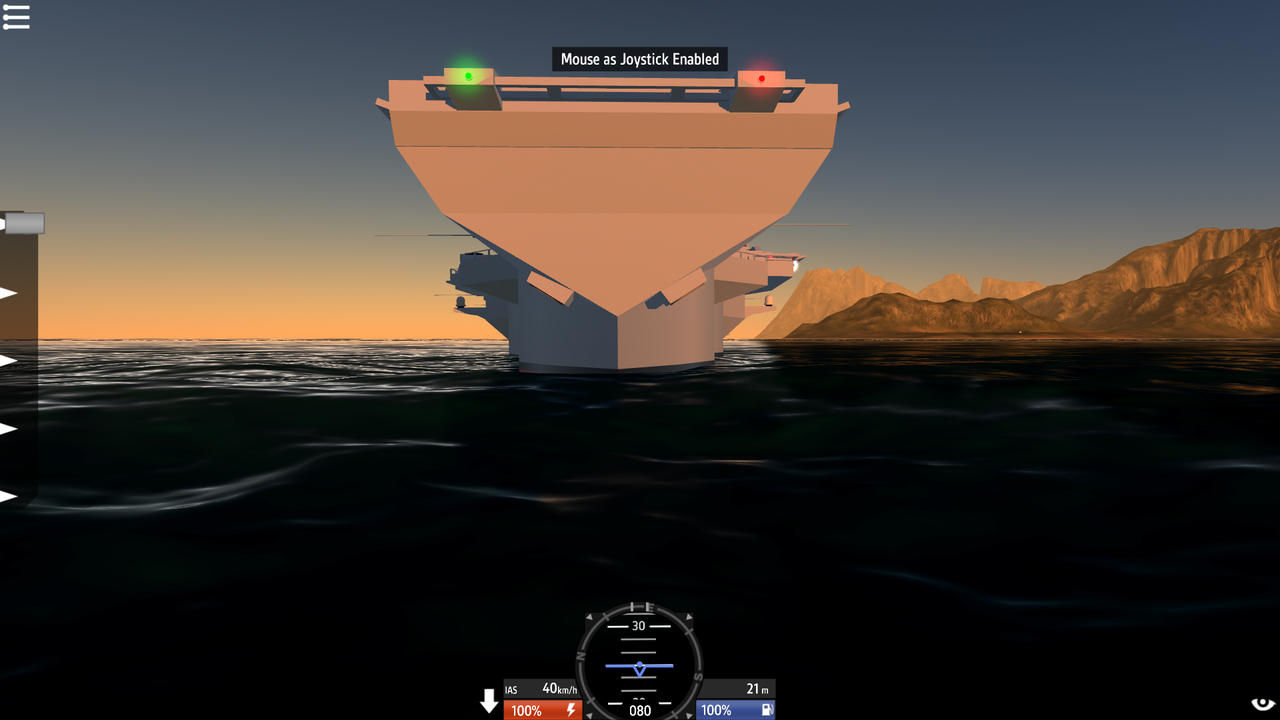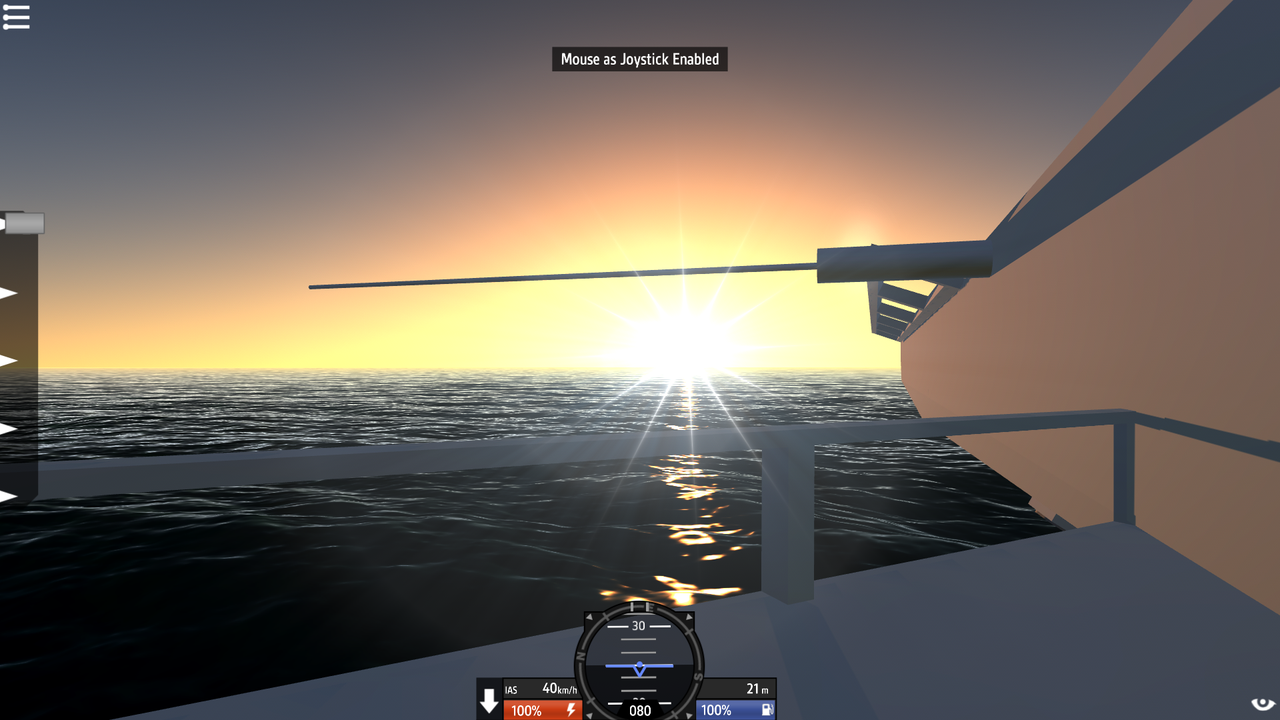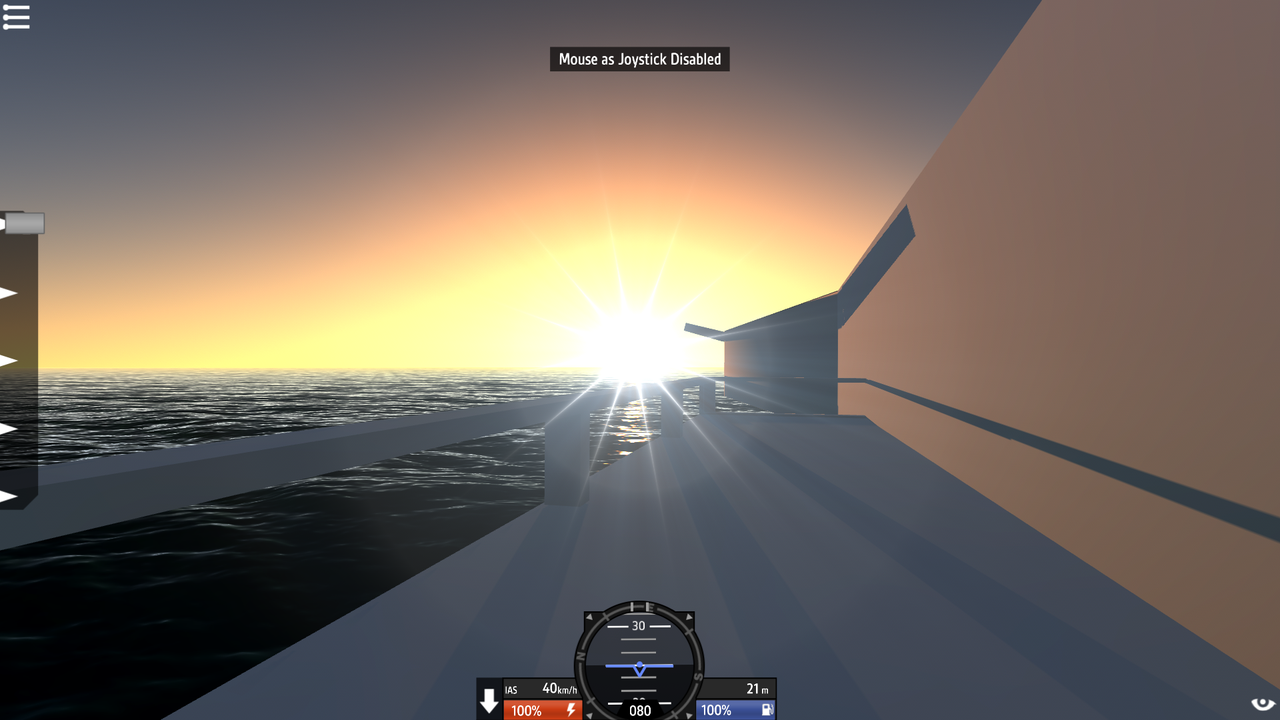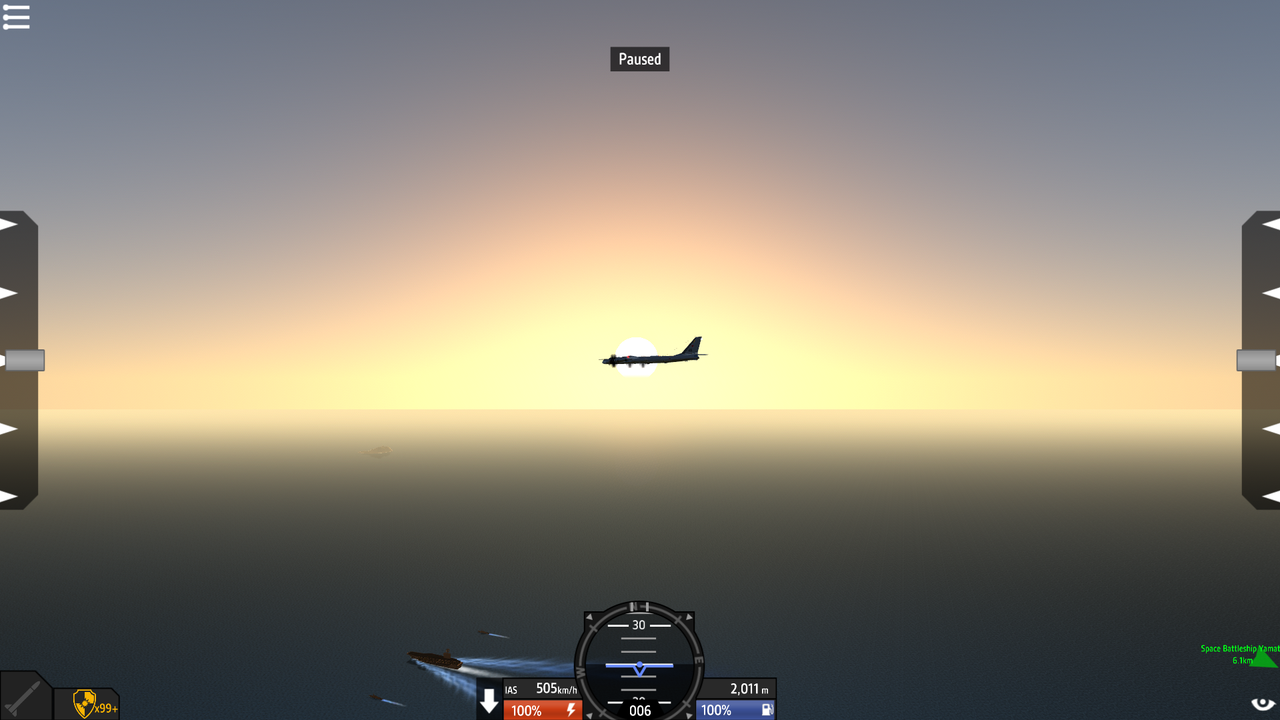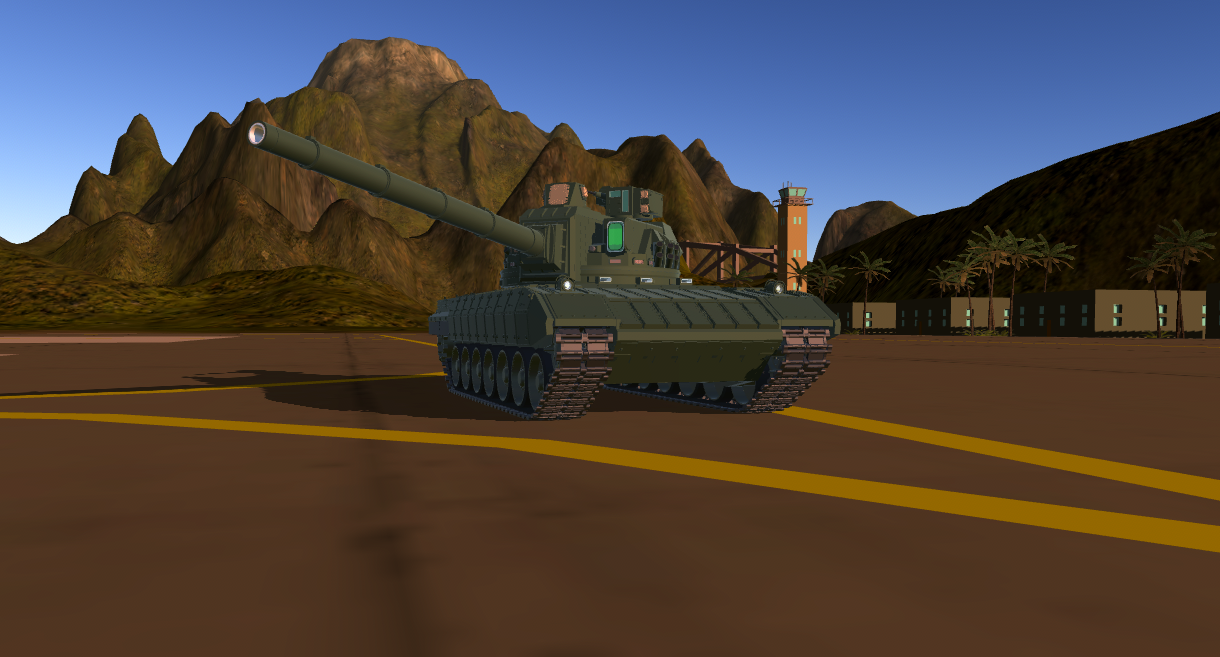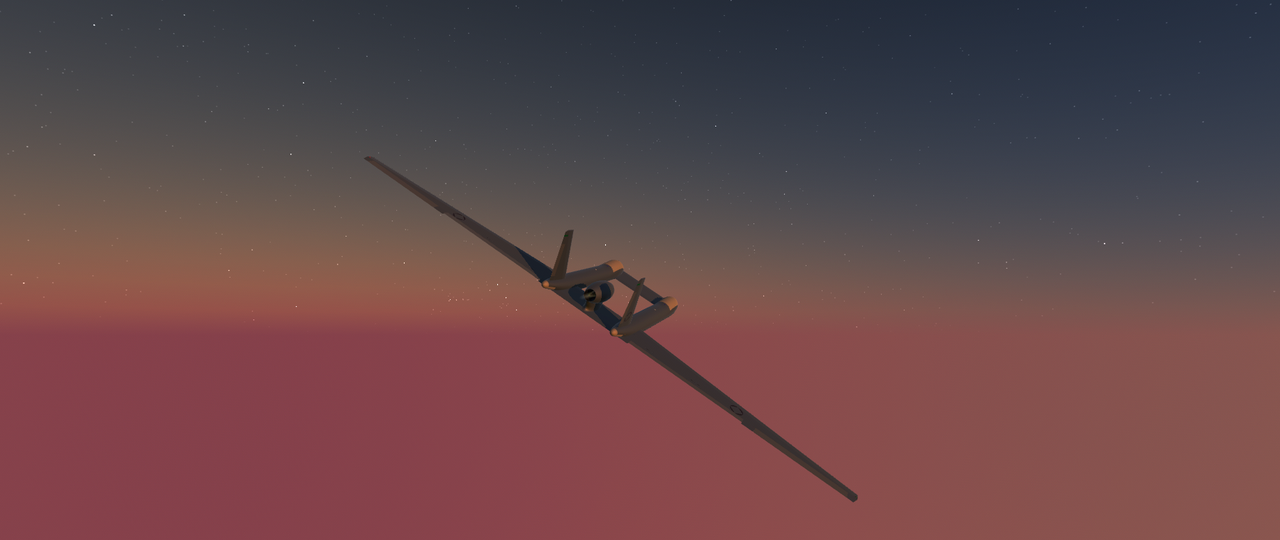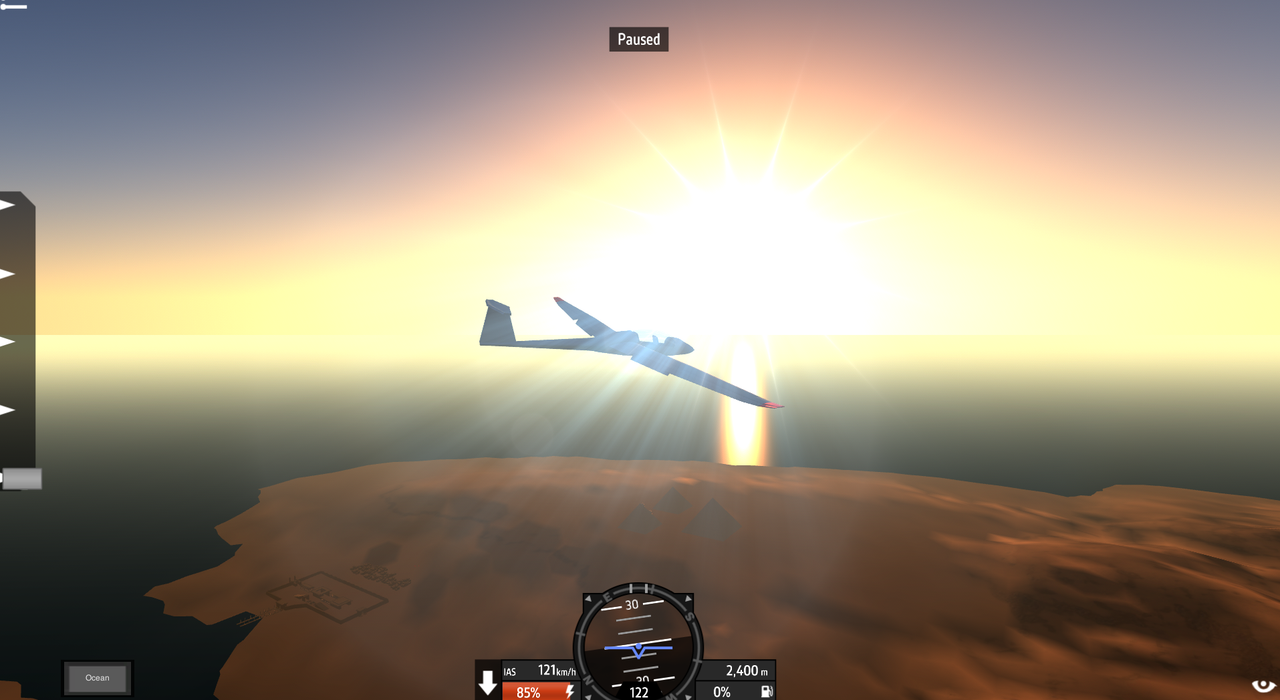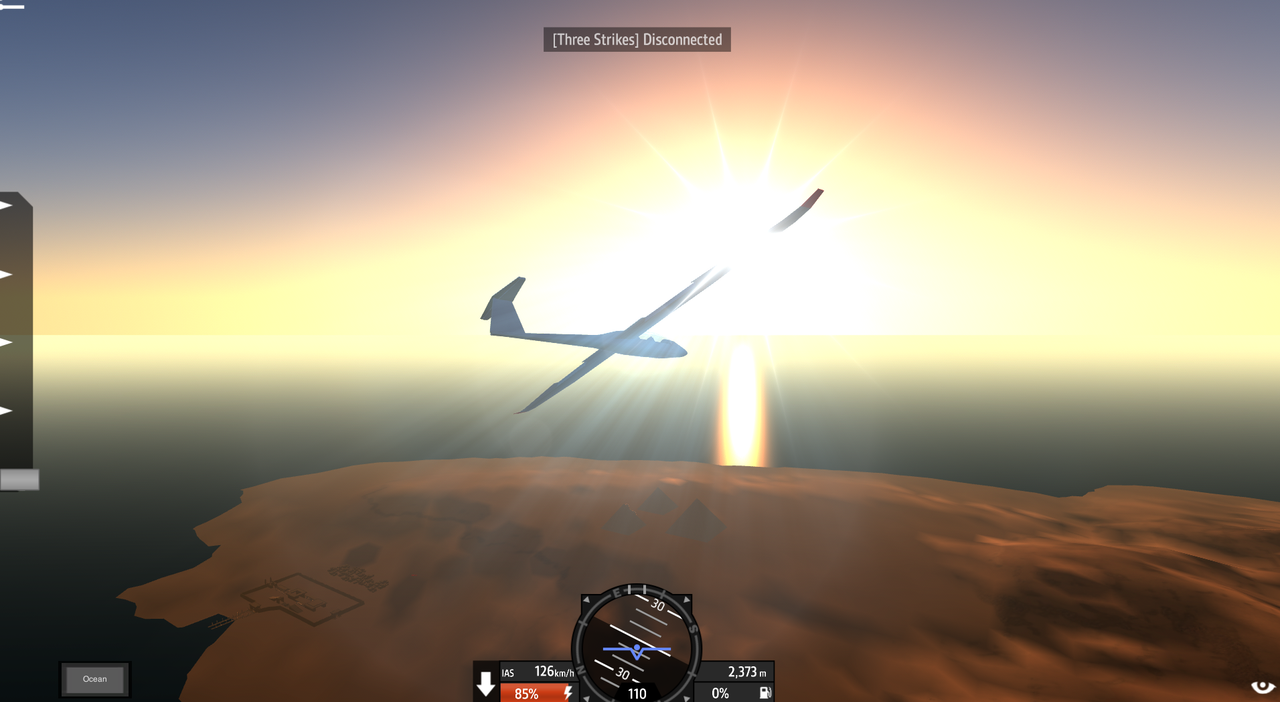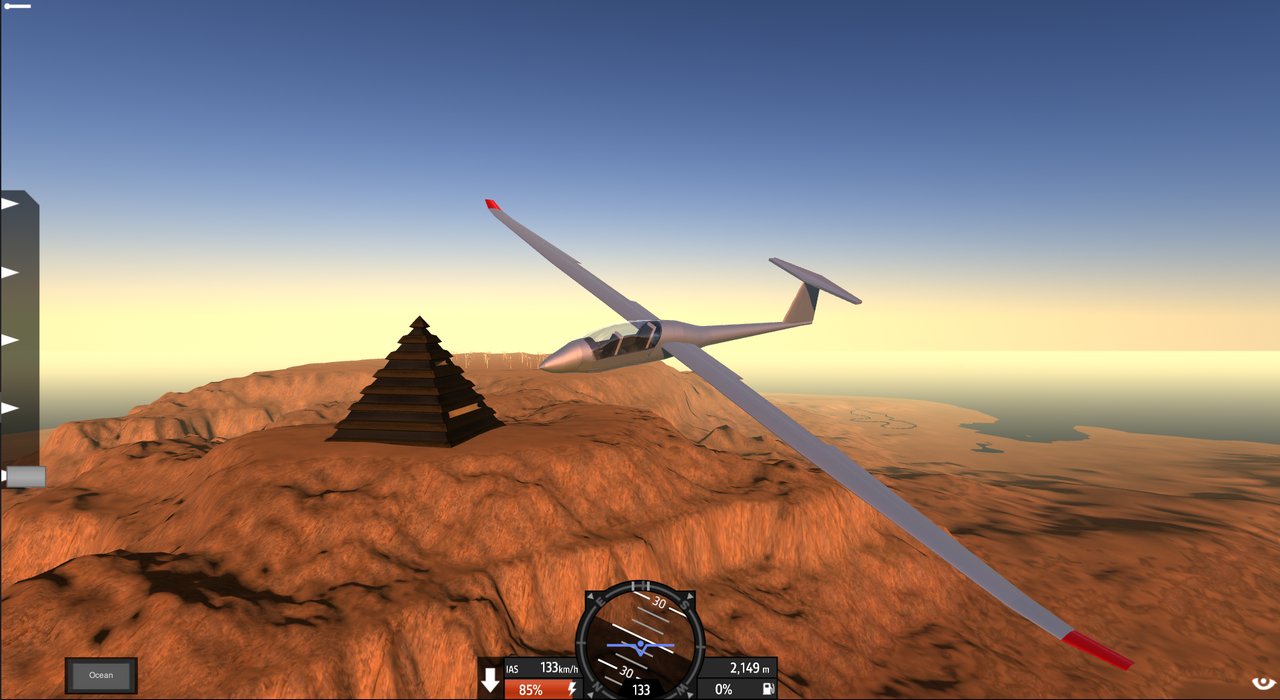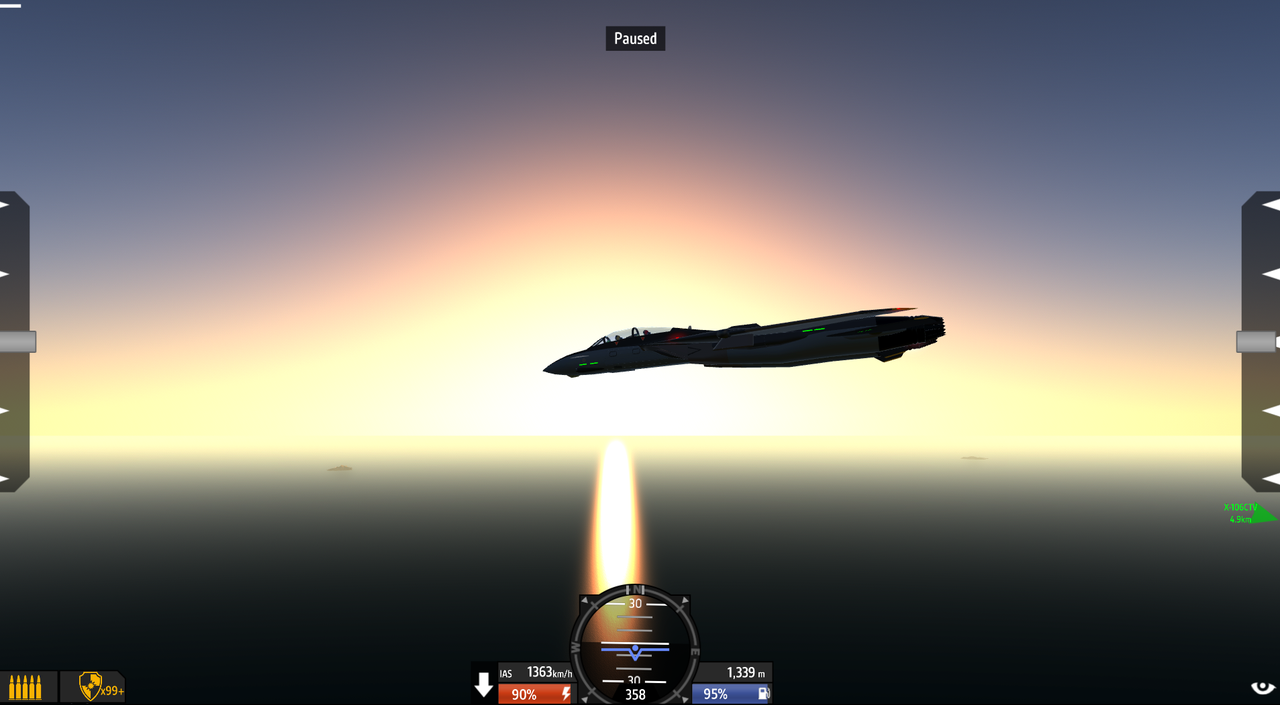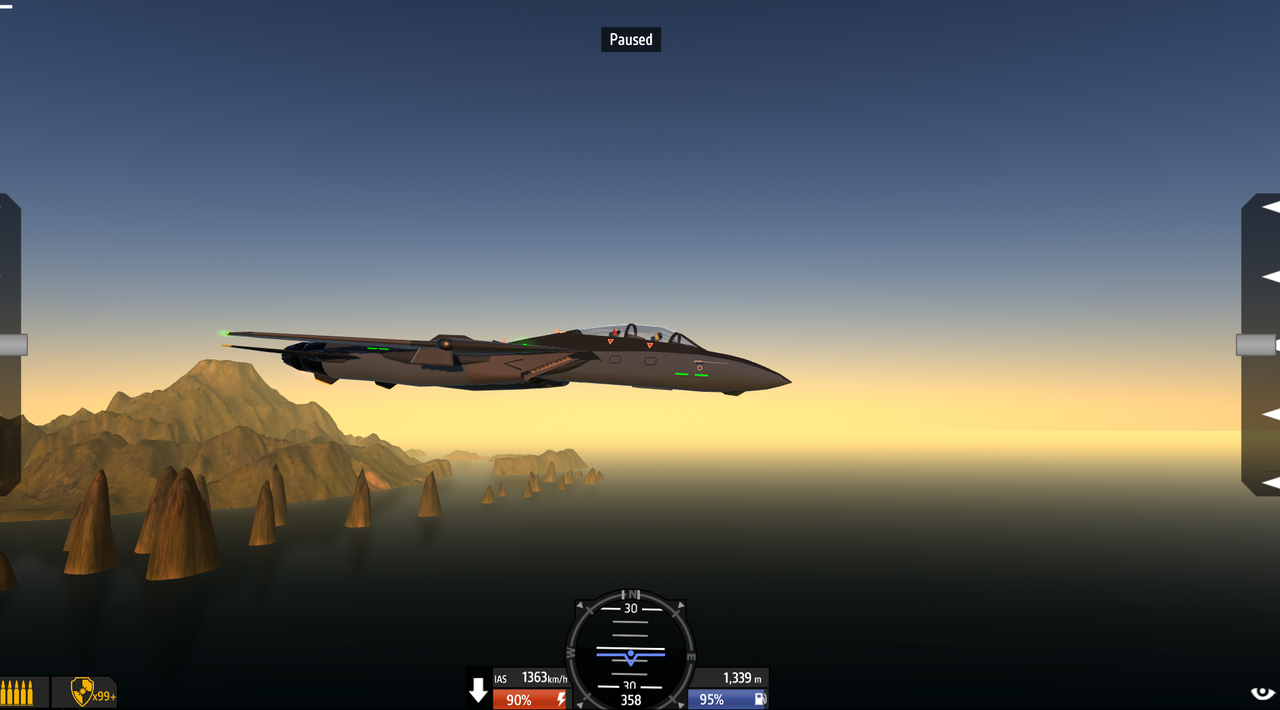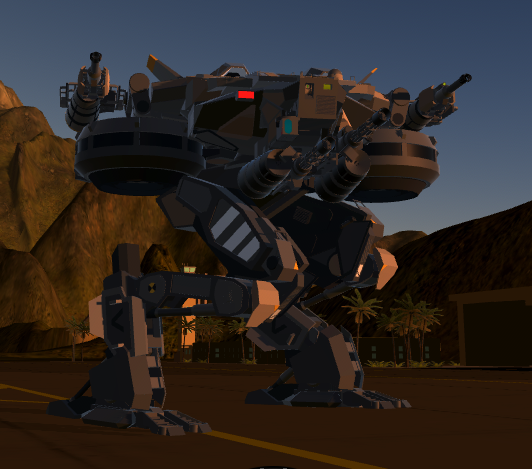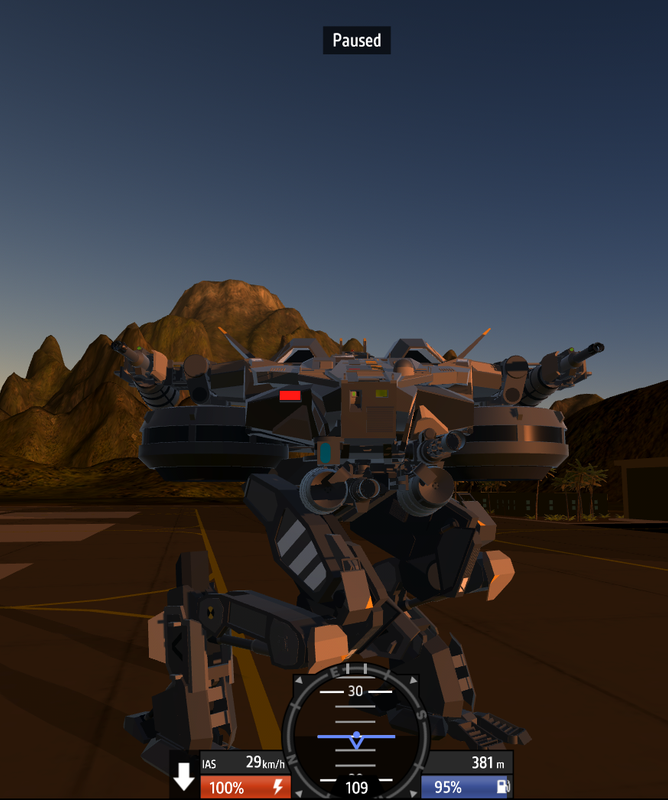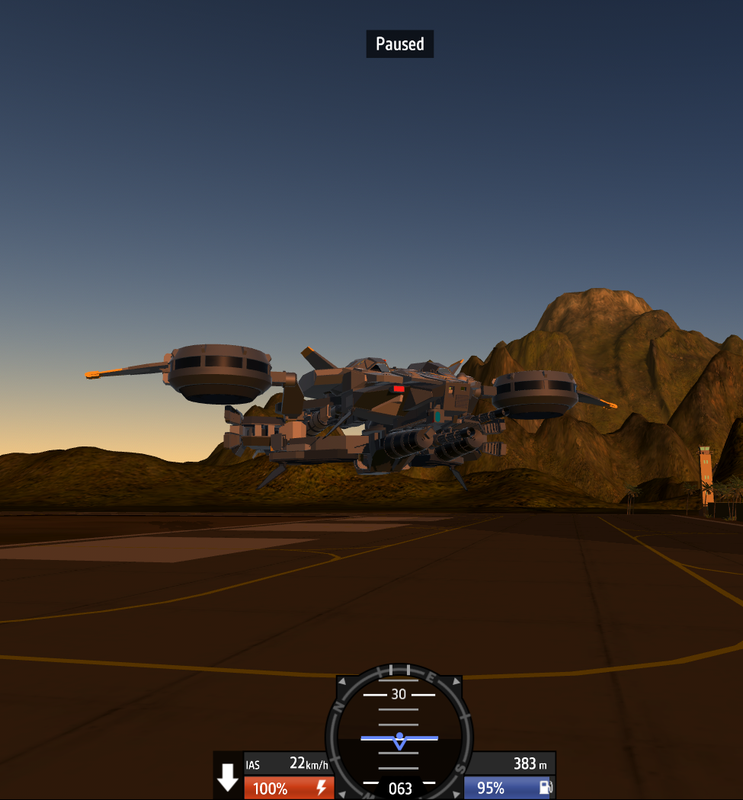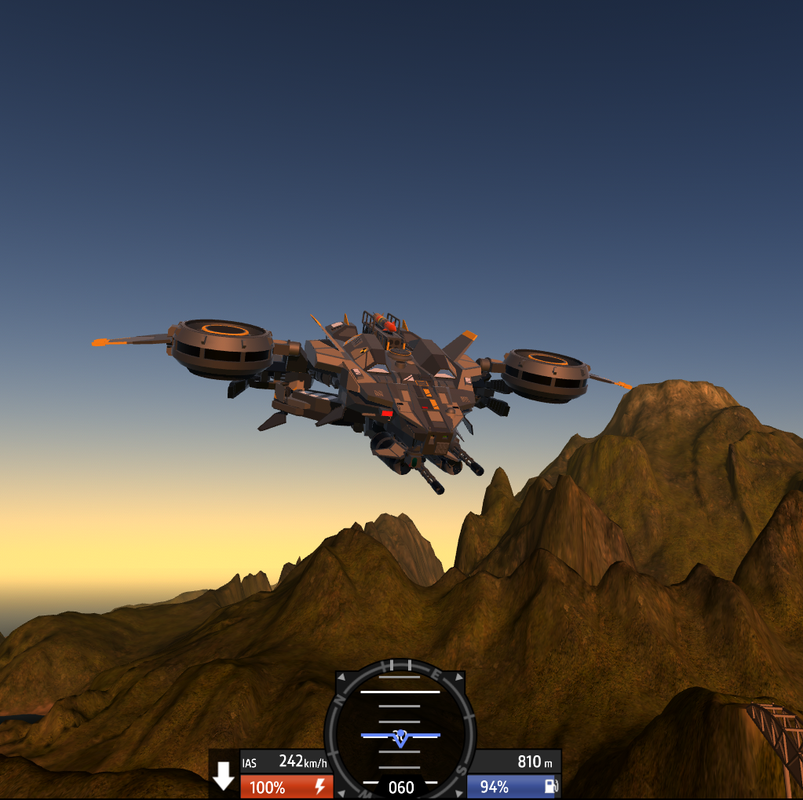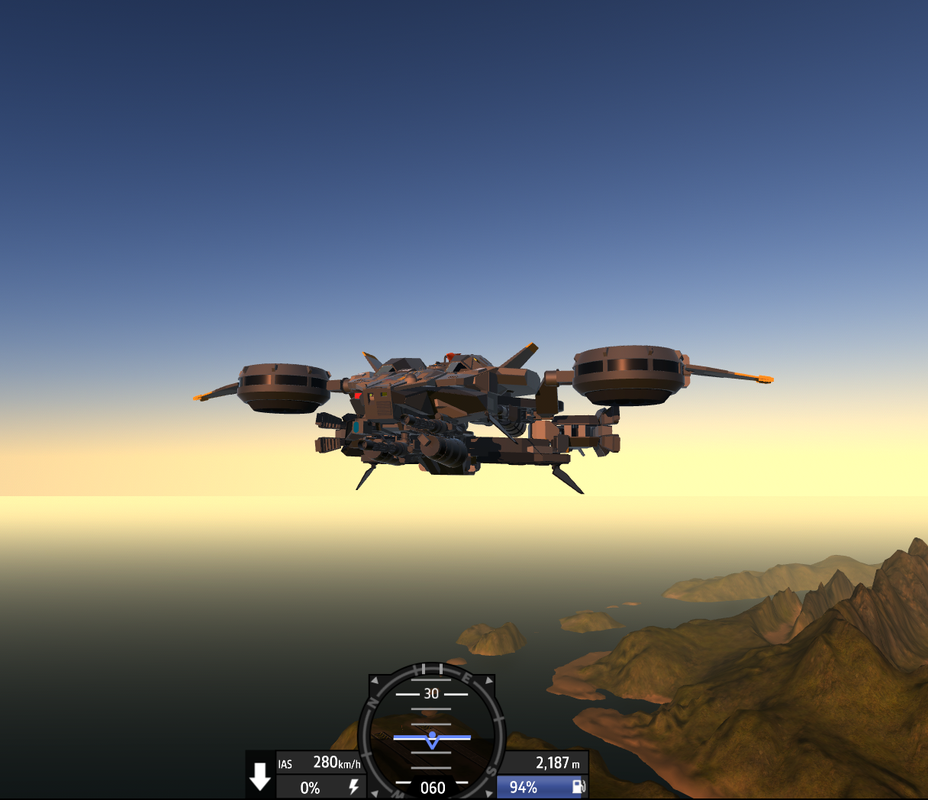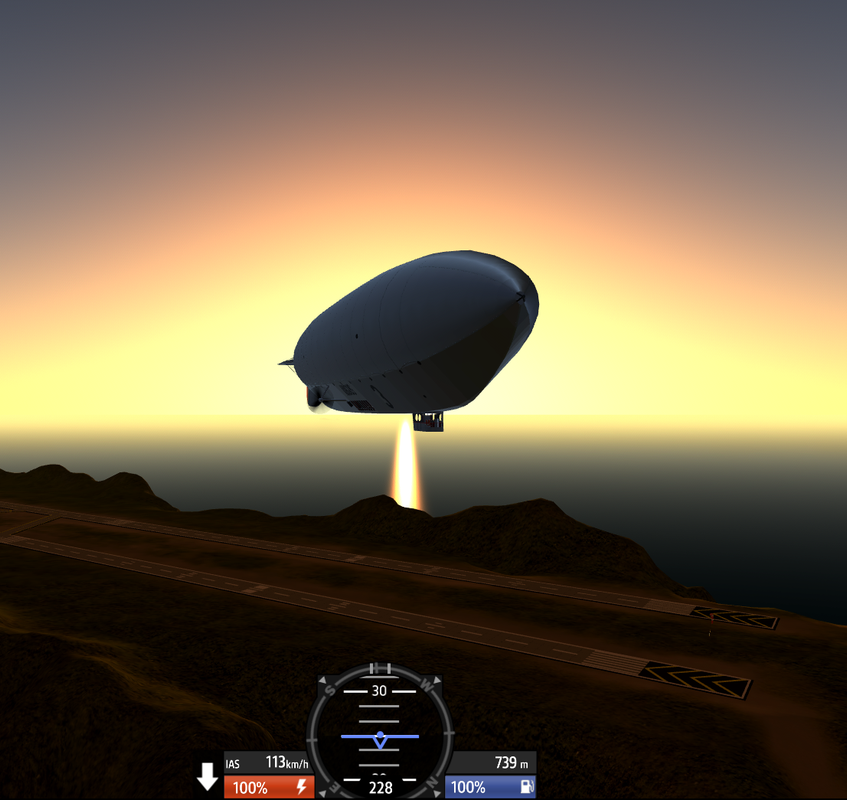 Some of these were taken in MP


Status: Alive, considering my options
You can mostly find me in multiplayer most of the time
If you're having a great time, life always throws a curve back at you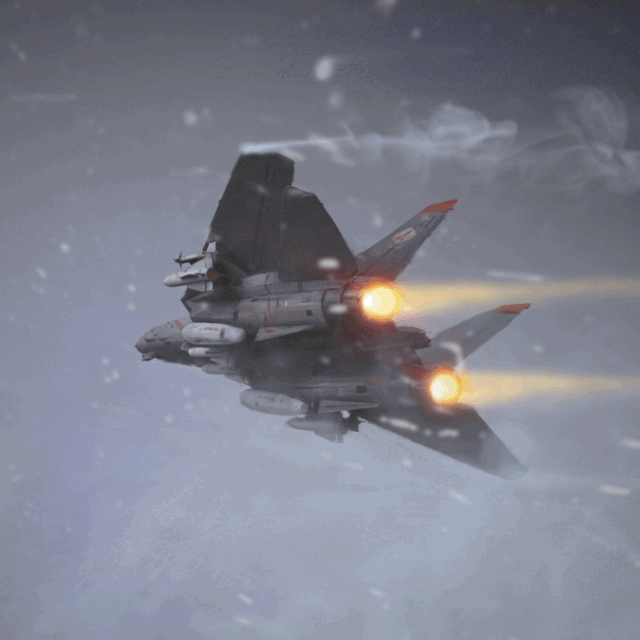 Stuff about me
plays the trombone
plays the violin
plays the hulusi (Some weird Chinese flute)
Wants to become either a fighter pilot or a test pilot.


---
Account made on 11-28-2020
---
Previously known as
MetallicFox,
TheLurkingVexedVortex,
VerargerterVortex
Highlighted Airplanes