Player Biography
---
Good day, welcome to my profile.
I'm not much of a creator so don't expect me to post creations.
DM me if you need someone to take pictures for you.
Also, for all of you who play multiplayer, here's my Discord server

Here are a couple of pictures for you to enjoy.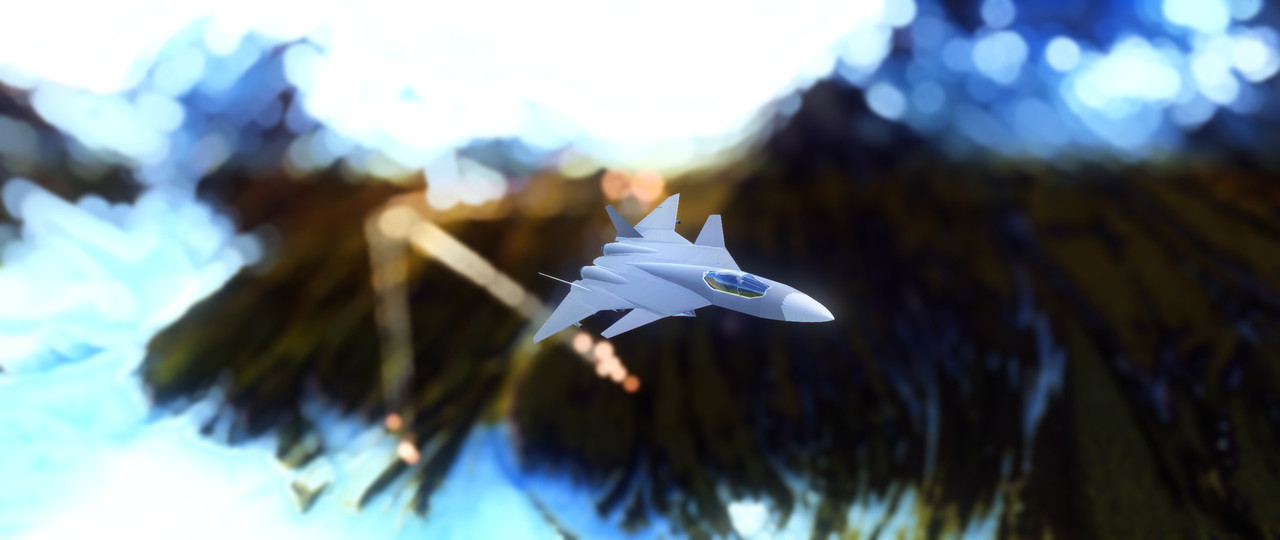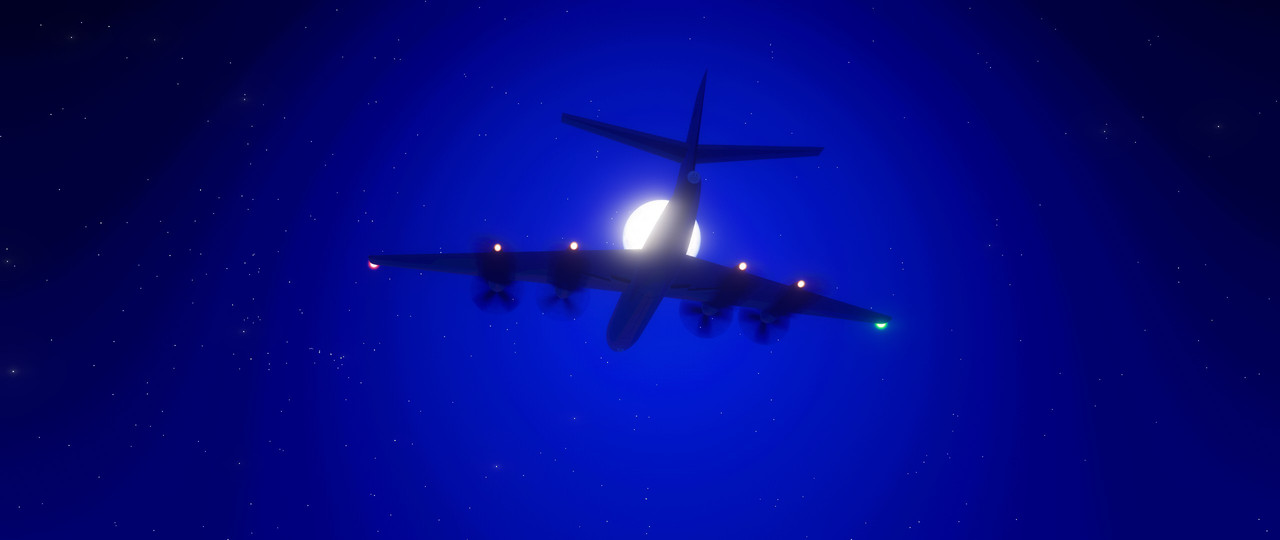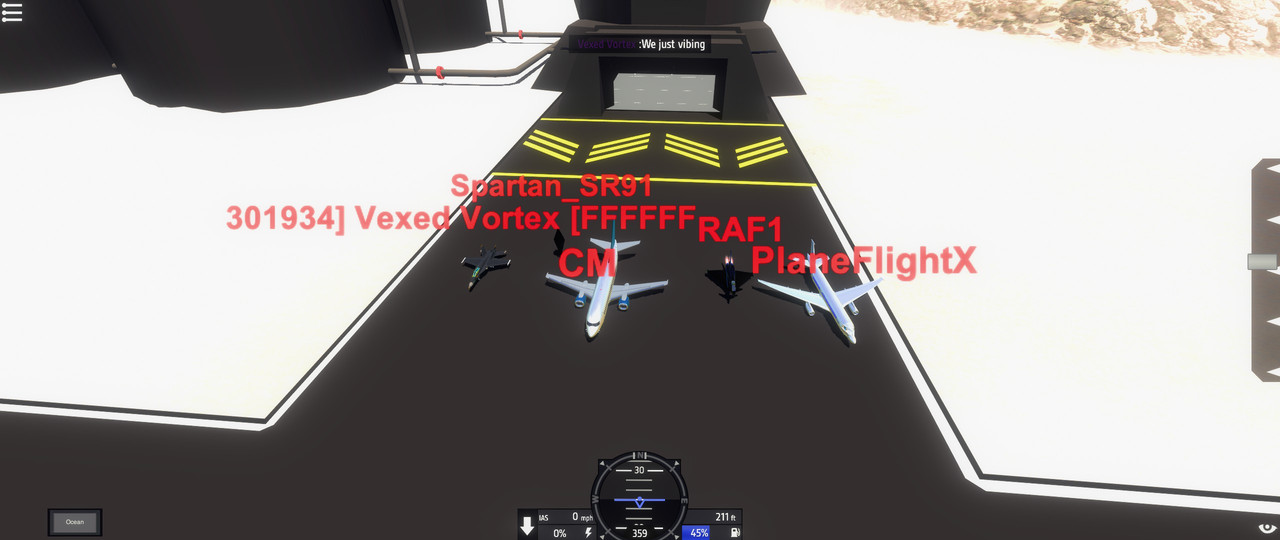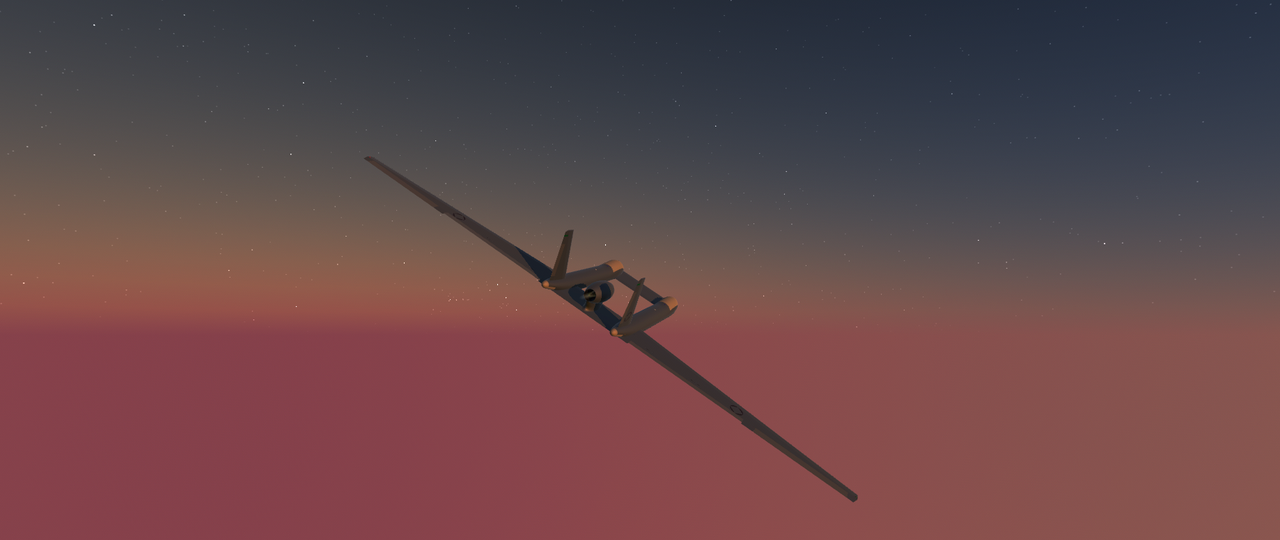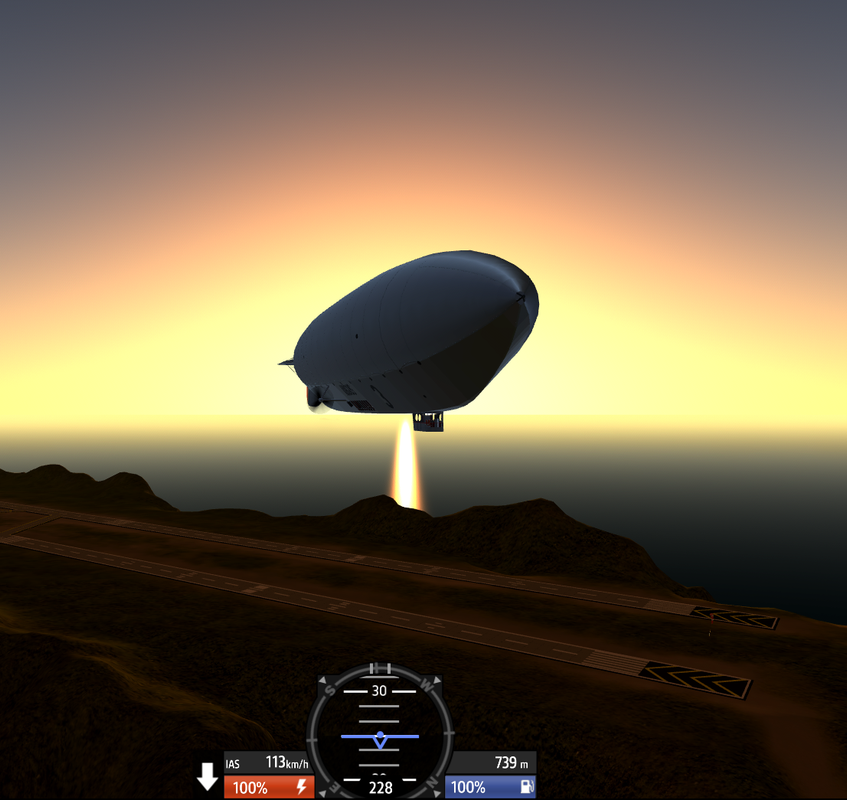 Status: Alive, considering my options
You can mostly find me in multiplayer most of the time
If you're having a great time, life always throws a curve back at you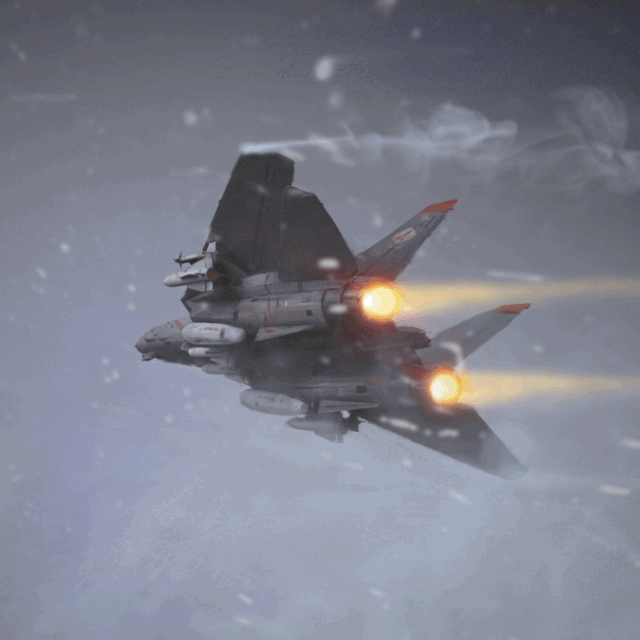 Things that you may want to know about me.
I'm American
I play baseball
I play trombone
---
Account made on 11-28-2020
---
Previously known as
MetallicFox,
TheLurkingVexedVortex,
VerargerterVortex
Highlighted Airplanes