Player Biography
---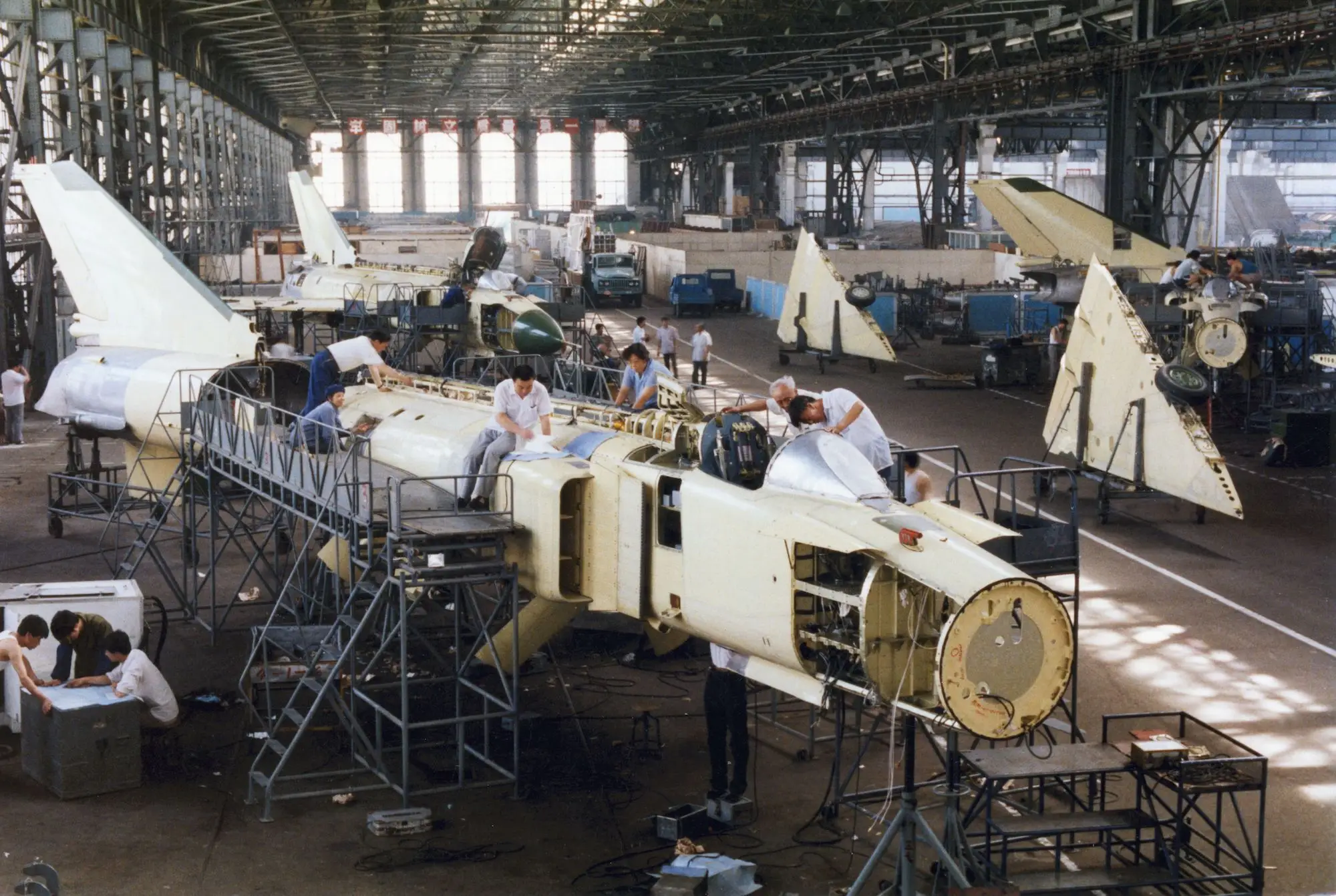 Discord: ICM-Kris#9646 I do not check discord often.
Steam: T'Ilacis et al. Usually online, feel free to add.
Proud Chinese, English speaker not fluently.
Approx. none crafting efficiency due to I myself having a Schrodinger time schedule.
Old-school Trekkie*.
Not good at calculation. Physics neither.
Socialphobia. OCD.
Member of the Nicroian Science Council.
I will try one's best to be friendly but no if you began to trolling, i.e. if you comming for trouble and/or making me feeling your comments under my post(s) are inappropriate, expect your comment removed and possibly a block, thanks for coopreation.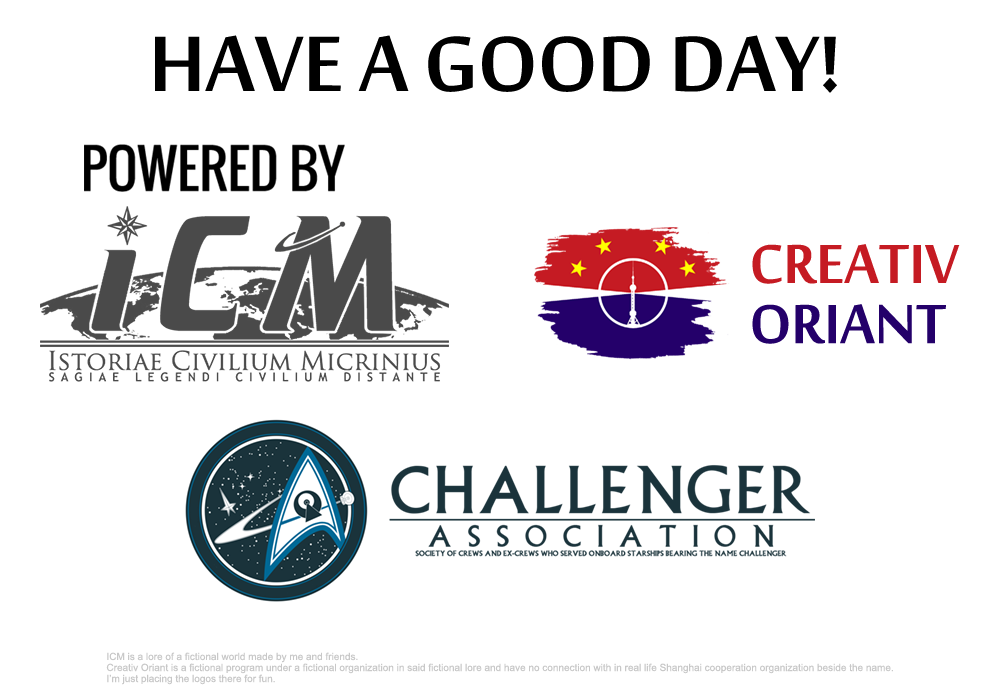 *I hate ST Discovery. In fact I do not count DIS and PIC as genuine Star trek.

---
Previously known as
UFNNICF5TF,
BubbleLukasie,
LucasNicky
Highlighted Airplanes