Player Biography
---
A boy from China🇨🇳
I am crazy about airplanes
please give some advice if my airplane is not good and i will do better
Normally I am inactive on workdays. If you notice that I posted a comment or upvoted something on workdays, that was because I was in the school IT classroom or I am on a short 2 or 3 days vacation or I am sick and was staying at home.
My Bilibili channel
My YouTube channel
Other projects i may build (not in order):
Antonov An-225
Airbus A380
Boeing 787-8
MD-11
Boeing 747
To-be-updated aircrafts plan (not in order):
Boeing 767-300(ER)
Sukhoi Su-57
COMAC C919
AVIC AG600
COMAC ARJ21-700
Airbus A320(N)
The next project is the Boeing 737 series.
Check this out in 2024!

I am a member of the Horizon Design Bureau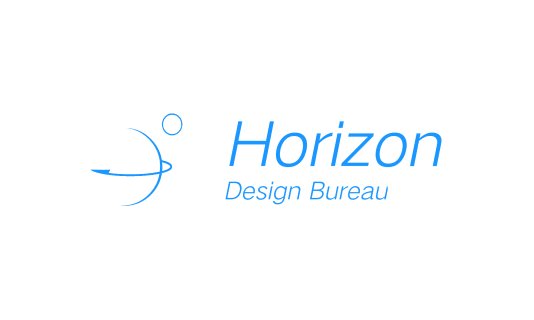 Highlighted Airplanes