Player Biography
---
About Me
Hi, my name is ANDREW or otherwise known as SKYFLY round here. I'm 16 and from Glasgow, Scotland... shout out to all the Scots on the website!
I love maths and physics and am an aspiring astronaut (shoot for the stars, but mars is better!). I play rugby and I also do rock climbing, as well as hit the gym (a bit of a gym lad ngl).
I have a few favourite movies and they are, in order...
First would have to be
- Top Gun (and I cannot express in words how excited I am for Top Gun: Maverick
---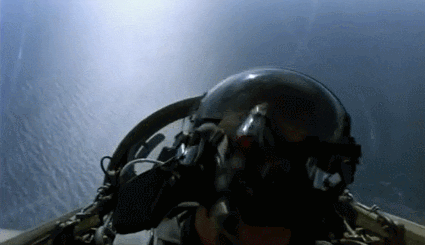 ---
In second place it's got to be the one and only
- Interstellar
---
---
And last but not least, it's a golden oldy...
- 2001 a space odyssey
---
---
My Goal
To reach 100K points!




But let's be a little bit more realistic at the moment, I would love to get to gold, which means... I have to build more:)



---



What I Do
I love making planes and helicopters.




They're not always realistic and some even don't work, but that's all part of the fun.


I try to do challenges and also go, help people when their creation needs to be fixed so just tag me and I'll be there.



---



What Am I Working On?
Currently working on an Embraer 195


---
Finally
The 1 rule I have here is...
I Hope You Enjoy!
Highlighted Airplanes