Player Biography
---
Status
Not active
Something about me:
-I live in Germany
-I am 19 years old
-I like old planes, for example from the ww2 era
-My favorite planes are the North American B-25J Mitchell and
the well known Messerschmitt BF-109
My favourite planes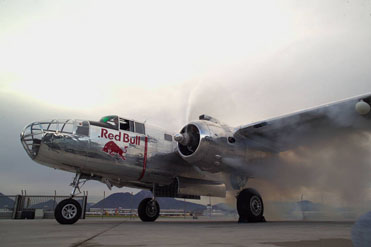 By the way, you can click on the pictures. ;)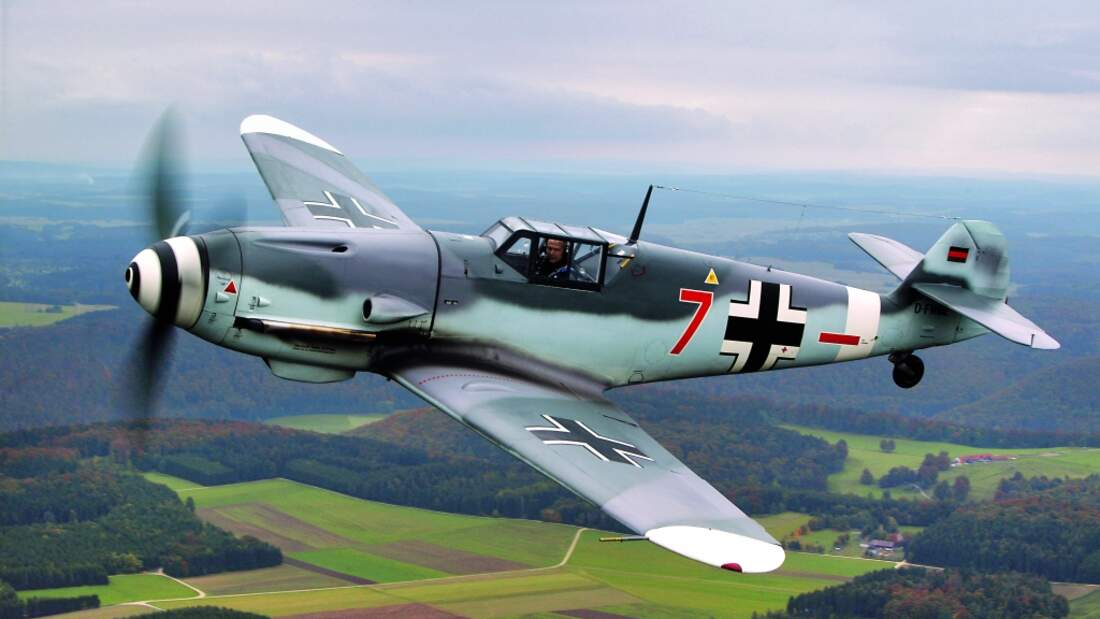 Something about SG Aviation:
-We build cars, boats and tanks. But what we build most is airplanes. There are some different types, for example the bombers (SG B-20), the fighters (SG F-86 Stuka), the cargoplanes (SG C-105), the planes for civil people or freetime (SG S-1), the others or multi-use-planes (SG O-15) and then we build some other stuff like the (Magic Plane).
Current Projekts:


SG (I have no name for it)

SG F-XI

SG 5/13
Not ready, is just getting built.

SG F-163 Blobfisch
Not ready, is just getting built

SG B-60 Steel Kite
Not ready, landing gear and detailled cockpit

SG B-82
Not ready, only the detailled cockpit is missing

SG F-101
Not ready, only the cockpit is missing

SG F-11
Not ready, some small fixs and the detailled cockpit is missing

SG F-35
Ready, just to lazy to upload it

SG F-86
Not Ready, landing gear and other fixes

SG O-15
Not ready, detailled cockpit is missing

SG S-35
Ready, im just to lazy to upload it

SG S-65
Not ready, is just getting built
Friends on Simple Planes:
-pavthepilot
-Supernovaboss504
-GGMaster
-StealthTomcat
-Shnippy
-My little brother :)
Helpful things:
How to slap the Kraken (maybe)
XML Inputs
Another XML
How to put pictures in the description
Funky Trees
Have a nice day! 😎
Highlighted Airplanes