Player Biography
---
This player has entered a biography or
smth..
2 years, guys! Thanks for the support.
---
#PrayForUkraineAndRussia
---
Zdravstvuyte, tovarishch!
Hi SP community! I'm a 15 year old Filipino guy who is interested in building planes, trains and cars! Please remember most of my builds may be shoddy and not in your expectations, since I'm still a rookie yet. (Anyway, you get mobile friendly builds) You can check out my planes! I also run a Country RP and some Discord servers. Be sure to check that out!
---
Discord Server
Old server (don't click this, it's a dead link and since I lost my account I can't go to this server anymore)
New server (WIP)
Discord
SheriffHackdogMCPE#8064 (my old account, unfortunately I can't log in because I forgot the password)
SheriffHakdogGTAMCPE#3517 (my new, current account)
YT
Roblox
foxdeevil123 (SGT_FOX)
Sovietpotato2291 (ComradeLenin1917)
Country RP
SIMPLEROCKETS 2
THEOTOWN
SheriffHakdog2007
Pixel Gun 3D
xXGhostOfKyivXx
---
if you want to access the highest rated of all time page, here you go:
clicky
Also a hidden section in a user's post page (don't worry you have it too)
Clicky
---
about me
i am 15 year old
*
i was born in 1/11/2007
*
i live in metro manila, philippines🇵🇭
*
I have finished 2nd year high school and moving on to third year
*
I like trains, ships, cars, planes, memes, gaming, history, food and cuisine, news intros, soviet and Yugoslavia stuff, slavic culture, military stuff, military parades, roleplaying, android devices, initial d, drifting, JDM, Minecraft, SCP, writing English words in Russian/Cyrillic letters, and open world games
*
I started playing on 1.9 (the version where android mod support was removed and I feel ashamed and unlucky because of that)
*
I upvote random things
*
Proud member of:
SPBC
The Unlisted Exchange
---
Games that I play
Minecraft
Roblox
SimplePlanes
WorldBox: God Sandbox
World Bus Driving Simulator
Simple Sandbox 2
TheoTown
Turboprop Flight Simulator
Bus Simulator: Original
Real Driving Sim
Driving School 2016
Subway Surfers
Gangstar: New Orleans
GTA: SA
Need for Speed: Rivals
COD: Black Ops 3
Block City Wars
Car Parking Multiplayer
Off The Road
Papers, Please
Pixel Gun 3D
---
ACHIEVEMENTS
Account Created September/October? 2020
Earned Bronze 10/27/20
Earned Silver 10/2/21
Earned Gold TBA
Earned Platinum TBA
---
Page 102 of users
My user ID is 1241751
Status:
Active 7am-11am, 7pm-10pm/11 pm due to hell (aka school)
---
Device Specs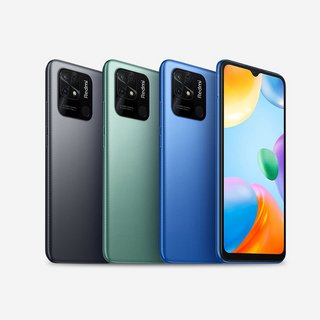 Brand: Redmi (Xiaomi)
Model: Redmi 10C
RAM: 4gb+2gb (dual chip)
ROM: 128gb
OS: Android 11
User Interface: MIUI 13
Processor: Helio G88 2.0GhZ octa-core
CPU: Helio G88
GPU: Mali G52
Backup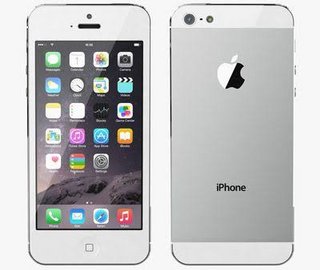 Brand: Apple
Model: iPhone 5
RAM: 1gb
ROM: 16gb
OS: iOS 10.3.4
Processor: Apple a6
CPU: 1.3 GHz dual core 32-bit ARMv7-A "Swift"
GPU: PowerVR SGX543MP3
---
Random Memes (images are not mine except some more blurry pictures which are mine)
The undo button to my build progress: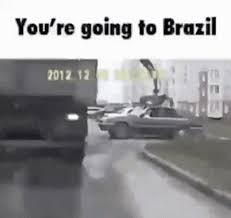 Me: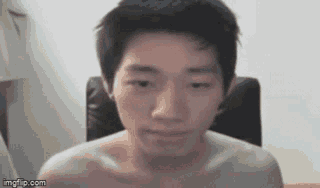 ---
Me: Driving a car in Roblox Jailbreak
Cops: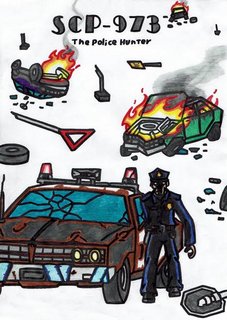 ---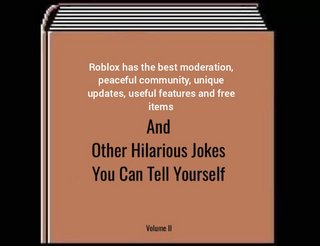 ---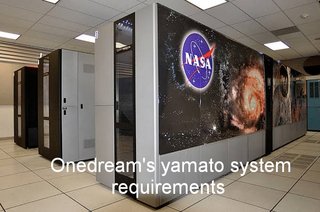 ---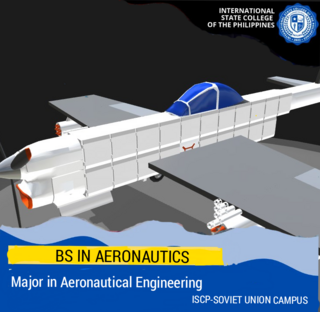 Only filipino can relate
He's here now!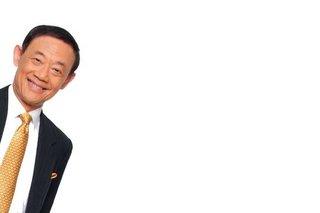 Public Player Logs and Statistics (subject to update in case of certain circumstances)
Account Age (Updated every month)
22 months, 3 weeks, 2 days, 19 hours, 46 minutes and 39 seconds
Total posts made
Est. 130-150
Total comments
About 200
Total spotlights
30-40
Total Upvotes
40+
Bans
10/25/21-11/3/21 (7 days, 1 week)
Strikes
2
Posts removed by me
4
Posts removed by moderator
5
Profile Changes
PFP
1
Profile Description
6
Name
0
---
Pro tip
Don't use light mode, that thing murders your eyes
Proud to be Peenoi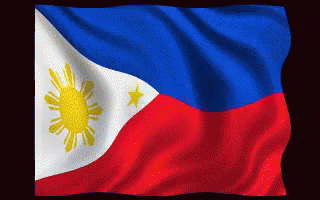 Highlighted Airplanes