Player Biography
---
Surfacing after several months of silent running.
...
Just a random guy on the internet who likes WW2 vehicles.
...
What, you expected more?!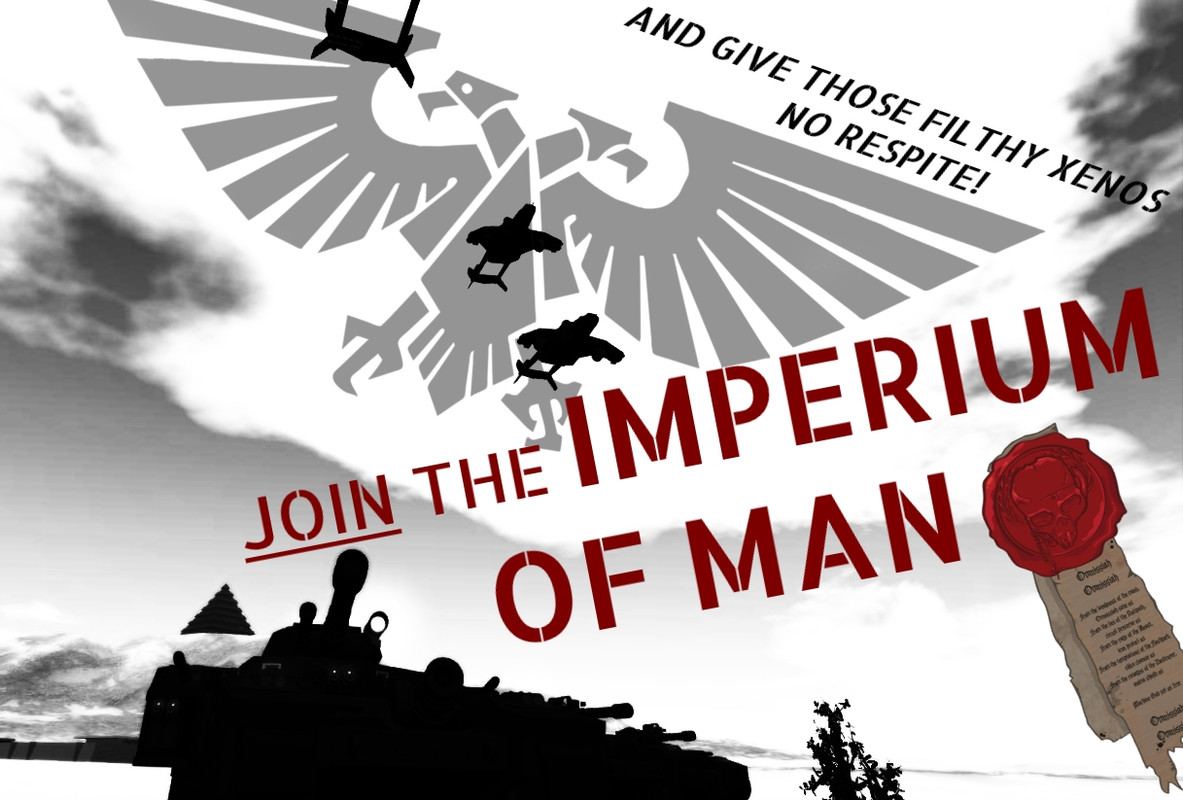 STATUS: Back in action. Progress on the Panzer IV is around 90% complete.
Currently working on: Panzer IV Ausf. H (updated interior and exterior)
Planned: N/A
On Hiatus: (NONE)
Done: Schnelljager Focke-Wulf Fw-282 D-88 Dora, Panther Ausf.D, Dunkerque, Mark IV Male, Katyusha BM-13 Rocket Launcher, VK–6600(h) E–79, Type–212A class diesel–powered attack submarine (private), Chibi Toyger, IJN Shikiryuu, M4A3E4 (Kelly's Heroes)
NOTE: All my creations are, unless otherwise intended, detailed. Therefore, I am not able to make specific creations for mobile users.
---
Previously known as
Adlerkrieg
Highlighted Airplanes