Player Biography
---
I can't play SP anymore because 32-bit support is gon :((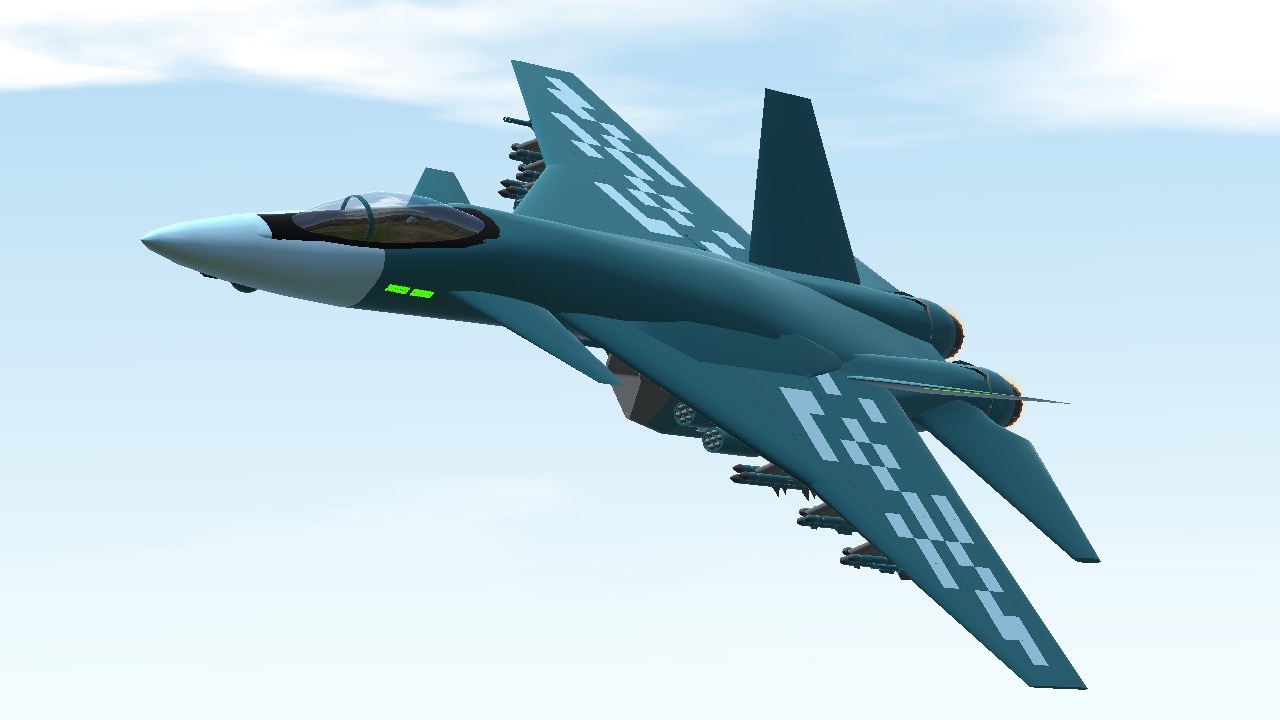 the one below this text looks like fsx

---
About me:
My interest in Aviation sparked again after the announcement of SPVR. I've also given up building tanks, trains, and other ground vehicles. instead now i just build whatever i like. I know I have 7k points and supposed to be doing high quality stuff, but at this point I'm just tired trying to make something nice, and instead decided to make something fun to fly in. I do still play SimplePlanes, it's just that the majority of my creations were never uploaded. Apparently breaking SimplePlanes is one of my hobbies now...
I only have a Laptop from 2009 so my builds will be mobile friendly
Contact me:
Twitter - @Re57k
Reddit - u/Ryn176
Discord - Re57k#2037 (you have to be in SPBC to add me)
Steam
---
Feel free to see how my builds are made, modify them and re-upload them :)
Also, I turned 4 on around January, maybe the 11th?
---
Previously known as
Ryn176,
Asterica
Highlighted Airplanes