Player Biography
---
I'm Rocketguy2079, I primarily make cars of all ranges (although I mainly do f1). Recently I've been trying to push more quality into my builds and I also have started to post less, prioritising better and higher quality builds.
🇦🇺Australian🇦🇺 F1 fan who is starting to make a name in simple planes. I am a humble builder and I am friends with many much larger curators. Please support me by upvoting my creations!
FAV MEME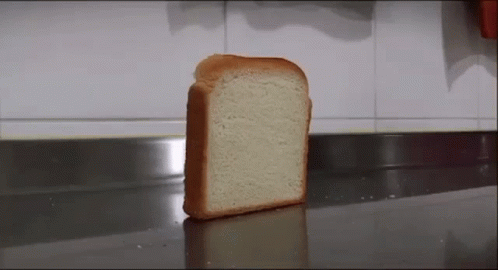 AFL/VFL TEAM I BARACK FOR (search Australian football for yanks)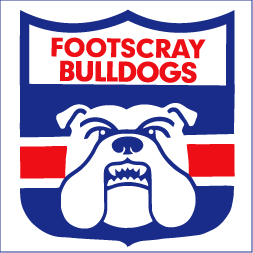 F1 TEAM I SUPPORT (I LIKED THE EVEN BEFORE THEY WERE WINNING!)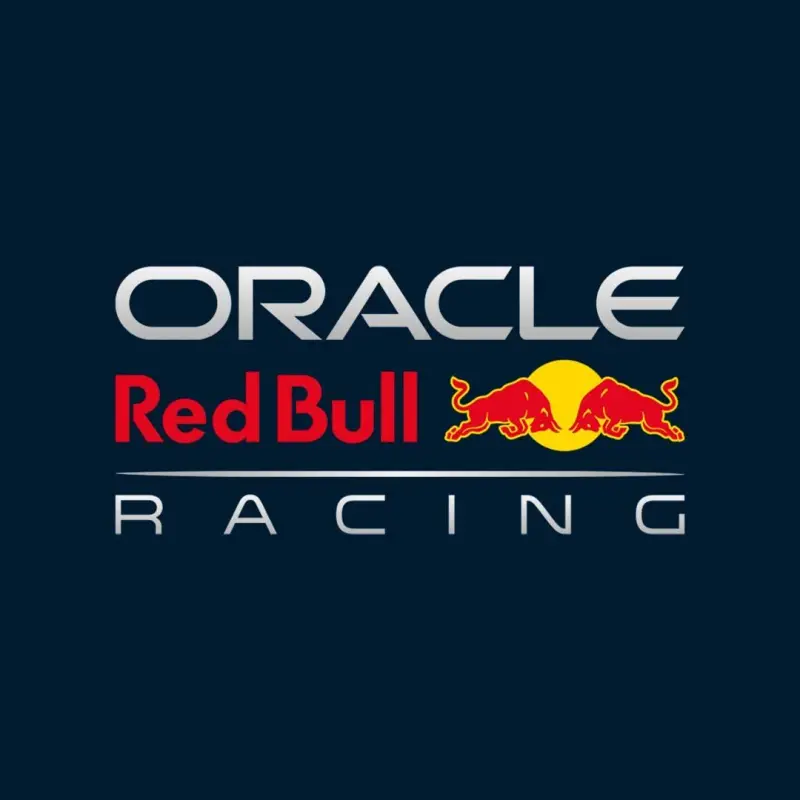 BEST LOOKING F1 CAR EVER?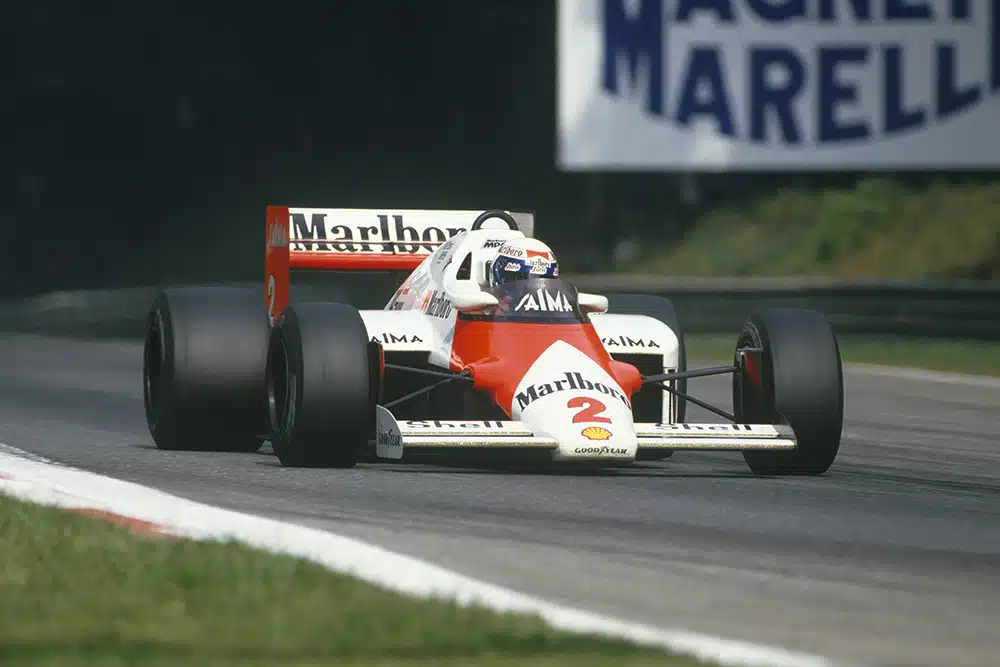 Second account- (shut down)
https://www.simpleplanes.com/u/RocketguyForums
Owner of Rocket Industries Corp 🏎🇦🇺
Nationality-Australian🇦🇺
Fav song-Where the streets have no name (U2 1987)
Achievements
Achieved gold- November 2022
Achieved silver- July 2022 (4 days after joining)
Achieved bronze- July 2022 (2 days after joining)
Some great Friends
@Zaineman🤠🤠🤠
@A10🚙🚙🚙
@P7VDS🫡
@MrCopty🇩🇿🇩🇿🇩🇿
@F1Fan8190🏎?🏎?🏎?
@Xworks🫡
@GrFrog🐸🐸🐸
@Fluffywaffles45🧇🧇🧇
@ACEVIPER9710🛩?🛩?🛩?
@ MitchellAviation🛩?🛩?🛩?
@PPLLAANNEE🌼🌼🌼
@MrChubs🧱🧱🧱
Highlighted Airplanes