Player Biography
---
Player's biography is loooooong, and being idiot
Retired in 3/14/2023
Will back soon in 1/6/2024
---
Rjente-is-sussy not Rjente-is-ussy
😳😳😳
TomTom is blurry
This video make me laugh till death 💀💀💀
You can Shortly called me "RJ" or "Rjente"
---
<<Rjente stand-by>>
---
---
~Russian STRONK~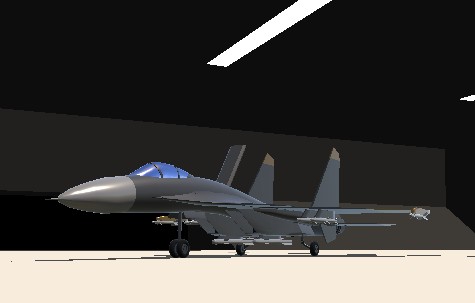 Terminator stationed in "Ice Base"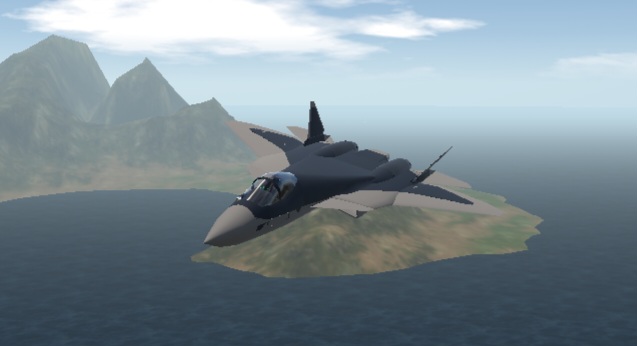 Felon fly-by in "Wright Isles"
-me since @WolfHunter9111's AI heli from the past [ UwU ]
-I love Flankers, Felons (Russian aircrafts)
---
My favorite nations
🇵🇭🇷🇺🇺🇸
🇨🇳(bingChilling)
🇩🇪(germanism is real)
🇯🇵(UwU OwO)
---
I'm now the:
-Cursed builder maker
-Simple Sukhoi maker
-Squad maker
-German builder member
-Post-Stall Maneuver builder/pilot
-Random activity
---
Also my weakness:
-PC suffers 1200 parts
-Android suffers 400 parts
Trying to pushing my limits for this
---
Now Time to introduce myself randomly
---
Hello I've seen you entered my profile
---
---
---
I'm just building stuff like crazy or usable of fighting (I also post some gibberish, boring, upgraded, modified crafts) btw I have a fandom ACC and discord my acc name there is RjenteIsFunny_SP#6954
---
So I made a new squadron
"Night Killer Squadron" and I'm NightKiller1 so yeah
---
Status: (In)/Active but active sometimes mostly at night
---
SPEEEEEED POINT ME:
---
Friends/Comrades/Allies
@IceCraftGaming> my very close friend, and my best comrade
@Zaineman> yes were close to each other
@Walv!s> yep were friends on discord
@WolfHunter9111> My ultimate best COMRADE ever!
@jamesPLANESii> friendly and he's a good guy
@Sergio666> A really cool platinum comrade
@YYEE> a big supporter of him and were highly close
@Glueisglue>My BFF in phil too
@MrOofington> A moderator in SP Philippines
@FRIGGLES> my BFF
@GreatWizard> Cool builder
@KDnotSpy> not quite close but we were friends
@Tsuchiisan> our fallen good friend
@Umbreonplant> a cool simple builder
@Lifewald> PSM lover
@Sukhoi47> he loves the Su-47 berkut
@SheriffHackdogMCPE> good friend also my BFF :)
@DangerRogue012607> good guy
@Sableric> friends even on discord
@Skam> friend
@Juno> good friend
@787DreamlinerA350> my close friend and ace combat fan too
@ThereIsNoahScape> he helps me reach 600 pts in the past months
@IMULAerospaceIndustries> not quite close through but a good friend
@KianPogi> good friend and discord friend
@Echostar> Friend
@WinsWings> he's really good and friendly
@Goshka> great friend
@scratch> cool friend
@XAircraftManufacturer> great guy with great builds
@Otana> cool builds
@Suubk27> friendly friend
@Sakorsky> good friendly guy
@xNotDumb> friend
@ComradeKaiser7> friend
@LarryTad> cool guy
@BeastHunter> he upvotes my planes he's a great friend
@JacksEpicGamingYT> My new friend
@X99STRIKER> friend
@KaiTheGuy8905> A cool user with great builds
@Gripen346> yep we met at @WolfHunter9111's Andrew project and currently a member of the story too and btw he's planes are quite (sorry for the word) badass planes its really cool
@Polish2> friendly guy
@MrCOPTY> Cool friend with great builds
@EasternPatrick> great guy with great builds
@Reen1> we met at his beautiful cool philippine jeep cool guy btw
---
And im sorry if i missed you in my Friends list
---
Im Junior highschool actually [2ND]
---
Some bronze?.....Unlocked
Some silver?......Unlocked (Thanks to @YYEE)
Some gold?......Unlocked (Thanks to my friends and comrades)
Some Platinum?......Unlocked (Tnx to all of you, also my best comrade @Icecraftgaming push me to platinum)
.
.
Love your builds and people's builds I'm a good friendly player too from the Philippines
---
Interested aircraft:
-B747-200 G-BDXJ
-F/A-18 Super Hornet
-B777-300ER
-TU-95 Bear
-SR-71 Blackbird
-F-22 Raptor
-Su-27 Flanker
-Su-30SM Flanker-H
-Su-35 Super Flanker
-Su-33 Sea Flanker
-Su-57 Felon
-Su-24 Fencer
-F-14 Tomcat
-Su-37 Terminator
and many more
---
Interested games:
-SimplePlanes
-SimpleRockets 2
-Minecraft
-TheoTown
-Spaceflight Simulator
-Roblox
-Xplane mobile
-GTA San Andreas
-Metalstorm
-Need For Speed: Most Wanted (2005)
---
For some other point I'm highly interested in doing PSM in the game
And building a PSM plane
---
- SP Pilot characteristics
- Name: Rjente
- Age:
* 14yrs old
- Nicknames:
* Rjente06_1
* Two strikes kitten
* RJ06
* RJsus
* Little R
* Mad R kiddo
* The one that push limits
- Status: alive (currently retired in 3/14/2023)
- Occupation: Pilot/Builder/Leader/Captain
- Owned (Used) aircraft, watercraft, landcraft:
---
(Bio) About Rjente:
-under my work on bio pls skip-
---
The phones and pc I've used
Huawei Y6 Pro (350 or 399 parts, little bit dead) [mainly used]
Oppo A71 (200 or 199 parts) [mainly used]
Tecno Pova 3 (3600 to 750 parts) [New used android XD]
Dell PC WIN 8.1 PRO (1150 parts used in building, editing, and chattin') [highly/sometimes used]
---
One last thing:
This is the Real me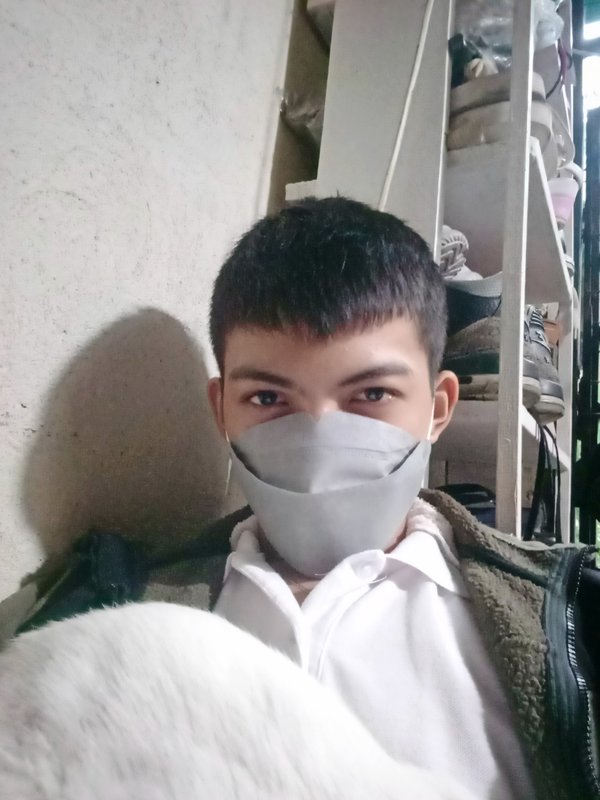 (this is my pic. Which me and my Tomcat. Also going to school)
---
upvote is love <3
Previously known as:
Rjente06_1
Highlighted Airplanes