17.0k
RepublicOfCursedPlanes
Player Biography
---
Last updated 22nd May 2023, GMT+8
Build Time: 7-21 days (school)
Active on site
You can use my aircraft to make your creations (since i do that all the time), but PLEASE give me credit.
Minor inconvenience: In-game screenshots in all post descriptions before 1 December 2022 don't appear, because I used Gmail to host the images.
Reached gold in 3 months! :)
I can apparently run the Yamato, as well as another 28,400 part ship. My computer is invincible.
---
Links
---
About Me
Airbus supporter from Singapore. 🇸🇬
Interests
Drawing
Building with Lego (been 11 years now)
Crashing planes in SP
Watching YouTube videos
Favourite Aircraft
Boeing 747 (all variants except the short one that looks cursed)
Airbus A340-600 a.k.a. flying pencil


---
About My Builds
"If it's not on SP, I'll make it."

-the 1 rule defining my creations
I mostly make airline liveries, and try to cover lesser-known airlines from Asia. Some liveries show planes involved in real-life air crashes.
Otherwise, I make these 3 types of planes:
- Fictional planes (either completely custom-made or based off real-life planes),
- Cursed planes (it's in the name)
- Fictional planes that are cursed
Sorry, I don't do build requests anymore.
Flight controls for aircraft are always listed in-game, except when I forget to do so. In that case, I'll be placing them in the post.
---
About the Republic Of Cursed Planes

The National Flag of the RCP.
The Republic Of Cursed Planes (informally known as RCP) is a sovereign democratic, capitalist archipelago nation located off the coast of West Africa, in the Atlantic Ocean.
---
History
The archipelago, which was called the Wright Islands, started off as a monarchy, and despite being smaller than its neighbours, it was an important trading center. Then after much history stuff (i know literally nothing about European history lol), it was colonised by the British Empire in the 18th century. The British extracted natural resources, such as granite, tin and coal from the islands, and found oil in 1896.
During World War 2, the Nazis tried to invade the Wright Islands because its position in the Atlantic Ocean would allow the German air force, the Luftwaffe, to build air bases on the islands and put its bombers within range of striking the United States. The British army fought hard, and managed to protect the islands.
In the 1960s, inspired by many other British colonies gaining independence, the people of Wright started holding negotiations with the British to gain self-governance. In 1970, the British finally agreed, and the Wright Islands became an independent nation, with Mark Ross being President.
At this point of time, Wright was becoming known for its increasingly prominent aviation industry (that built many weird planes), with the largest of such companies, Wright Engineering (a state-owned company), spearheading this trend. Mark Ross was an aviation fan too (he also used to work at management at Wright Engineering). As a result, the government took the decision to rename Wright to the "Republic of Cursed Planes". The decision was quite controversial at first, but time passed and everyone just got used to it, and accepted it as their national identity.
Wright Engineering was also renamed to RCP Engineering, and remains a state-owned corporation to this day. It has built most of the RCP military's aircraft and land vehicles, and has designed several successful narrowbody airliners.
The RCP joined the United Nations and the North Atlantic Treaty Organisation (NATO) shortly after inception. As a result, many of the military aircraft made by RCP Engineering have been used by NATO member countries.
The RCP has supported its economy through its aerospace, resources (especially oil), manufacturing and trading sectors. Due to its location smack between the US, Europe and Africa, as well as its high level of safety, the RCP has attracted many foreign companies and investors to do business. As a result of the economic growth brought about by these sectors, the standard of living in the RCP is high and many people are wealthy.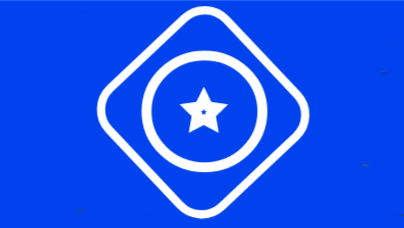 Now a member of the USPN (United SimplePlanes Nations) Alliance
---
Geography
The archipelago encompasses a total of 23 islands, 12 of which being inhabited.
The RCP also occupies a snow-covered island off the coast of Greenland, where the government-owned SantaCorp, the world's largest distributor of toys and other goods, is headquartered. The island is officially named "North Pole", despite it not being located at true north.
All commercial aircraft flying within North Pole airspace are required to have anti-missile devices attached to them, due to the ongoing threat of random carrier groups, not belonging to any nation, firing SAMs at anything and everything they spot.
---
General Information
Population Size
8,106,392 (as of September 11, 2022)
Leader
Anonymous (known as "Great Builder of Cursed Planes")
Capital City
Wright City
Airlines
- RCP Airways (flag-carrier)
- Island System Airways (ISA)
- Budjet

An Airbus A340-500 in the livery of the nation's flag-carrier, RCP Airways. The aircraft was also used for presidential trips until the 777-100 was launched.

An Island System Airways A220-200.
---
Territories of the RCP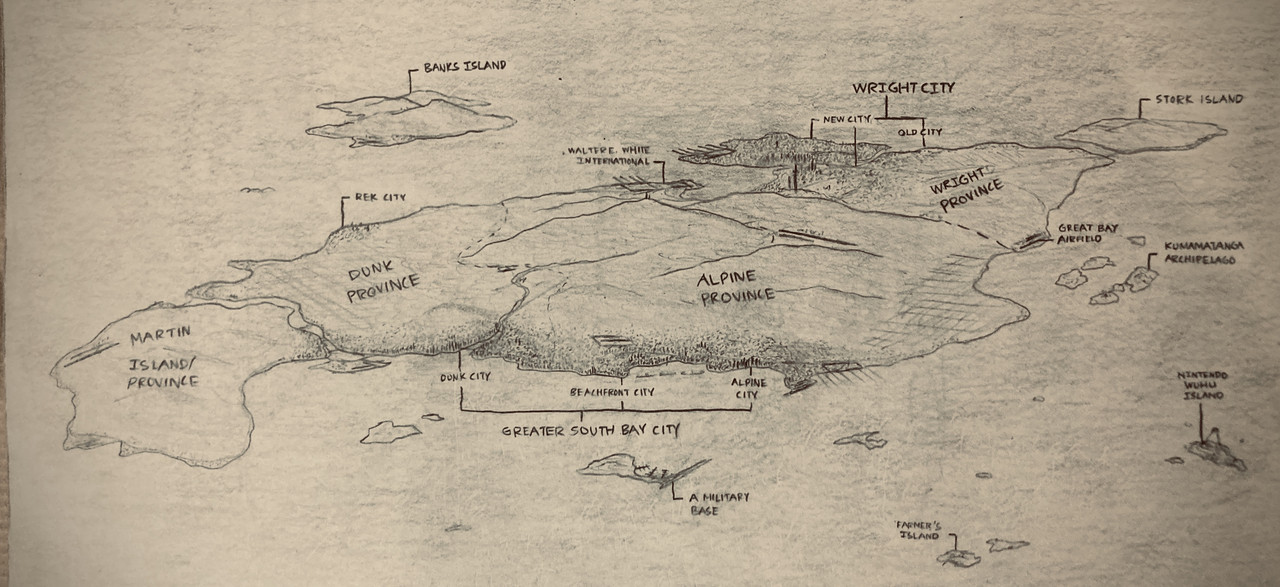 Official map of the RCP. All the places that I labelled are shown down below.
Wright City, the capital of the RCP
Walter E. White International Airport (Main City, and the RCP's, primary international airport)
Prague Airport

A Japan Air System Boeing 777-200 ("Rainbow Seven") butttering at WEW International.
Suburban Territories
North Pole
Highlighted Airplanes