Player Biography
---
Greetings from Oregon and welcome to my page!
Hi, I'm Ren! I've been building in SP for over 2 years and I play on an Acer Chromebook 311. I'm currently active here and have a few projects in the works right now. I try to keep all of my creations mobile friendly, but fun. All of my best works are in my "Highlights". I hope you enjoy some of my stuff. :)
Dates/Milestones
Joined: July 2020
Hit Silver: July 2020
Hit Gold: August 2020
Hit 50 Followers: September 2020
Hit 10K: September 2020
Hit 100 Followers: October 2020
Hit Platinum: November 2020
Quotes
"Life's simple. You make choices and you don't look back."
- Han Seoul-Oh
"Life moves pretty fast. If you don't stop and look around once in a while, you could miss it."
-Ferris Bueller
Favorite planes
McDonnell F-101 Voodoo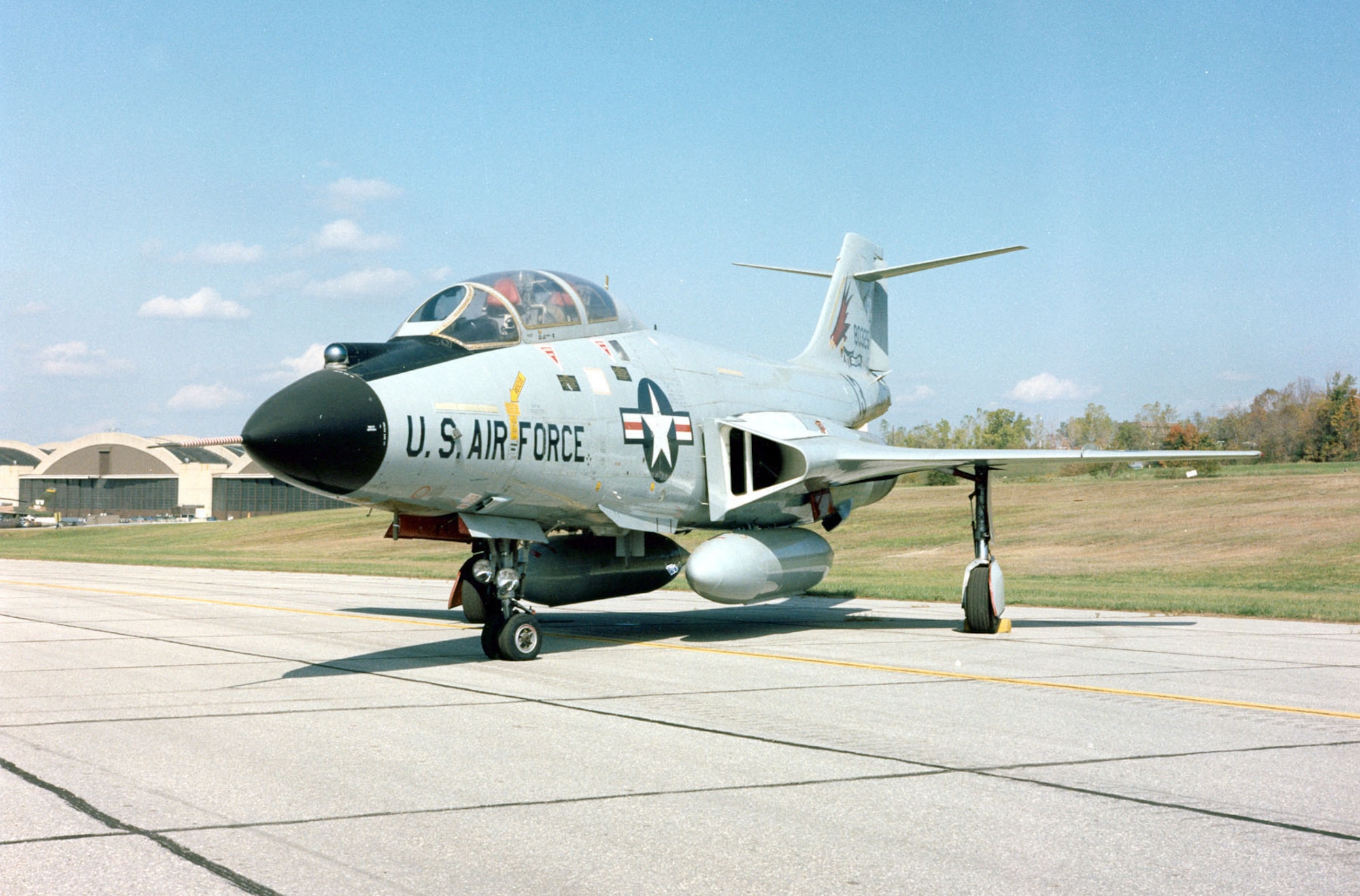 Mikoyan-Gurevich MiG-21 Fishbed
Curtiss P-36 Hawk
General Dynamics F-16 Fighting Falcon
Social
My Discord: KnightOfRen#2564
Thanks for stopping by!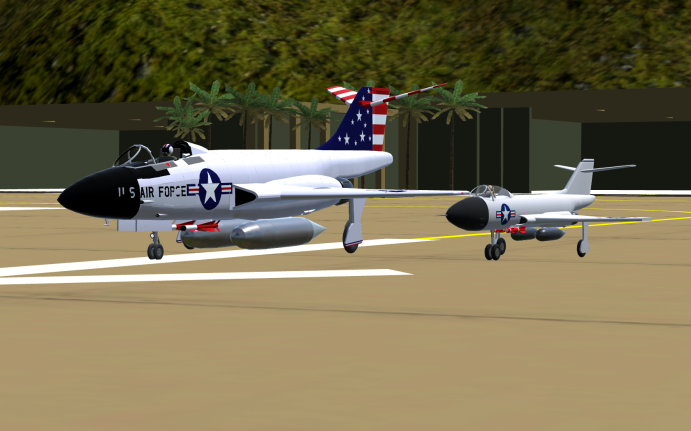 ---
Previously known as
KnightOfRen
Highlighted Airplanes