Player Biography
---
Remember, I might get angry if you tease, trash talk except trash jokes or ask questions that I might feel are quiet annoying, provoking.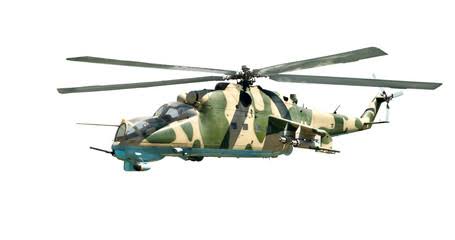 Status: People always remind me of Randomuser name cuz my name is itself similar to it! Lmao
---
Click the link to join the SPDC discord server.
Founder of 𝘼𝙚𝙧𝙤𝕏
---
Motto: "If you don't be a part of my struggle you won't be a part of my success."
---
Previously known as
DonaldAs1515,
DonaldAs2121,
RadiumOxide,
SCP1471
Highlighted Airplanes