Player Biography
---
---
Thank you to all the people who Upvote, Comment, or Follow. :)
---
passionate flight and rocket builder. if i do not create mods for ksp, do not create planes in 'SimplePlanes' or am not flying a new RC-model airplane in the real world, then i most likely will not do anything ...
Cheers !
---
is not to achieve any gold, silver medal status, but to let my creativity run. also to make known, if possible, special or unknown planes from the Italian region to a wider audience.
I only use mods if they make sense or add value and increase the flight behavior and the fun factor.
Nevertheless, my credo, keep it simple, "simple-plane" is not a CAD program, so I try to keep the aircraft parts as low as possible in design, without foregoing the beauty and details that make up these models in many ways.
---
---
'LeBeau Space Agency'
is an (almost) fictitious company working in space, aeronautic engineering.
In fact, I create about this fictitious company corresponding Game Mod Contenents for the Game Kerbal Space Programm
I did that for a few years, the effort was very large due to the extensive mods. that's why I stopped further development in 2018 with Mod Contentent Programming.
past development (for Game 'Kerbal Space Programm') :
---
STS Avalon *


https://forum.kerbalspaceprogram.com/index.php?/topic/151562-wip-13-sts-avalon/&tab=comments#comment-2839730
Avalon Trailer are here:
https://youtu.be/TPFUQq3ARKM
---
Concept Adelante *
https://forum.kerbalspaceprogram.com/index.php?/topic/170754-wip-13-adelante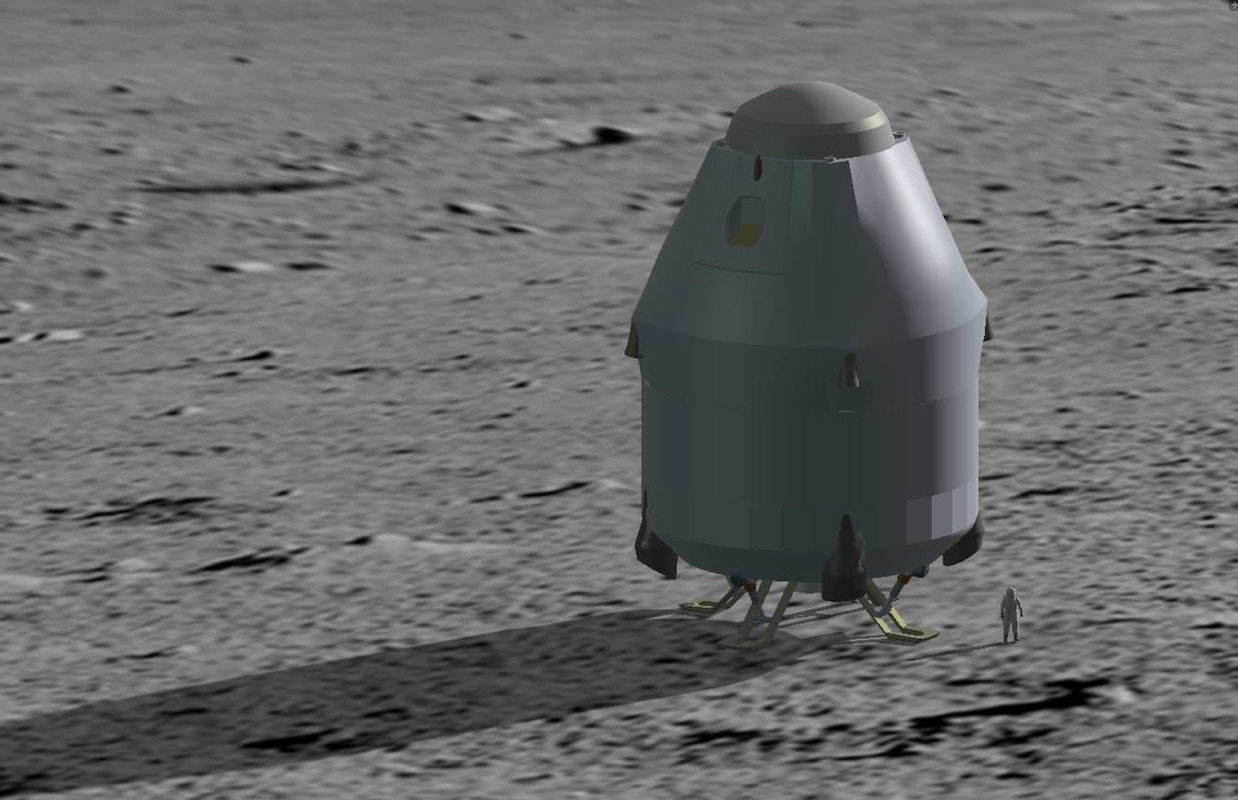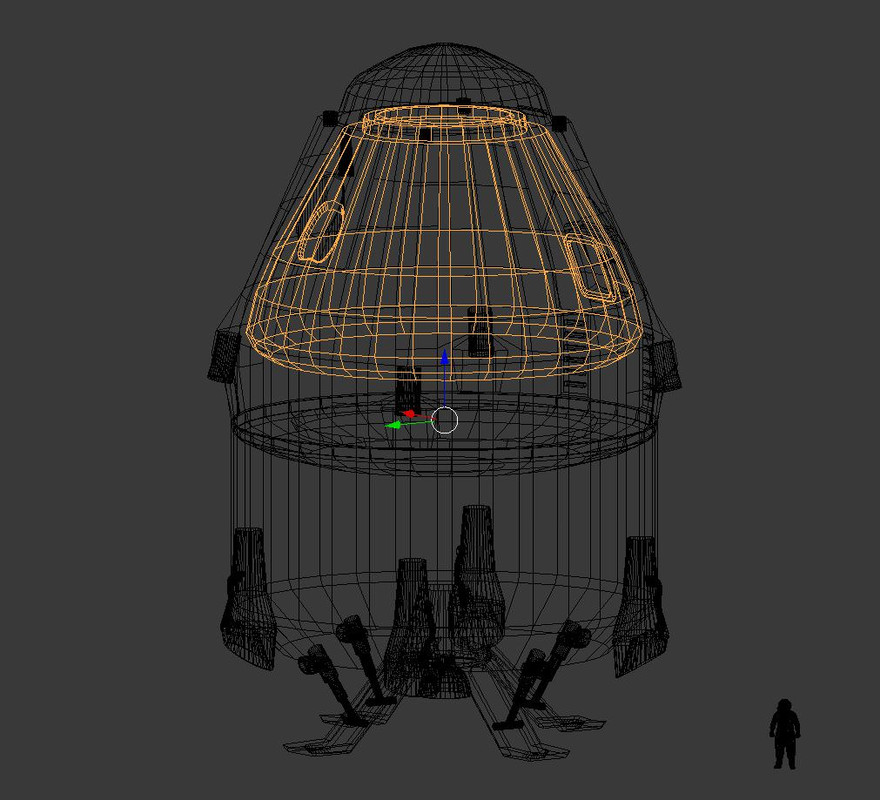 ---
rocket-factory *
https://kerbal.curseforge.com/projects/rocket-factory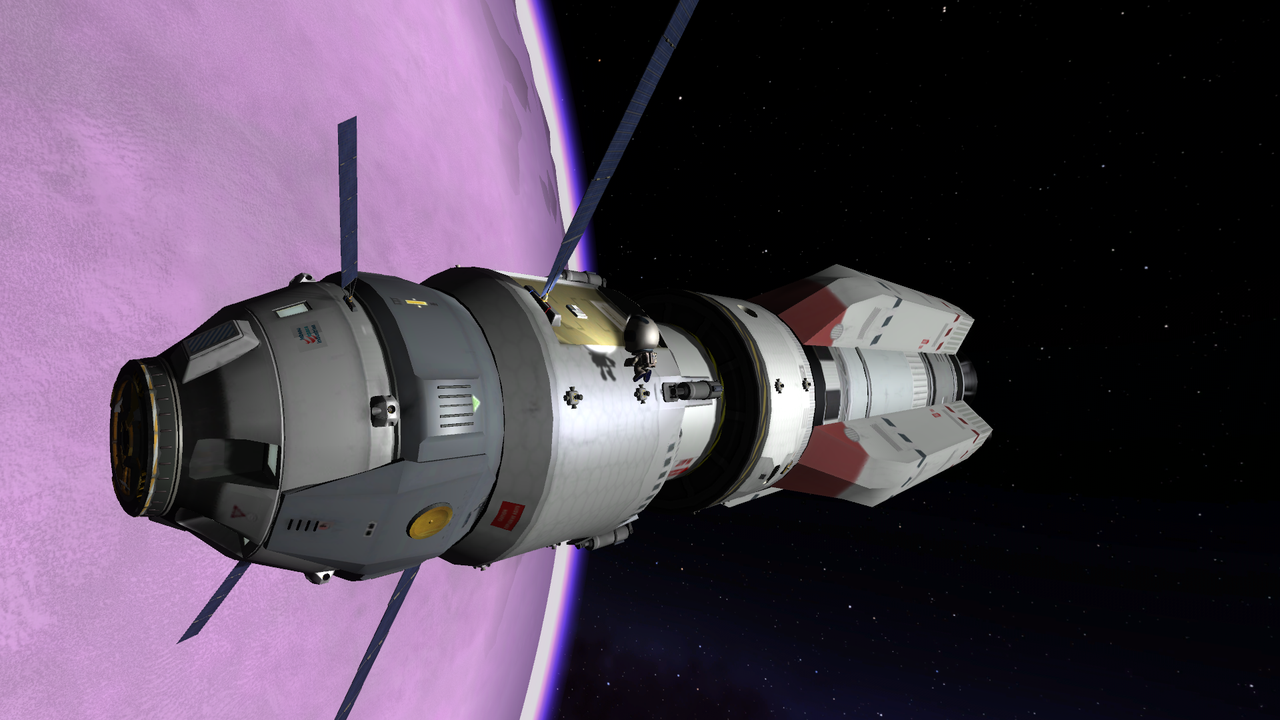 ---
Buy me a cup of coffee, support me with my project if you like it.Your friendly gesture would be very happy
Cheers Raendy :D


Buy me a cup of coffee
Highlighted Airplanes