Player Biography
---
Hello and welcome to my account!
Although this account is pretty new I've been playing this game since 2016 - 2018. Recently I've decided to actually do something on my account and I might post some stuff every now and then. I am a college student though... so don't expect to much out of this account.
So a little bit about myself
-I'm a fan of all things aviation, sadly I can't pursue it as a career though due to my ADHD
- I am a self-taught artist with some years under my belt, and I would say my art is decent
- obviously I love fighter jets, but I also enjoy airliners, general aviation aircraft, business jets, and helicopters. any aircraft is fine by me!
silly little gifs to entice my short attention span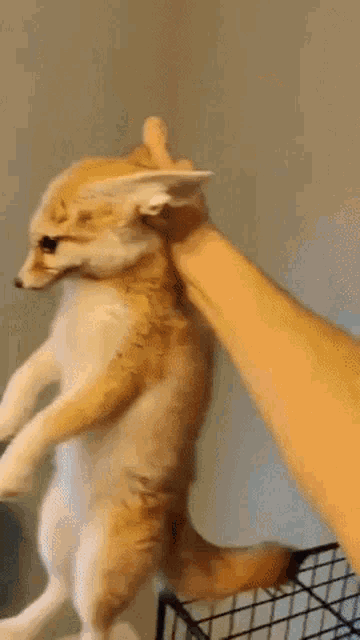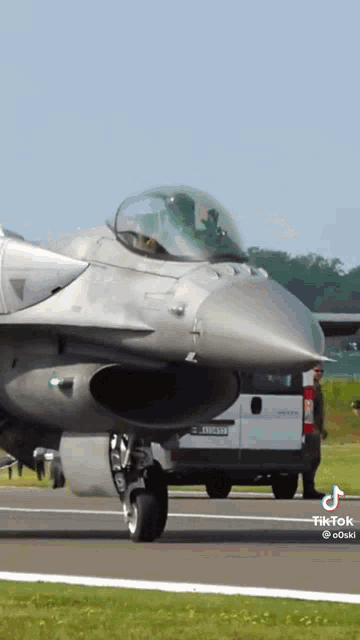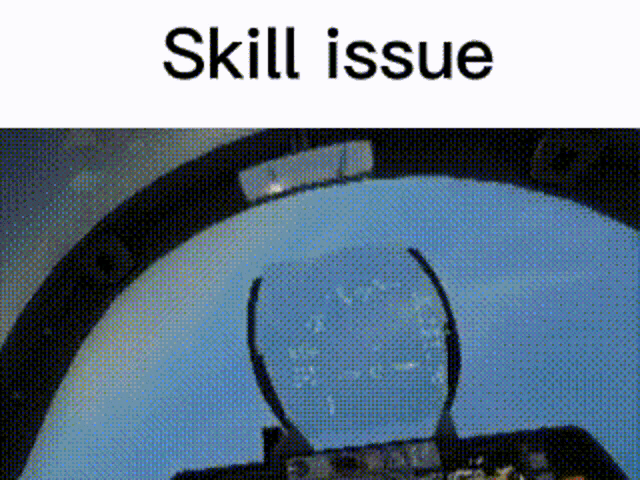 •
•
•
•
•
•
•
•
•
•
•
•
•
and before you ask... yes... I am a furry... don't worry about it
Highlighted Airplanes