Player Biography
---
Hello!
Not an active user… :(
—————————————————————————
>EVERY ONE SHOULD READ THIS<.
SR2 Account
—————————————————————————
Fun facts about Planeacceleration...
•I'm a cadet Second lieutenant In CAP,(United States Air Force Auxiliary.)
•I love avation,
• Mountain biking
•dirt biking
•hiking
•skate boring
•I play gutar
•sports= baceball, soccer and mountain biking
•I like inventing.
•I like to draw
•I'm a Christian
• I'm a American.
•I'm apart of FRC, (First Robotics Competition).
•My favorite planes are the F4 phantom and the P-51 mustang.
Very random things about me...
•I like potatoes
•I'm weard, or the world is weard and the only one normal.
•Their is a motto on the back of an A1 stake sause bottle that I like to say.
•I'm color blind.
I'm allergic to chocolate.
Favorite builders
Hedero
MemeLordMASTERMEMES
Yourcrush
DILOPH
Quote's
If I can't fix it, then it ain't broke.
- My Dad
Either do it right, or don't do it at all.
-𝓟𝓵𝓪𝓷𝓮𝓪𝓬𝓬𝓮𝓵𝓮𝓻𝓪𝓽𝓲𝓸𝓷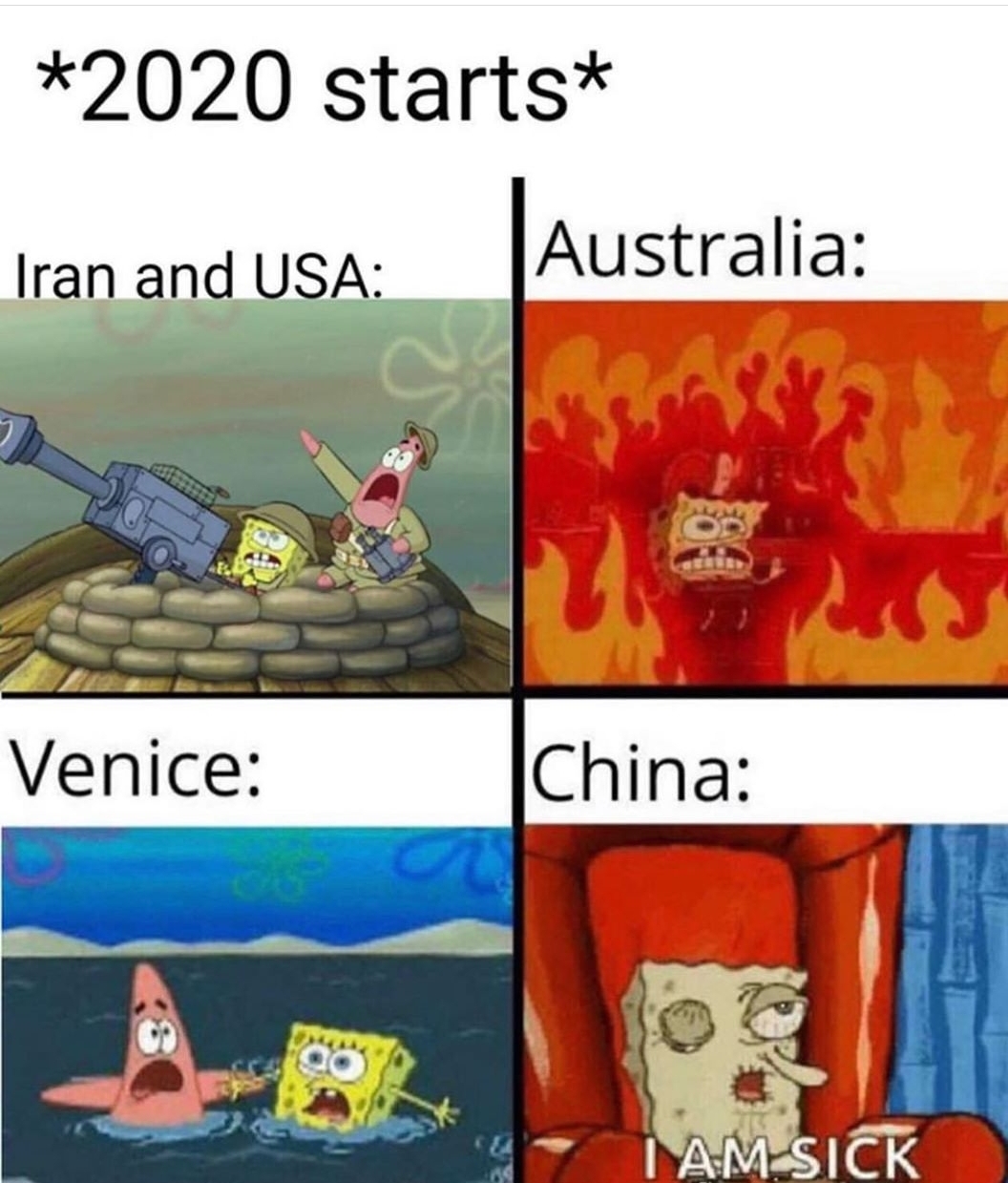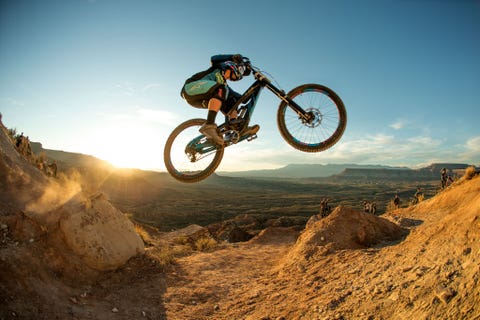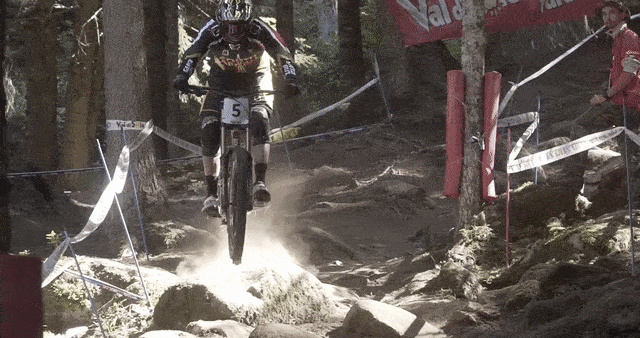 IF YOU EVER NEED HELP ON A BUILD LET ME KNOW, I WILL TRY TO HELP.
This is my buddy, @Cobrahuey.
This is my other buddy, @KnightOfRen
This is my other other buddy @Tsampoy
My other other other buddy, JCCNtechnologies
Builds in progress,
P-40 warhawk 0%
Taco 0.01%
Cybertruck 0%
Enjoy my builds
:D
Highlighted Airplanes