Player Biography
---
Hello!
Fun facts about Planeacceleration...
•I'm a cadet Master Sargeant in CAP,(United States Air Force Auxiliary.)
•I love avation,
• Mountain biking
•dirt biking
•hiking
•skate boring
•I play gutar
•sports= baceball, soccer and mountain biking
•I like inventing.
•I like to draw
•I'm a Christian
• I'm a American.
•I'm apart of FRC, (First Robotics Competition).
•My favorite planes are the F4 phantom and the P-51 mustang.
Very random things about me...
•I like potatoes
•I'm weard, or the world is weard and the only one normal.
•Their is a motto on the back of an A1 stake sause bottle that I like to say.
•I'm color blind.
I'm allergic to chocolate.
Favorite builders
Hedero
MemeLordMASTERMEMES
Yourcrush
DILOPH
Users that annoy the h_ _ _ out of me.
rexrexThezion... Sorry
Companys
Founder of my latest company ARC-Teck.
Which makes futuristic military planes and cars.
Builders...
@MemeLordMASTERMEMES
lieutenant designers..
@JCCNtechnologies
I'm apart of...
Cobrahuey industries,
Knights of Ren industries,
And GoodVehicle industries
Major Industries
MeowCo.
Other stuff...
With guitar, I'm learning a song called the clap, this song is painful, frustrating, overwhelming, and very hard. This song has made my frends hand bleed from playing it. Although it is a very cool song, to you should look it up ... Here
I have to many songs that I like, so I will give you the shorter, but still long, list of the artist, Tobymac, Stars Go Dim, Jordan Feliz, Mercy Me, Micah Tyler, Hawk Nelson, David Dunn, The Afters, Jeremy Camp, Big Daddy Weave, Taruren Wells, Rend Collective, and Unspoken.
If you are confused about my name it is "plane acceleration" in other words an accelerating plane. Feal free to take apart any of my builds and post them or add stuff to them, but if you post them I would like you to at least upvote the original. I also like to build out side of the box. My phone is like a potato, I can only run builds under 500 parts
Quote's
If I can't fix it, then it ain't broke.
- My Dad
Either do it right, or don't do it at all.
-𝓟𝓵𝓪𝓷𝓮𝓪𝓬𝓬𝓮𝓵𝓮𝓻𝓪𝓽𝓲𝓸𝓷
Other games I play.
Legends of Zelda breath of the wild,(170+ hours)
Fortnight, my name is Arktrooper,
And some others.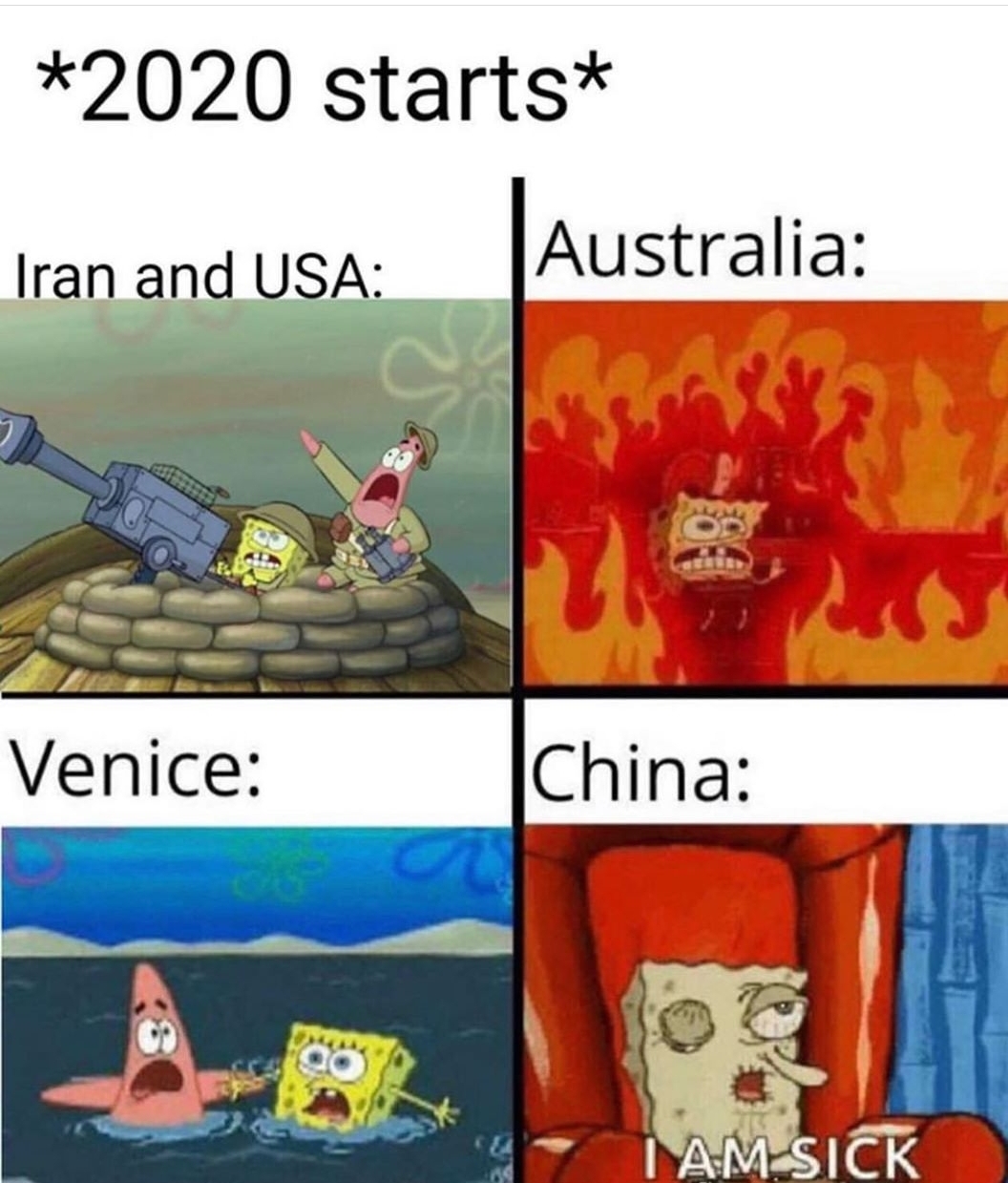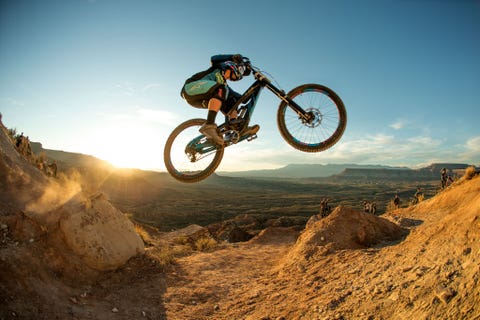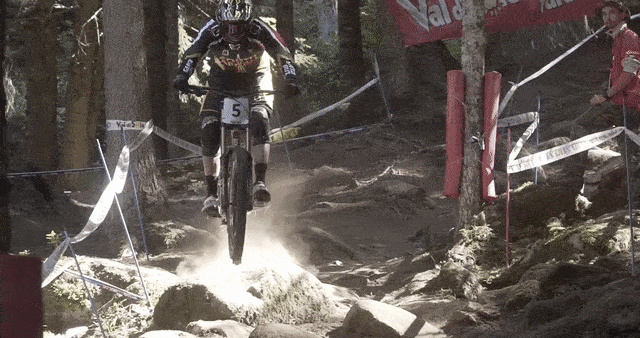 My company's symbol!
IF YOU EVER NEED HELP ON A BUILD LET ME KNOW, I WILL TRY TO HELP.
This is my buddy, @Cobrahuey.
This is my other buddy, @KnightOfRen
This is my other other buddy @Tsampoy
My other other other buddy, JCCNtechnologies
Builds in progress,
P-40 warhawk 0%
Taco 0.01%
Cybertruck 0%
Enjoy my builds
:D
Highlighted Airplanes