Player Biography
---
status: on break because of school lmao
Ahem,
Welcome to my bio. I like making replicas and occasionally some futuristic planes.
---
my quotes
"I don't know or care whether you care or don't care to know"
"the"
":3"
---
relationship status
hah im married
---
favorites
Plane: A-4M Skyhawk
Color: Navy Blue or Dark Green
Actor/Celebrity: Tom Cruise
Anime: Bunny Girl Senpai
Movie: Top Gun
Airline: Swiss Airlines
---
emo dog...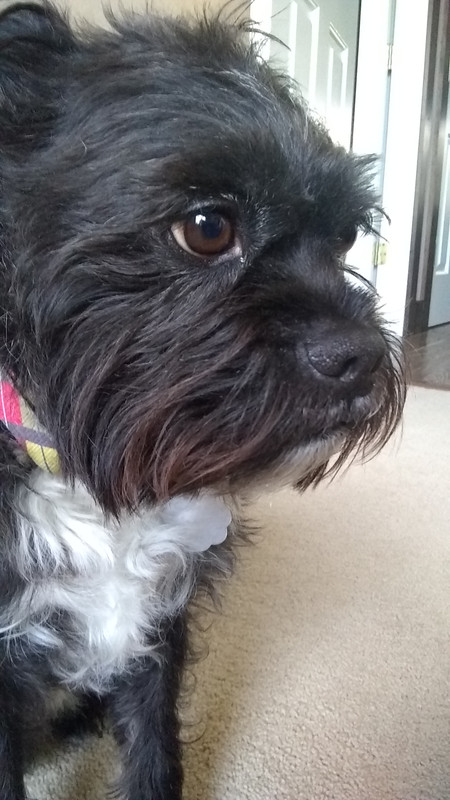 ---
I have a joke
but I won't tell because it's a secret :3
---
btw
A
---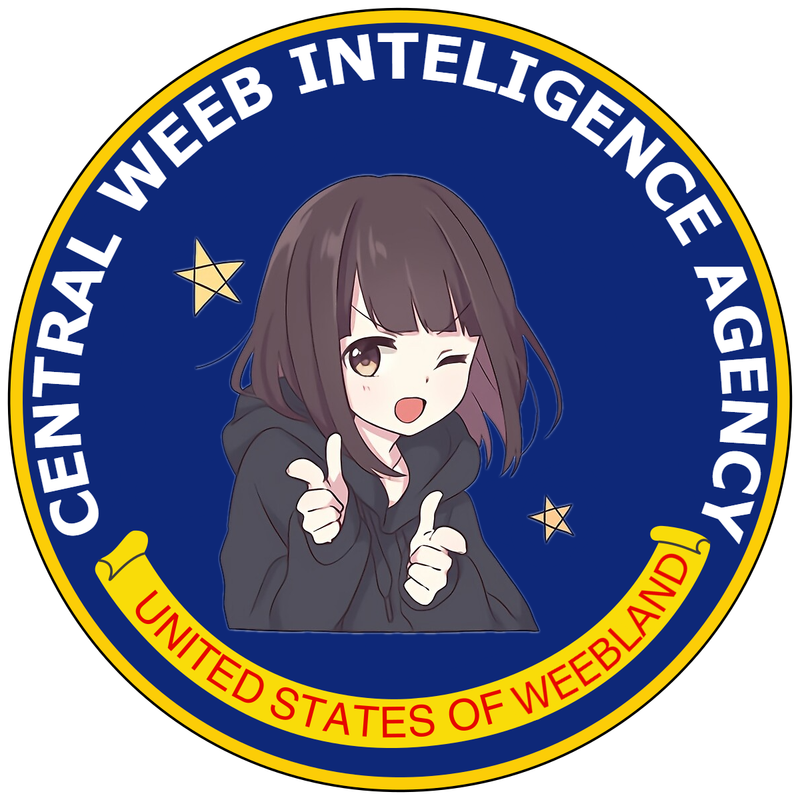 ---
hello
Please let me rant about why spsc is the best sp discord server out there. first of all, they have a wide variety of subjects and nice mods and staff members. Second of all, the server isn't only just Simpleplanes, it's also Minecraft, team fortress 2, and a lot of other games featured in it. Btw I am the main video editor for the server :)
Also, we've been trying to reach you concerning your vehicle's extended warranty. You should've received a notice in the mail about your car's extended warranty eligibility. Since we've not gotten a response, we're giving you a final courtesy call before we close out your file. Press 2 to be removed and placed on our do-not-call list. To speak to someone about possibly extending or reinstating your vehicle's warranty, press 1 to speak with a warranty specialist.
---
The FitnessGram™ Pacer Test is a multistage aerobic capacity test that progressively gets more difficult as it continues. The 20 meter pacer test will begin in 30 seconds. Line up at the start. The running speed starts slowly, but gets faster each minute after you hear this signal. [beep] A single lap should be completed each time you hear this sound. [ding] Remember to run in a straight line, and run as long as possible. The second time you fail to complete a lap before the sound, your test is over. The test will begin on the word start. On your mark, get ready, start.
---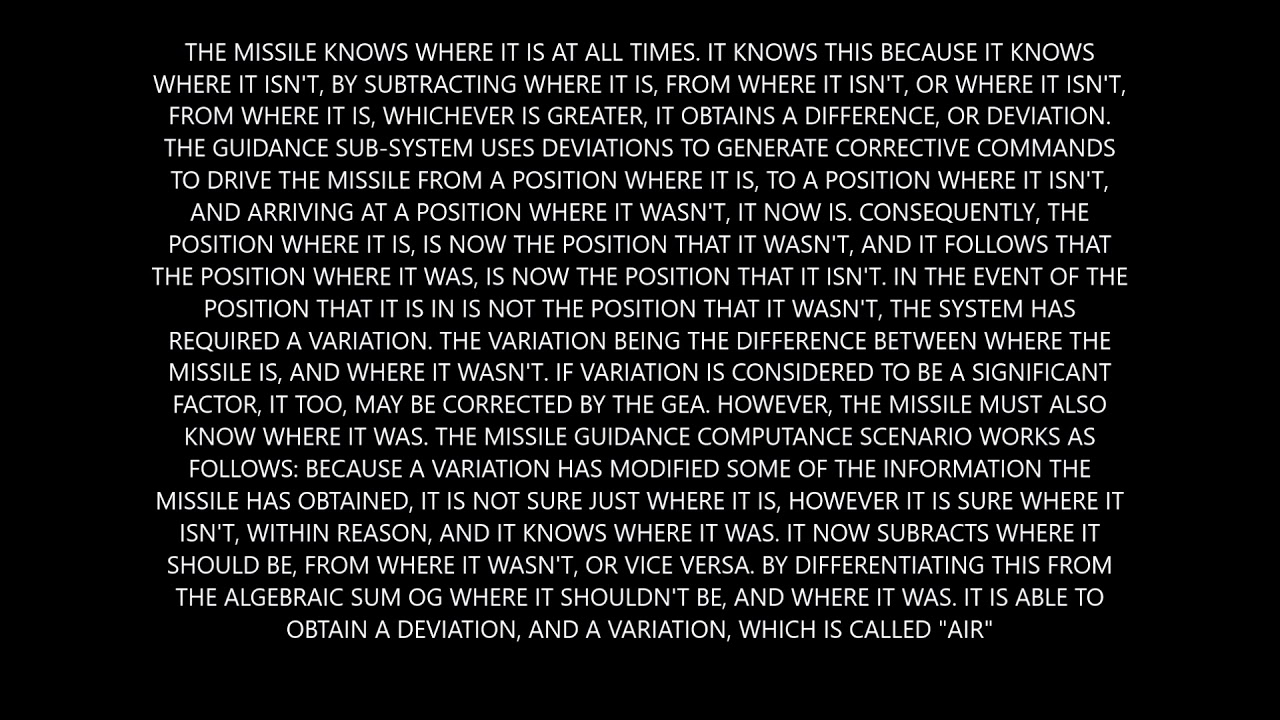 ---
Acceptance is Useful Accompanied
---
also
I am very hippocritical so you can trust me. Yeahhhhhh...
---
PhoX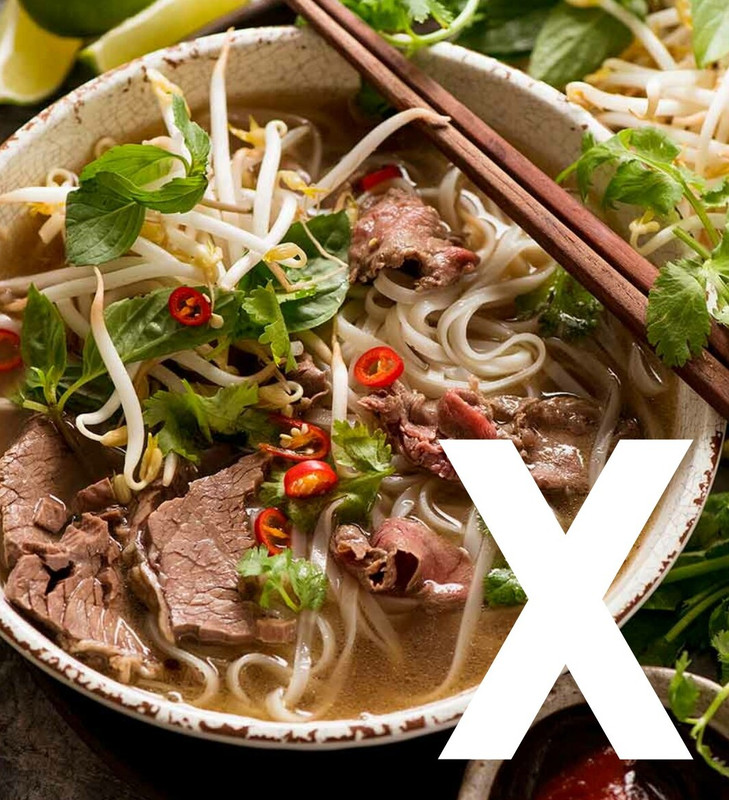 ---
---
---
---
---
---
---
---
---
---
---
---
---
---
---
---
---
??????????????????????????????
??????????????????????????????
??????????????????????????????
??????????????????????????????
??????????????????????????????
??????????????????????????????
---
A MAN HAS FALLEN INTO THE RIVER IN LEGO CITY
START THE RESCUE HELICOPTER
HEY!
BUILD THE HELICOPTER AND OFF TO THE RESCUE
PREPARE THE LIFELINE, LOWER THE STRETCHER AND MAKE THE RESCUE
THE NEW EMERGENCY COLLECTION FROM LEGO CITY
---
Previously known as
Boeing7673,
Boogly777,
KorgonAviation,
YesMyFriend,
Fox00One,
MiiniWi,
Fox00One,
Focks
Highlighted Airplanes