Player Biography
---
Formerly Platinum.
Ruvie is cool.
PointlessWhyShouldI is cringe.
Av is my wife whether they like it or not
Strucker is a furreh.
"my brain is square and im often confused"
-Icecreamsandwich
I have a 99% tendency to lie, let that be a hint to those who know me on discord.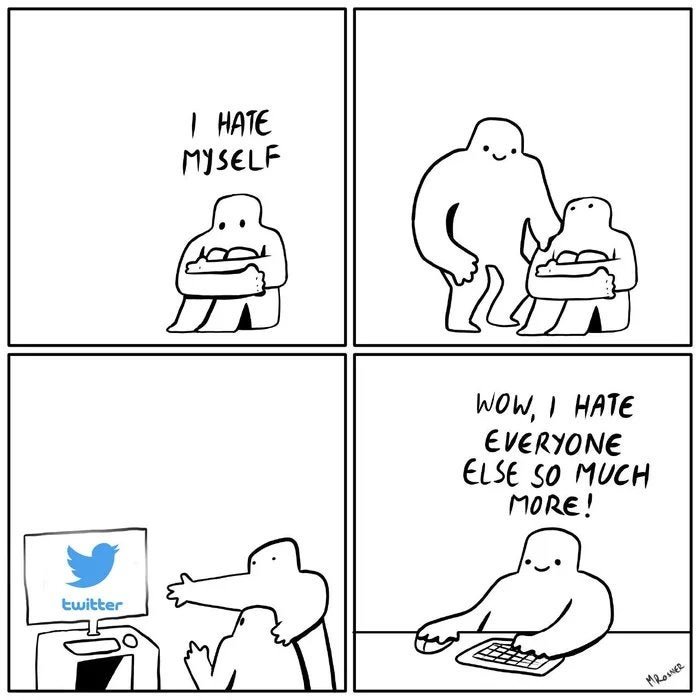 ded account lmao
---
Previously known as
PioneerThe2nd
Highlighted Airplanes