Player Biography
---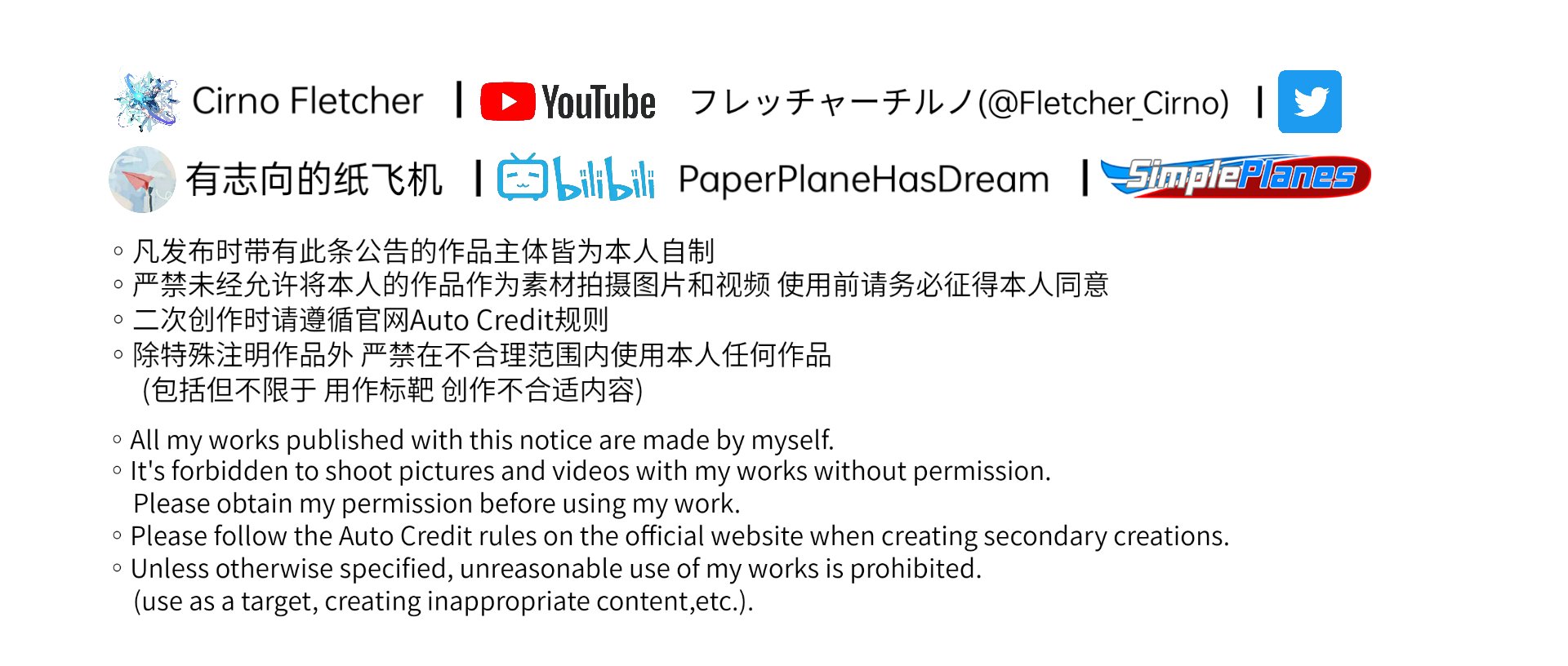 My bilibili account
My Twitter @FletcherCirno
My Steam ID: 1412071518 FletcherCirno
---
16.6K!!THANKS FOR YOUR SUPPORT!
---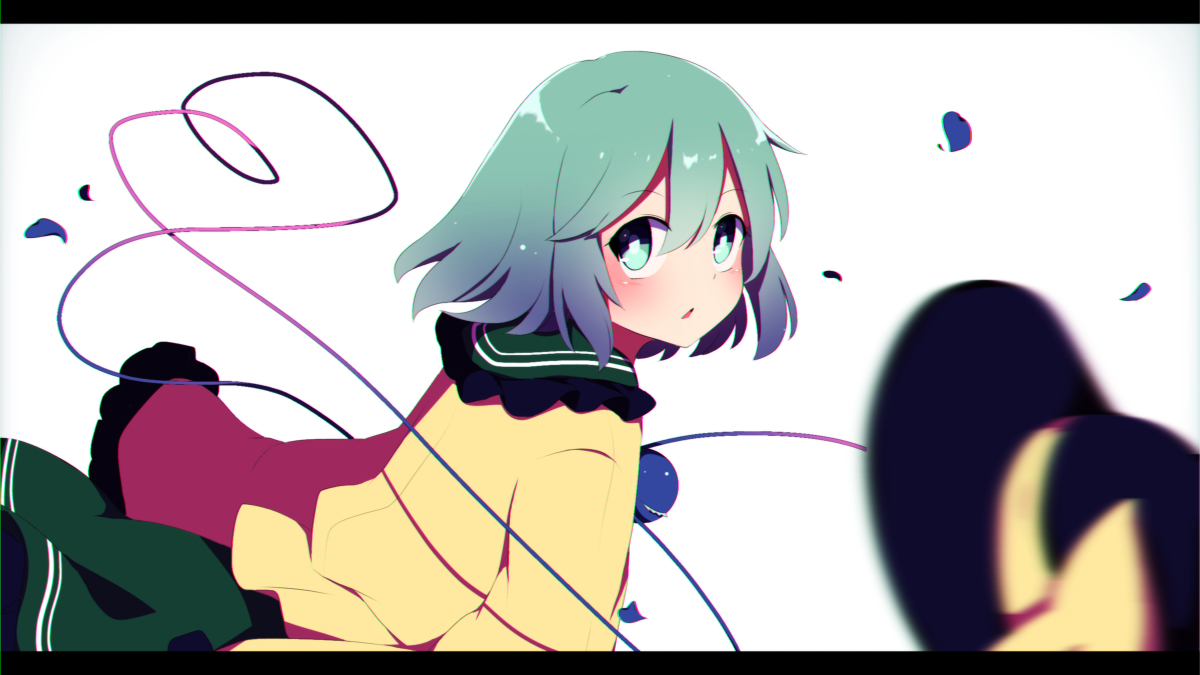 ---
Wellcome to my bio ;)
Whatever your reason for visiting my userpage, just take a seat, read my biography, and have a cup of tea XD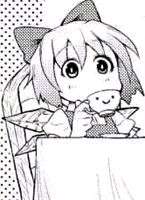 Tags of me
China🇨🇳 / Student / ACGN lover / Touhou fan / traffic-tools lover / SimplePlanes / Minecraft
---
I'm a regular Asian guy live in someplace of China. Yay so that's why I post my works when you are sleeping 🤣
I'm still a student so I don't have much time to play this game expect during holidays.
So it's hard to see me saying s**t on this website during weekdays.
As a Chinese my English is terrible.So sometimes you guys may not able to understand what I'm talking about.Sorry about that.
I started to play this game since 2017. Three years ago I joined this website. Love this game but I'm a 100% retard
Be fond of Touhou, have watched some anime, Be interested in [Edited] series and military arms.
I'm not a weeaboo or an otaku or what
Sometimes I speak unfriendly. Sorry about that.
Don't talk about politics and don't hurt any other people or groups except me and genshin group in my posts or forums. Any comments that violates the Rules on my posts or forums will be removed by me. Take it easy, I will never delete comments at will XD
I am actually good at nothing 🤣 It's a honor of me to get you guys' upvotes.
Hope ya injoy my works
If you don't like them,please say out the disadvantages or deficiency of my shit
thanks XD
and goodbye
---
Most Upvotes Work
Most Upvotes Fictional Work
First Thing I Uploaded
First Modern Fighter
First Transport Plane
First Airliner
---
Previously known as
PaperPlane2333
Highlighted Airplanes