Player Biography
---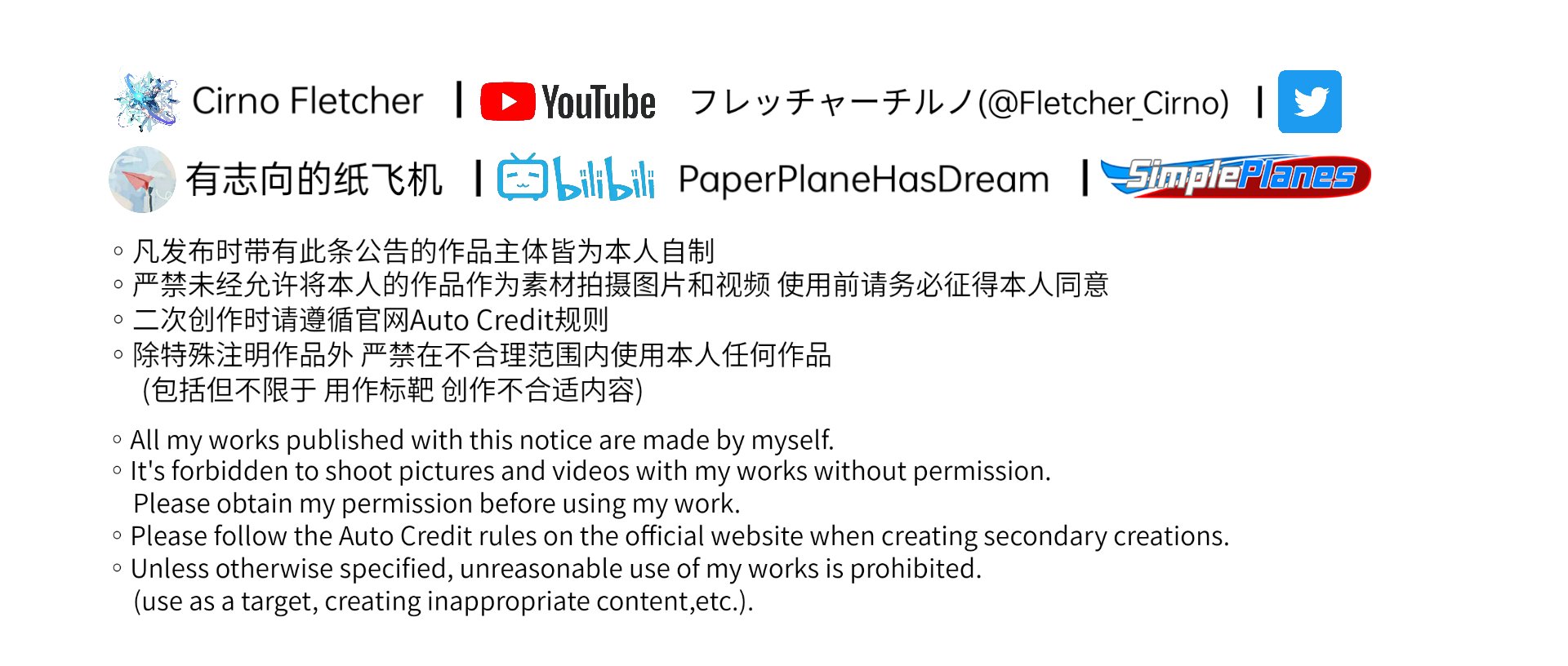 ---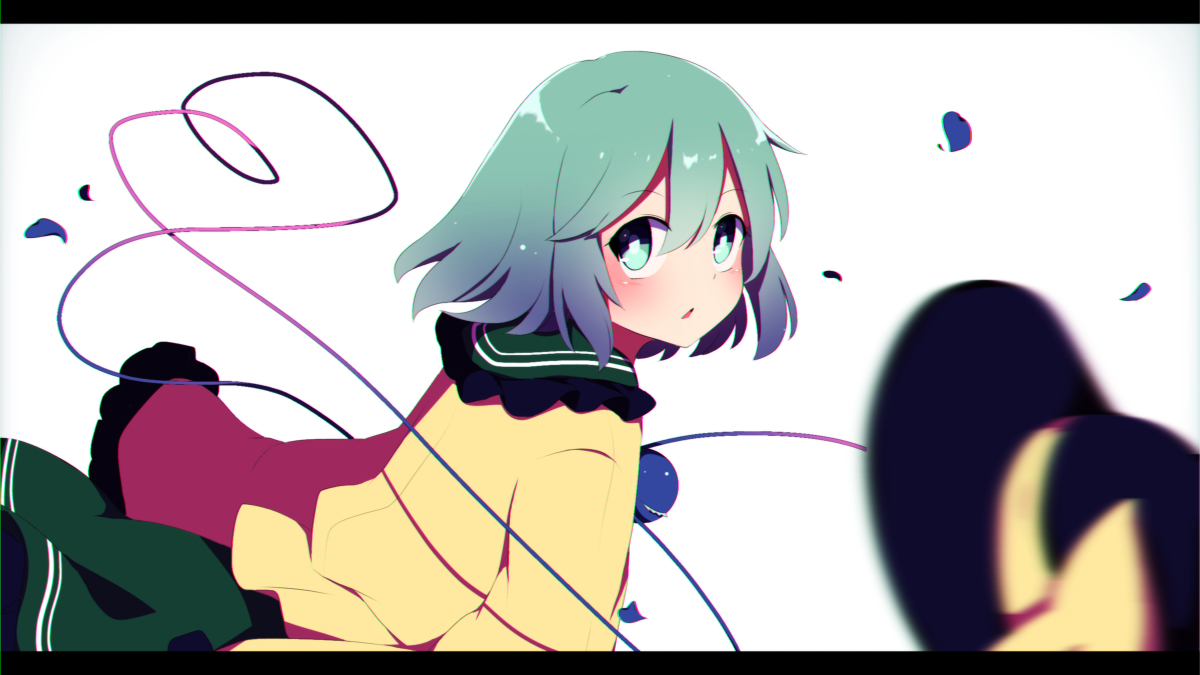 ---
Welcome bro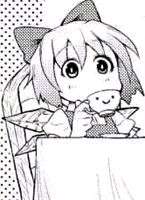 Tags of me
China🇨🇳 / Student / ACGN lover / Touhou fan / traffic-tools lover / SimplePlanes / Minecraft / War Thunder noob
---
I'm a regular Asian guy live in someplace of China. Yay so that's why I post my works when you are sleeping 🤣
I'm still a noob student so I don't have much time to play this game expect during holidays.
As a Chinese my English is terrible.So sometimes you guys may not able to understand what I'm talking about.Sorry about that.
I started to play this game since 2017. Three years ago I joined this website. Love this game but I'm a 100% retard and have poor skill on building things.
Be fond of Touhou, have watched some anime, Be interested in [Edited] series and military arms.
Playing War Thunder now but still a noob
Sometimes I speak unfriendly. Sorry about that. Maybe I don't know about the English context, or maybe I'm upset or angry about something.
Don't talk about politics and don't hurt any other people in my posts or forums. Any comments that violates the Rules on my posts or forums will be removed by me.
I am actually good at nothing 🤣 It's a honor of me to get you guys' upvotes.
Hope ya injoy my works
If you don't like them,please say out the disadvantages or deficiency of my shit
thanks
and goodbye
---
---
Previously known as
PaperPlane2333
Highlighted Airplanes