Player Biography
---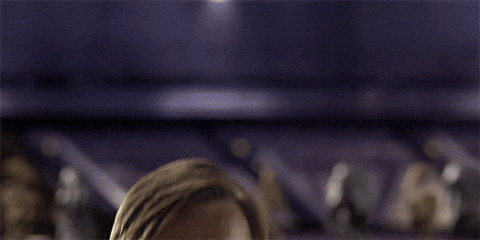 HELLO THERE
I'm Panzerwaifu69 (Previously known as Foxy43)
About Me And My Account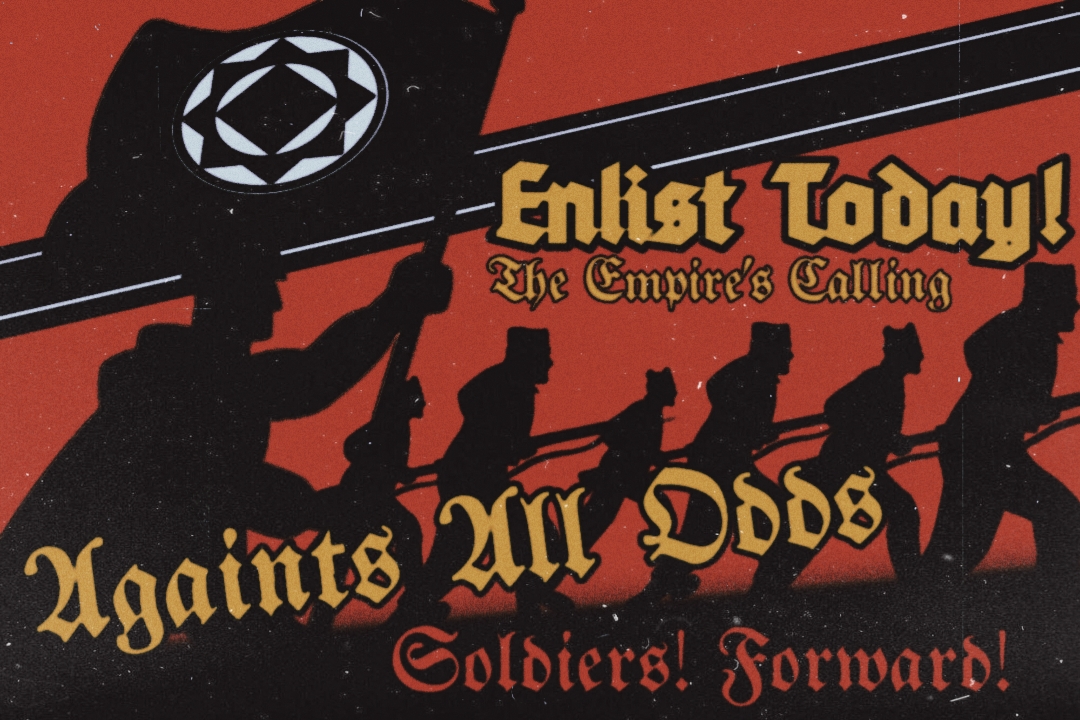 THIS ACCOUNT HAS BEEN LIBERATED BY THE GLORIOUS OBELIA EMPIRE!
Long live the empire! Long live the emperor!

PROUD MEMBER OF USPN
Member since March 9, 2023
---
Hello everyone!
I'm a 17 y.o male, a proud Indonesian. I like animes, and bunch of Japanese stuff especially animes, but not an extreme weeb and I also Like Star Wars. I like building stuff and making a lore/story for it. I post well...not really bad but not really good builds, mediocre I might say.
But hey! Check out my posts, they're certainly not the best but I hope you like it:)
My Friends:
@Zaineman
@MajorFreischmidt
@IceCraftGaming
@Emuoverlord
@Inuyasha8215
Milestone
Bronze: Idk, I forgot
Silver: sometime in June, I forgot the date
Gold: Thursday, 5 May 2022
Platinum: Soon
Social Media Accounts
Discord
Panzerwaifu69#9739
I rarely check discord, so sorry for the slow response
Thanks for visiting!
Random meme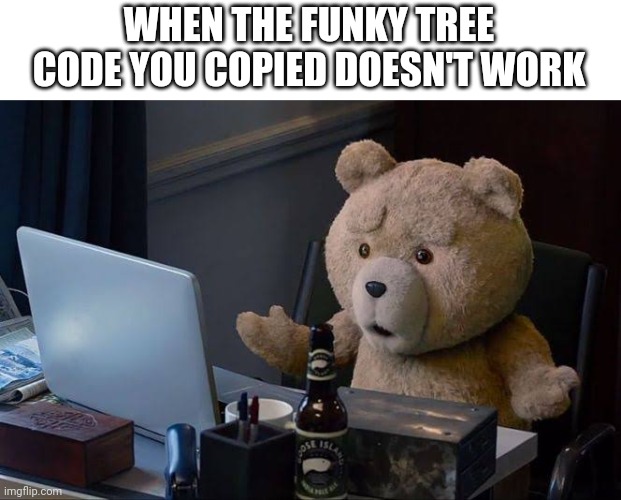 ---
Previously known as
Foxy43
Highlighted Airplanes