Player Biography
---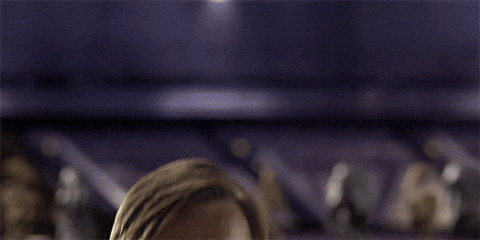 HELLO THERE
I'm Panzerwaifu69 (Previously known as Foxy43)
And welcome to my account
I post....well, most of my builds now are tank, but I post fighter and ship too, but not too often
Currently active, just need some idea and mood to build
And hey, check out my builds, you might like it:)
I'm still learning to build a detailed build, and I'll try my best to build it.
Some information about me:
-A lazy introverted student
-16 years old (17 this September)
-A human
-An Indonesian male
-Live in Bali
-I love cats and foxes and tanks
-I love to eat and sleep
-Addicted to Star Wars, but halfly weeb
-I hate homeworks, chemistry, math and physics
And thanks for every upvotes, comments, and support!
Milestone
Bronze: Idk, I forgot
Silver: sometime in June, I forgot the date
Gold: Thursday, 5 May 2022
Platinum: Soon
If You want to know my next project and build progress, you could check my new Instagram. The old one is blocked cuz I accidentaly submit that I am 5 y.o and IG took it seriously by blocking my account. I post memes there too (some post is on my native language, sorry)
Oh and one more thing
You can modify my plane as much as you want, just give me some credit
And If you want to use parts as a subassembly from my build, you can do it without any credit.
Friends:
@ShukoiFans
@MajorFreischmidt
@Zaineman
MY FICTIONAL FACTIONS
Obelia Empire
A prosperous dictatorial empire. With advanced technology and strong military, Obelia became one of the strongest faction in the world.
Confederation Of Southern Nations
It has many conflicts with the empire since a long time and with the power of more than 13 nations, it posses a great threat for the empire.
Irilon Order
Once part of Obelia Empire, but since the Empire Civil War, Irilon freed themself and become independent nation. It's a small nation, but rich in natural resource. Have some similarities to the Empire and one of the closest allies to the Empire
Atlana Republic
One of few founders of CSN. A prosperous Republic with advanced technology and strong economy. Being the closest nation to the Empire made this faction spend most of their expenditure on defense and military.
---
Random meme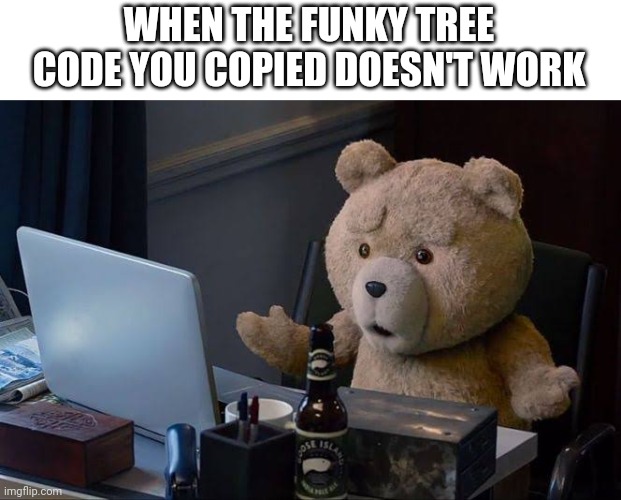 ---
Previously known as
Foxy43
Highlighted Airplanes