Player Biography
---
Hello! i am just a simple guy that loves fighter jets, especially F-18 and F-16!
I also play other games like Osu!droid, Geometry dash, Malody,and uh Simpleplanes
jajsjajiaiaisisjshhshshsbaanogaodw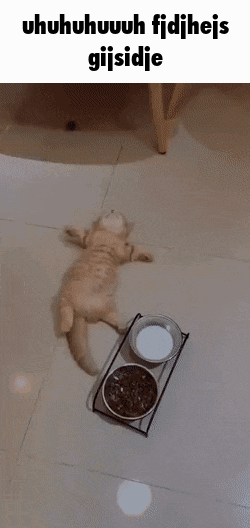 Other Accounts! If you find someone impersonating as me, it's not me Report them, any accounts overhere is mine, (Not using for upvote it's just an backup account)
My accounts:
@OperatorLeaf2
Favorite Planes    
F-15    
F-16    
F-18    
F-22    
MIG-29    
Su-27    
Su-57    
X-02s (Fictional)    

Favorite players (Go follow them or give their builds an upvote)
Guyfolk
Tsuchiisan
ZeroWithSlashedO
YYEE
Diloph
Previous usernames:    
Kwairoo    

Here's my Discord for no reason, i like making friends! :)
Leaf#0934
UTC+8
I do not know how to build ae
Pointless BIO part
"Great balls of fire!" — Goose
"That's pretty arrogant, considering the company you're in." — Viper
"Master arm on! Master arm on!" — idk
Altitude! Altitude! Pull up pull up! — F-16 Voice (idk what it's called)
Here's an beautiful pics of F-16, None of these is mine, credits to whoever took this Photos.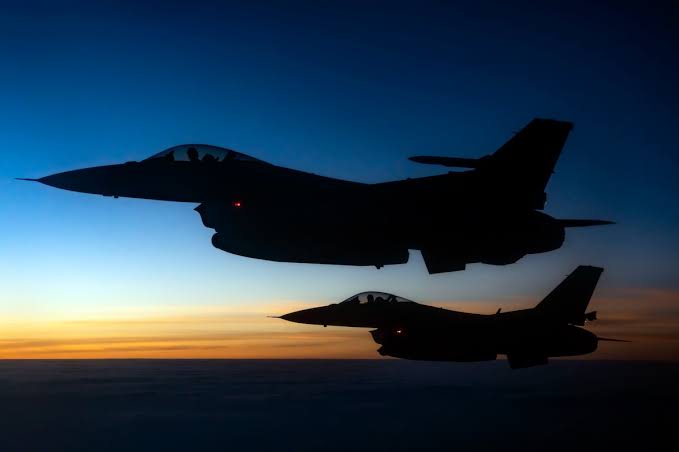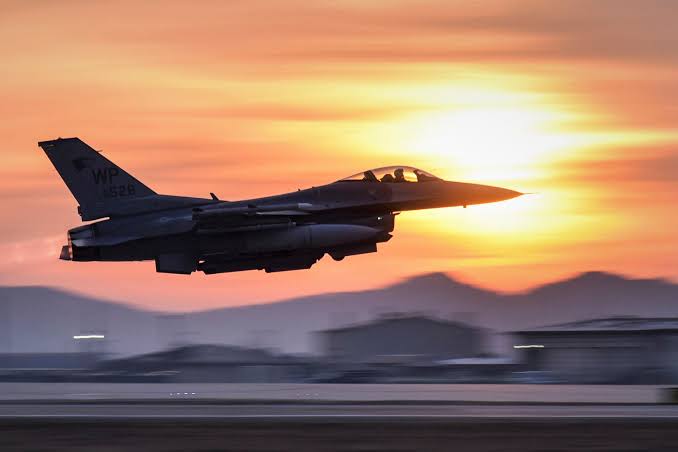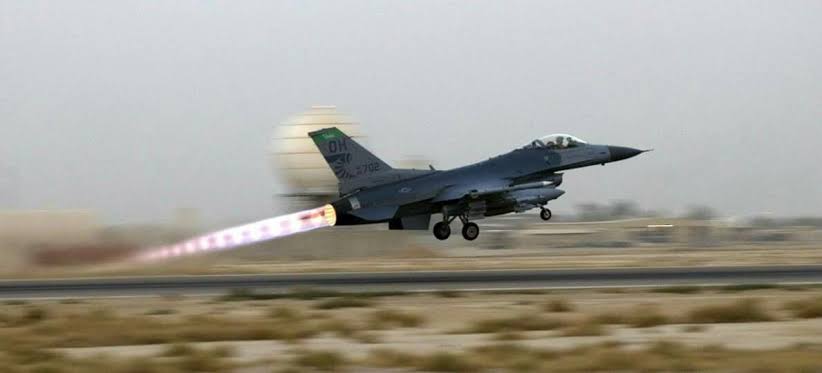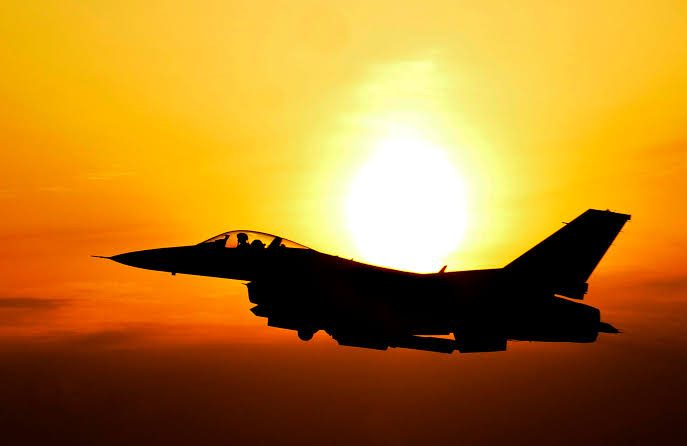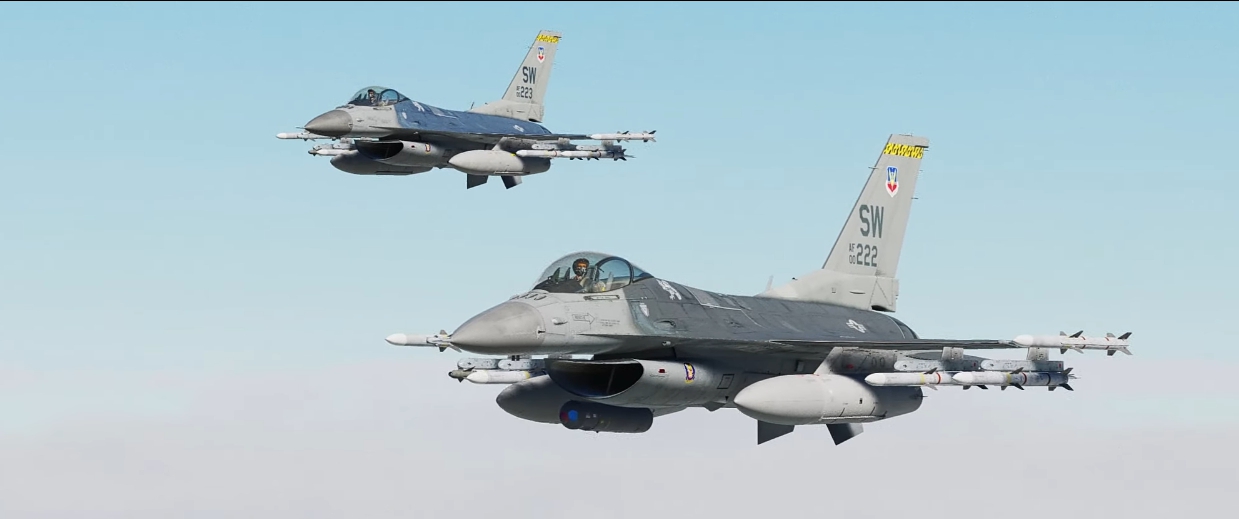 Credits:
Profile Picture Click me
That's all! Goodbye
---
Previously known as
Kwairoo
Highlighted Airplanes