Player Biography
---
Welcome
Hi there, I'm NoGo Cars ( previously known as Crashfighter05) and I can't make a plane to save my life. I mostly make vehicles, and heavy ones at that. I Like to build Large trucks and RVs. I was introduced by Strikefighter04 in October of 2017, and have played most of that time since. I've bought this game 3 times, and that $23 was worth it. Yeah, this game is the 2nd best I've ever played. Thanks for reading!
---
Goals
Get to platinum - N/a
Have 100 Followers - 10/19
Make a semi better than Strikefighter04 - good 'nuf - 8/23/2020
Play for one year - 10/1/18
Play for 2 years - 10/1/19
---
NoGo Cars page link
NoGo's official Site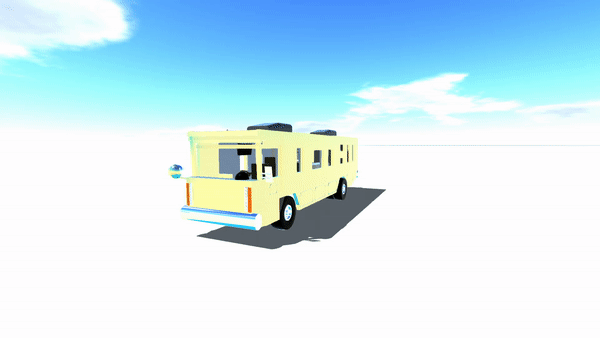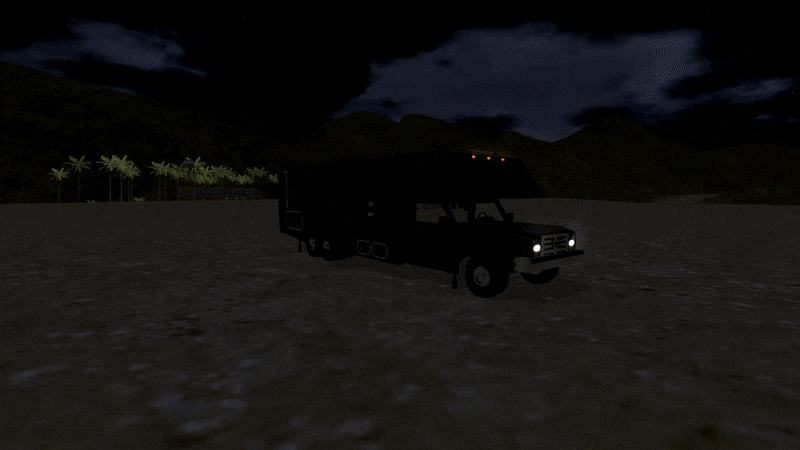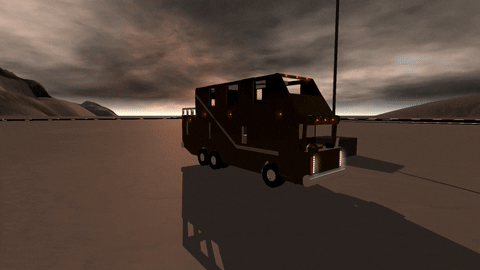 ---
Current Build(s)
---
Favorite Stuff
Favorite Song - Take the Long way Home - Supertramp
Favorite Company - NoGo
Favorite Activity - Licking live electrical wires
---
Helpful Stuff
How to Make a Map
Text Formatting
"Every poo poo time is a pee pee time but every pee pee time is not always a poo poo time."
---
Previously known as
CrashFighter05
Highlighted Airplanes