Player Biography
---
Micmekox
---
Hello buddy! Have a nice watch of my designs. Don't forget to upvote, it helps me a lot!
I like futuristic builds and cutting-egde technology, vehicles, systems... I love to create fictional designs. Engineering and Science are my passion and I hope some day, my full time job. Everything that has a minimun of technology is automatically admired by me.
Contact me in Discord by this exact username if you want collab or just have a good conversation 😄
---
Gold reached: 19-11-2022 ~7:00 p.m.

Player who made me reach it: Atrocitum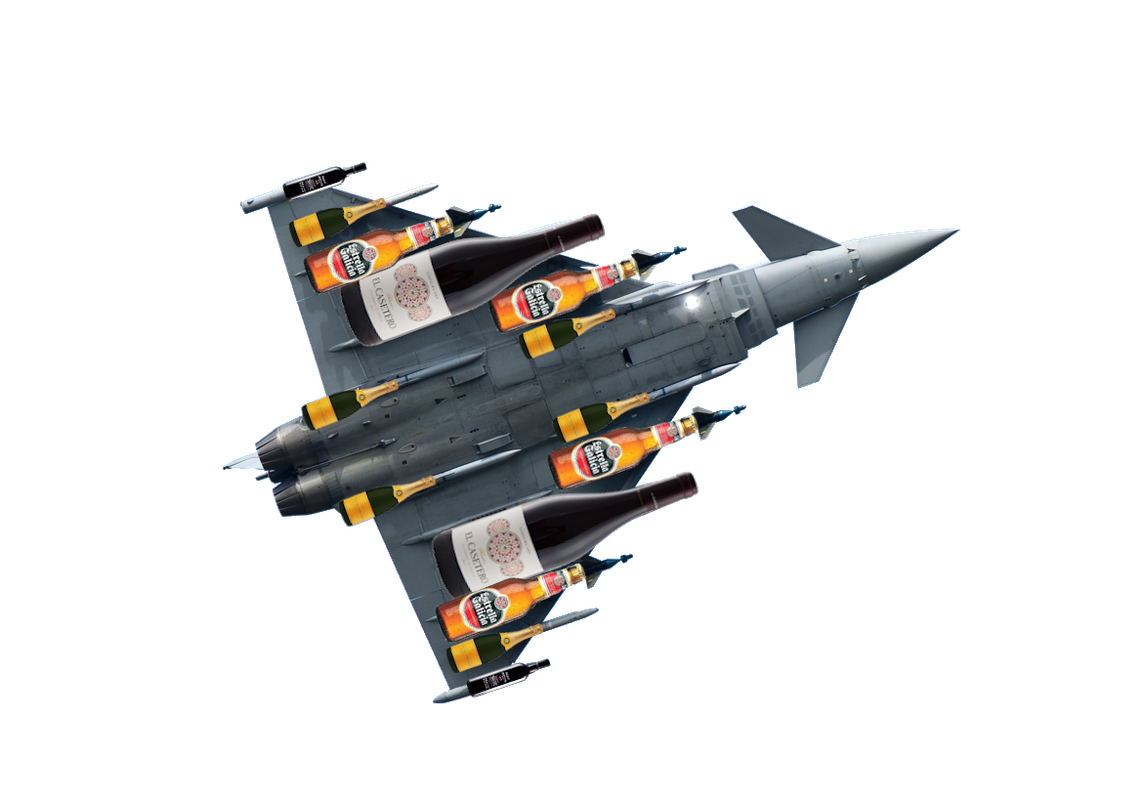 Game recomendations

Minecraft
AC7 Skies Unknown
Subnautica
Project Wingman
SE3, SE4, SE5
Men of War franchise
Panzers franchise (old by now, but still good)
SP (obviously)
Wargame franchise
Blitzkrieg
Company of Heroes II
CTA: Gates of Hell

Reminders:
Metric system superior, imperial system most inferior
Doggos are man's best friend. Must be protected at all costsssss :)
Doesn't matter what you do in your job, all paths lead to Excel
In a society we live in
Other things I like:
I consider myself a salad lover/enjoyer.
Salads are definetely the superior form of nutrition of our time.
Highlighted Airplanes