Player Biography
---
Cave Johnson, i own this place.
-Lemon man that make hand held quantum portal gun
Welcome, welcome to my biography page, you just want to see it or, you want to know about me, my name are sekrit and i live in unknown realm, i have elected to establish my account at here. I hope you enjoy my creation at here, welcome to my page, my creation are in here.
yeay im gold, thx !!!
No more EXISTENSIAL CRISIS!!!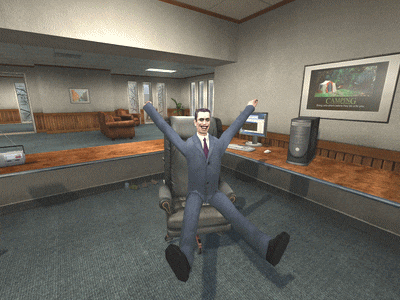 i will send you to the place that you don't know. The future...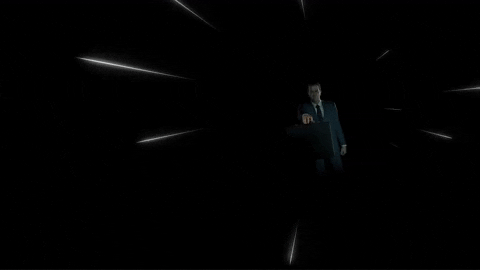 T i d a k a d a c e r a m a h y a n g a m a n
Previously known as Countryhuman USSR ( This account accidently gone because i delete all of Chrome cookie also my old Discord account)
Highlighted Airplanes