Player Biography
---
Dont read its too messy
Currently too lazy to make any plane
Hey! wait.. why are you here?
Upload random stuff
Welcome to my Biography
just a Regular Indonesian guy
#
---
Random Funny Quotes:
-if you think about it, why do you think about it?
-uhh just pretend this is funny
-im running out of ideas Help
-...
-I Forgor💀
---
The inventor of:
-Music in simpleplanes ( sound terrible)
-Find the secret challenge (like cicada 3301)
---
Achivements:
Bronze:I forgor
Silver:I forgor descember 2022 maybe?
Gold: 31 January 2023
Platinum: Coming soon
Green: Wait What?
---
Project Priority
-Reaching 200 subs on youtube (done)
-AI Generated Plane 1 out of 3 finished
-10K Special Huge Flying wing carrier (if lag too much it will be canceled)
-Random ideas I had (RUSH E in simpleplanes, random many weird shaped planes)
---
sub-20 on 3x3 Rubik's cube
Like some very unique, innovative, creative ideas
Any Upvote, Downloads, Comments are really appriciated (except toxic comments).
---
Hobby:
-Touch Grass
-Watch youtube
-Solve Rubiks Cube (PB 16 Second in case you want to know)
-make memes
-make a youtube video (and YT Shorts)
---
My best creation?

The beriev A-60 airborne laser


V-22 osprey it has auto landing
Random drawing I make

X-02S Strike Wyvern


Stonehenge aiming at arsenal bird


Darkstar


ADFX-02 Morgan -Pixy-


Ekranoplan launching its missile


A GAN 356M i just bored


YF-23
Favorite plane? mmm...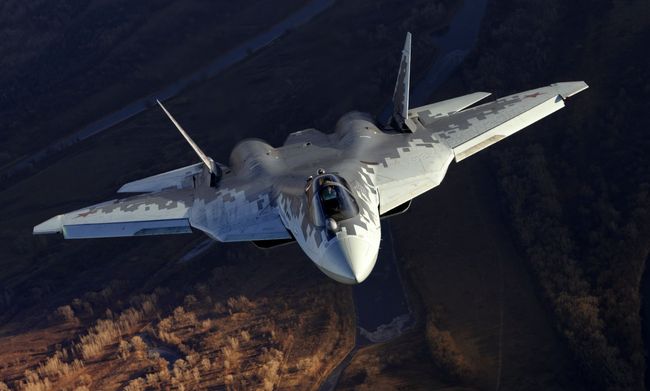 SU-57 for its Supermanuverability and for fictional plane...

X-02S Wyvern for its cool design
---
Random Stuff
Stop Posting About BALLER
Im tired of seeing it
My friend on simpleplane send me BALLER
On Discord frickin' BALLER
I was on Simpleplane Builder's Chat right
And all of the channels were just BALLER
Good Ending. the internet stopped posting about ballers
Highlighted Airplanes