Player Biography
---
BACK!
---
Welcome to the official page of the ArmIndustries, where fictional and replica planes of all sorts get built.
---
want to talk to us? Go to the forum lost about our DISCORD!
---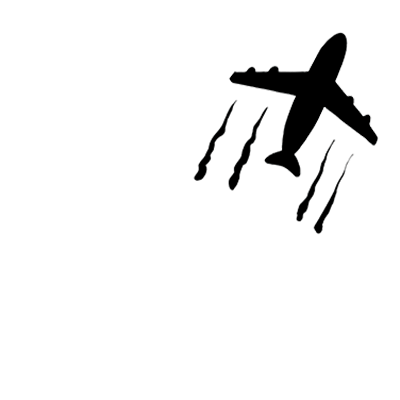 ---
Here at the ArmIndustries, we make planes, mostly from the AM series, and sometimes other stuff.
---
Questions:
Q: Can you scale this for me? A: sure, but it might take time.
Q: up vote for Upvote? A: NO, SHUT UP
Q: Can u collaboration? A: maybe,
---
Friends/people talked most to:
@joco80 AKA, "the best builder in SP"
@saturn28 AKA "the upvote-spotlighter"
@AudioDud3
AKA "the nice guy"
helilover03
AKA "The gold without a gravatar"
Wanna be on my friend's LIST? Just tell me!
---
---
YOUTUBE
|
v
---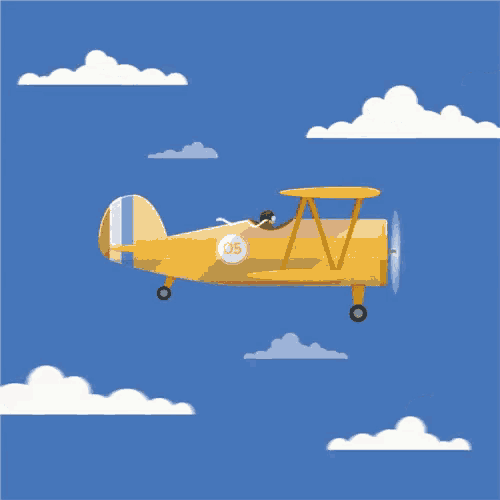 Highlighted Airplanes