22.8k
LeonardoEngineering
Player Biography
---

For once you have tasted flight you will walk the earth with your eyes turned skywards, for there you have been and there you will long to return.
About Me
I'm 20, and I am an Aerospace Engineering student.
I speak 5 languages, visited 16 different countries, and I love reading about history and sciences.
My Instagram Scale Modeling Account
I also am just a teenage dreamer, I love traveling, aviation, and everything related to both the sky, and the sea.
Latest Build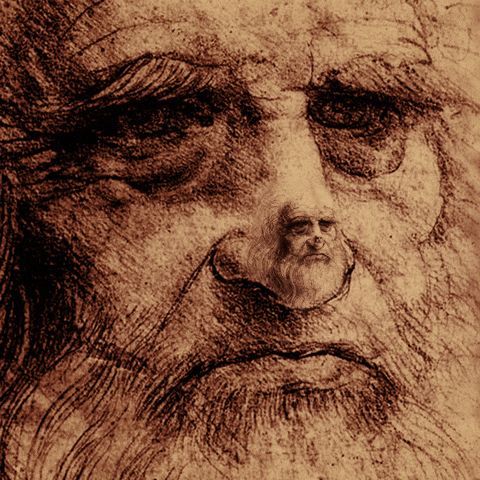 Highlighted Airplanes