Player Biography
---
I like all planes, especially Italian or from European Manufacturer.
The focus is not always on direct 1:1 scale copies, but rather on redesigns of existing aircraft.
I'm usually very busy, so sometimes I can't update or reply every in time.
---
LBAereo.
---
have ...ph'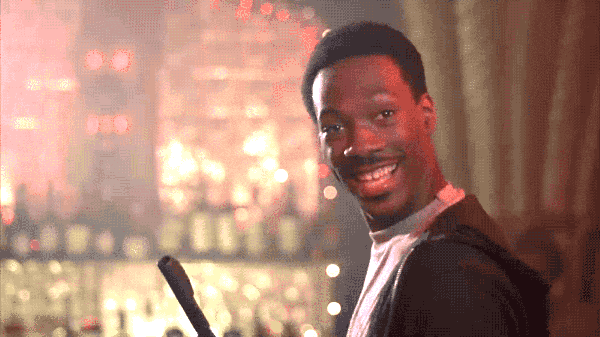 that moment when.. you realize that weeks of work...
in Cu..0
---
*link to my othe Modding Works on Kerbal Space forum * - "KSP Modding"
---
---
Previously known as
RaendyLeBeau
Highlighted Airplanes