Player Biography
---
Hello?
So, you've come to visit my bio, yes? Good.
---
The name's KoukiIgarashi. I love fighter aircraft, but mostly strike fighters.
I do gaming (as of now, lots of SP and YouTube, not much PUBG, CoDM, and Cyber Hunter), designing aircraft, vibin' to music, and as always staying on the bed because it relaxes me...
I have friends around me even in the 'net. Mostly, discussing my friends about military stuff sparked my interest, too. Try to make friends with me; sure, I'll approve, scroll down to check on my Discord-nanodesu~.
Yes, I'm a proud Filipino - I love my country and the Philippine Air Force, too. F-16V all the way.
Finally debuted - pls check YouTube channel!
Facts about me
loves food

is mostly on strike fighters

favorite characters so far were Haruka Kotoura, Zero Two, and Rika and Hanyuu Furude exact

is also an avgeek and a technogeek

used to love commercial aircraft in 2008 onwards, now fighter jets
---
Fictional Country
Fabellan Federation
A Catholic-governed monarchy consisting of principalities and provinces. With high loyalty the Fabellans give to God, soldiers in this country were destined to protect the Motherland in the name of Christ. The monarch, currently the Empress reigns in the name of God, since its government is under an ecclesiastical theocracy, although freedom of religion is passed on.

Religious wars known as Crusades were being carried out when a Satanic terrorist federation attacks the allies just to destroy the existence of Christianity. Millions of civilians (some staying at home) get to strike back when their residences were being invaded. This was done to profess protection that every man should defend their faith and their traditions. Specialized forces known as the Honore Turmae Profligavere (Honor Squadron) sought action on suicide missions by plane (based off the real-world Kamikaze) to destroy enemy ships or other targets. Its doctrine, according to an Honor Squadron pilot says that "they die just not for the sake of victory and loyalty, but they die for Christ". It is of their tradition since the Late Crusades from 1939-1989, even though some considered it as wrong belief.
Royal Fabellan Apostolic Armed Forces
The Armed Forces consist of 3 departments (the Defense Forces), with 12 total of service branches.
Ground Defense Forces
Army, Tank Forces, Spetsnaz, National Police, Civil Gendarmerie / Civigen
Maritime Defense Forces
Navy, Coast Guard, Marines
Atmospheric Defense Forces
Air Force, Space Force, and Strategic Missile Forces


---
Aeronautical Design Consortium
The United Aeronautics is a joint aerospace consortium formed by imperial decree in the jurisdiction of the Armed Cross Treaty with a 50% share from the Poyasakai Group. Just like the real-world counterpart which is the United Aircraft Corporation of Russia, they organize each design bureau as well as their manufacturers in its respective factories in every province designated.
---
Companies
Cormack Aerospace

Heiss-Crowell Aerospace

Neicon Aeronautics

Oshira / Arsean Aerospace Corporation

Poyasakai Aerospace (with 50/50 stake from the Poyasakai Group and the Karyan Government

Tachibana Helicopters

Matsuzaka Aeronautical

Haryav Design Bureau

Valestian Aeronautical Development Complex (VADC)

Darkhound Corporation West Works Division (DHC West)
---
Favorites:
Anime:
Higurashi/Umineko no naku koro ni series

Kotoura-san

No Game No Life

Happy Sugar Life

Azur Lane (the game tho)

Kantai Collection

Eromanga Sensei

Miss Kobayashi's Dragon Maid

Danganronpa series

Darling in the Franxx

Domestic no Kanojo
Anime on standby:
Favorite Aircraft
Passenger and cargo
Every Boeing plane and Airbus plane

Ilyushin Il-96

Tupolev Tu-154

Antonov 225
Military - Modern
Sukhoi Su-27 Flanker series (most favorite: Su-35)

MiG-29/35 Fulcrum

Harrier Jump Jet series (most favorite: AV-8B Harrier II)

Lockheed Martin F-35 Lightning II

Grumman F-14 Tomcat

Boeing F-15 Eagle family (Eagle, Strike Eagle)

Lockheed Martin F-16 Fighting Falcon family

Boeing F/A-18 series (Hornet, Super Hornet, Growler)

Saab JAS 39 Gripen E

KAI FA-50 Fighting Eagle

Mitsubishi F-2 Viper Zero

Eurofighter Typhoon
Military - WWII
Mitsubishi A6M Zero series

Aichi B7A Ryuusei

North American P-51D Mustang

Yakovlev Yak-3

Messerschmitt Bf 109

Junkers Ju-87 Stuka

North American B-25 Mitchell

Focke-Wulf Ta-154
---
Favorite Ships
Military
USS Enterprise CVN-65

USS Wasp-class LHD

Kiev-class aviation cruiser

Kirov-class battlecruiser

JS Kaga helicopter carrier/destroyer

JS Yuudachi destroyer

JS Kongou destroyer

BRP Jose Rizal frigate

BRP Tarlac LPD
---
Reached 10k as of July 15
Reached 15k as of September 10
Reached 20k as of November 21
Member of HoshinoStudio as of November 22, 2020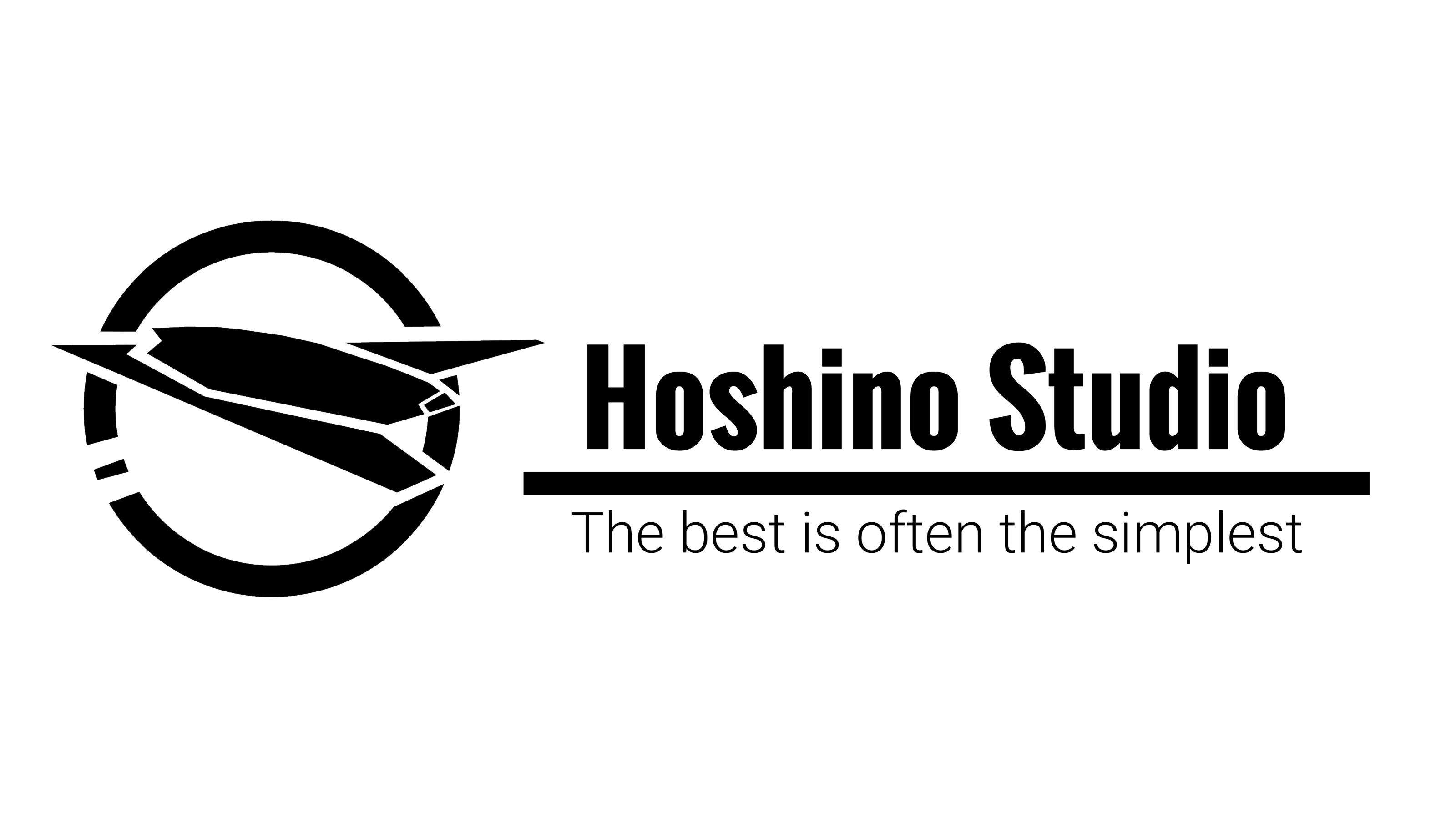 Member of Horizon Design Bureau International Branch as of January 18, 2021
---
(not that this server ^^ is under the name Bernkastel. i'll be renovating it soon)
Add me in Discord: Koukiiiii#1666
---
Previously known as
MBR6753,
Kotoura002,
Bernkastel,
BernBernTheWitch,
Bernkastel
Highlighted Airplanes