Player Biography
---
Do NOT enter any personally identifiable information, such as your real name, address, phone number or any other contact information.
Hello! Welcome to my bio! :)

About me
So, who am I? I'm a huge aviation geek who loves military planes, from WWI to the Cold War. I am devoted to high quality but mobile friendly aircraft. I love this game, and upload once or twice a week. I dream to fly the F-16 someday. This is the most entertaining game I've played. I have two cats.
Simpleplanes career
I build mobile friendly military planes. All my planes are built on an Acer Chromebook. I upload frequently. Most of my builds are fighters/interceptors. I strive for quality, but for something that is accessible for mobile. I am proud of all my builds.
My builds
Combat Aircraft
Tupolev Tu-95MS Bear
General-Dynamics F-16C Fighting Falcon
McDonnell F-101A Voodoo
Mikoyan-Gurevich MiG-21PF Fishbed
Mikoyan-Gurevich MiG-31 Foxhound
Boeing B-52H Stratofortress/BUFF
MiG-31 IMPROVED
Unarmed/Cargo Aircraft
To be added
Memes/Fuselage Art
Andrew Garrison 3.0
F-101A Voodoo 7.0
ACEPILOT109
Ships
To be added
Quotes:
"The difference between genius and stupidity is that genius has its limits."
-Albert Einstein
"The more you know, the less you fear."
-Cris Hadfeild
"Make the dream devour your life, so that life does not devour your dream."
-Antoine de Saint-Exupéry
"Believe you can and you're halfway there."
-Theodore Roosevelt
"Don't stop until you're proud."
-Unknown
Friends
Planeacceleration
Hedero
ACEPILOT109
Noname918181
ImaCat
Parzival4741 (R.I.P Parzival)
FeiWu
Favorite Planes!
Lockheed Martin F-22A Raptor


Lockheed Martin AC-130 Spectre


Rockwell B-1B Lancer


McDonnell Douglas F-15C Eagle


Bell-Boeing CV-22 Osprey


General Dynamics F-16C Fighting Falcon


Lockheed Martin C-5 Galaxy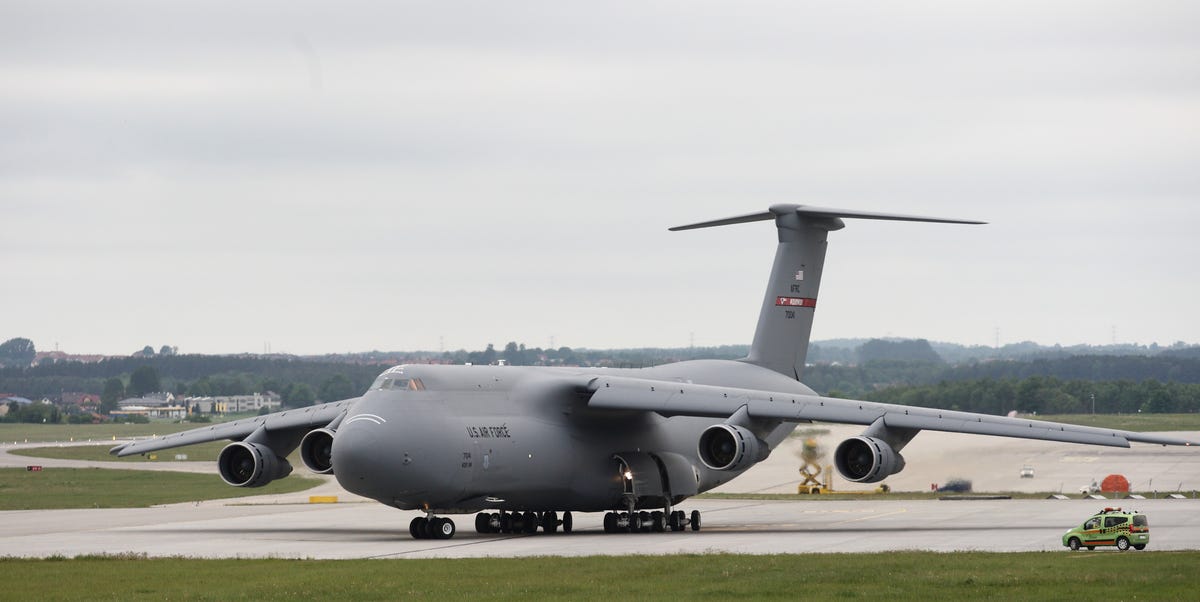 Boeing B-52 Stratofortress/BUFF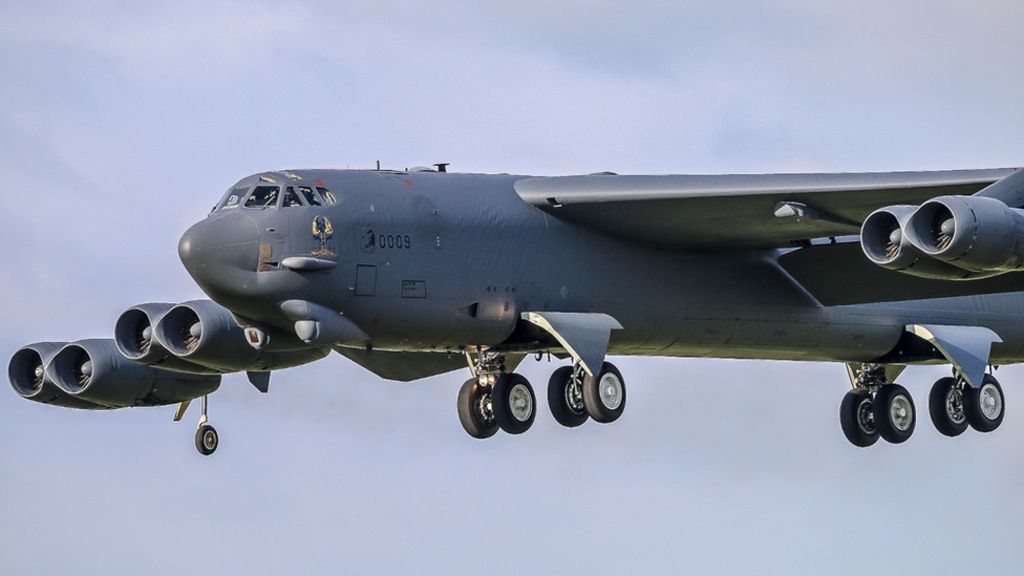 Clearly this American loves American planes.
Favorite Creators
ACEPILOT109
Hedero
BagelPlane
BogdanX
MobileFriendly
WIZARD2017
jamesPLANESii
Blue0Bull
Social media
Simplerockets account
My discord: KnightOfRen#2564
My SP account: You're already here.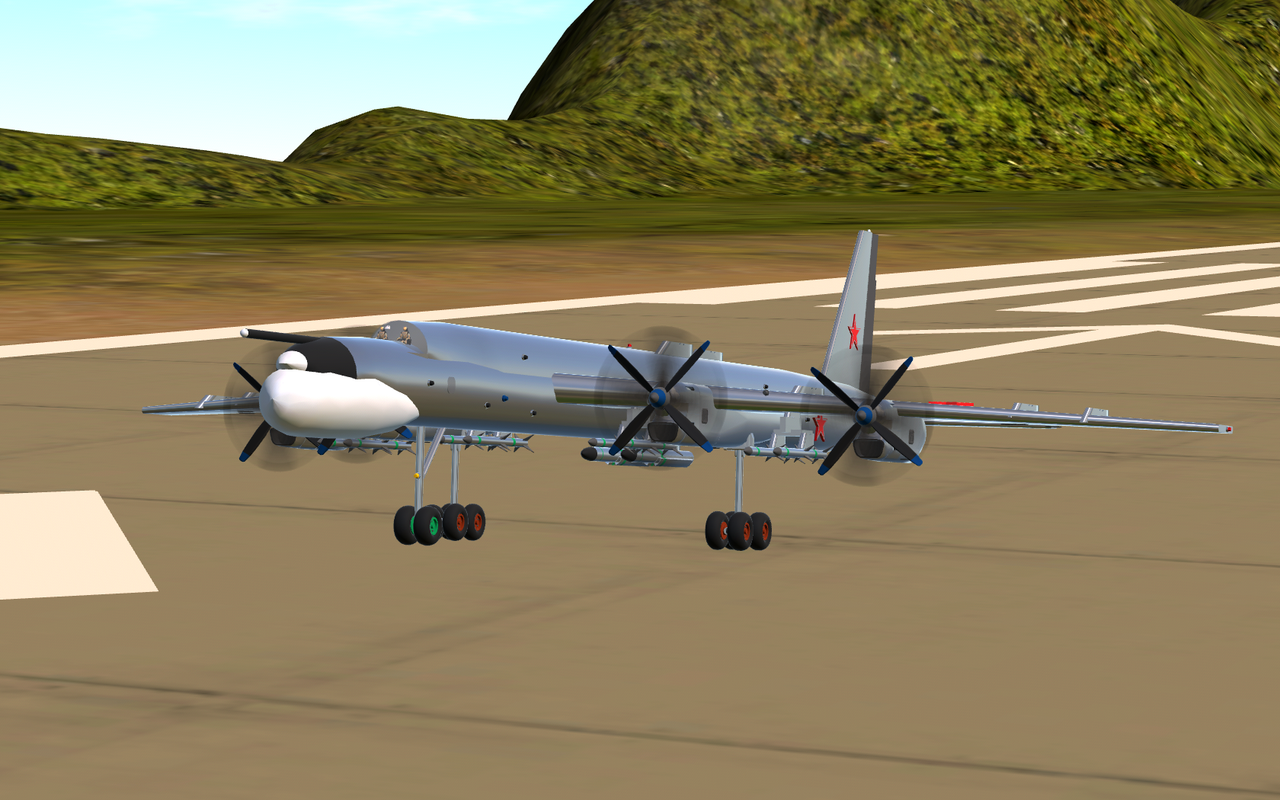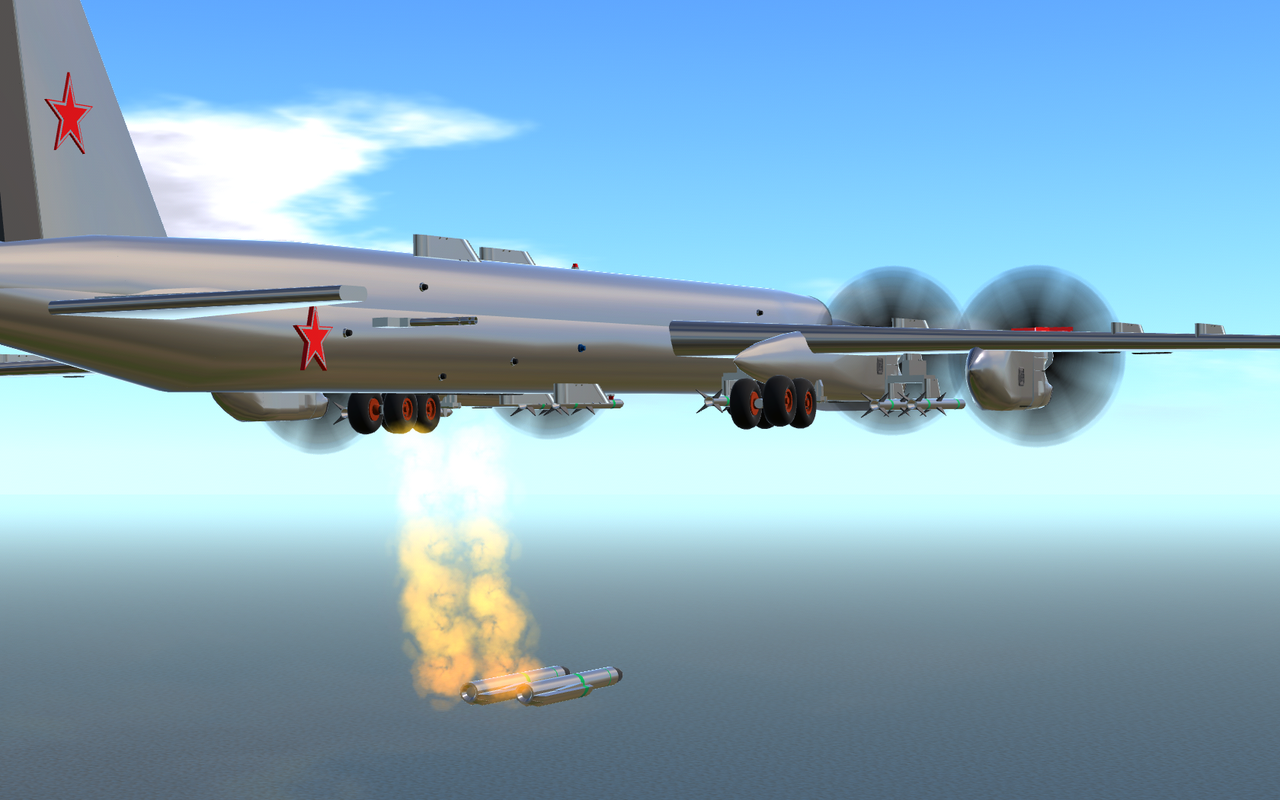 Thanks for stopping by!
Highlighted Airplanes