Player Biography
---

Eeeee
I am still active, just not building stuff
I have tracked down awesomeness360 :)
Record of Jet stream notifications: 271
---
Status: Semi-Active | Not building much for now, will keep checking the site daily.
You pressed my name! :D
Hi!
---
I XML! Very fun.
-iOS user. Proving that I can make somewhat good builds with XML
-Doggo dude
-woof
-some 13 year old boi who found this fun game/site
---
Friends:
You! :D
---
Stuff I put here so I don't forget
No HUD: //maincamera>camera.set_depth x
FOV: //MainCamera>camera.set_fieldOfView x
x= what you want
---
If you spotlight or upvote any of my posts, that would be greatly appreciated.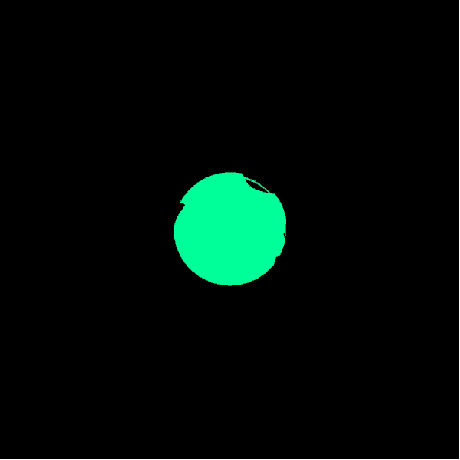 Highlighted Airplanes