Player Biography
---
Please ignore EVERYTHING... I was a cringey person
I like food.
Hi Ratio team members
Legend says that if you tell me who the character in my pfp is and where they're from I'll paypal you a dollar no cap
Have this since yeah.
I am Lockheed, here is some stuff about me
I am a:
? Male
? Female
🔘 SP builder
Looking for a:
? Male
? Female
🔘 Reason not to be lazy
Status: Back
Location: Oatmeal
A dog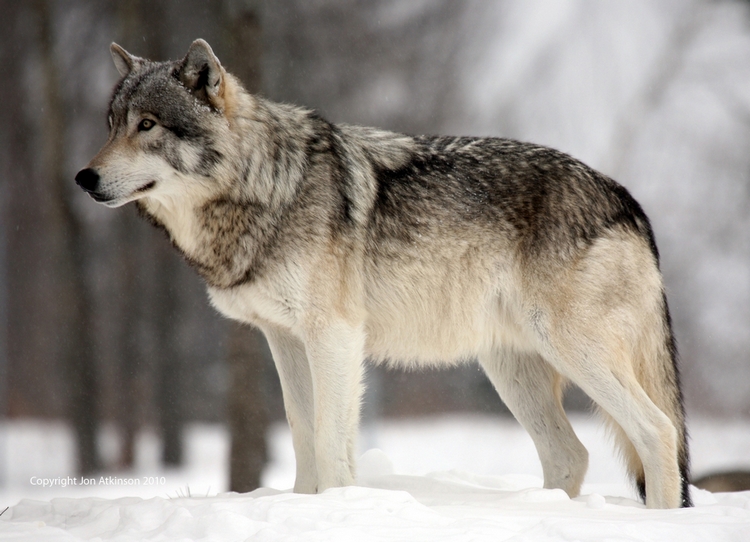 Have a picture of an L-1011

My Discord: KingLockheed#6814
Hit or miss, I guess they never miss, huh?
---
Previously known as
PyroManiac
Highlighted Airplanes