Player Biography
---
Kerbango Craft Company was founded in 2016 by a rising entrepreneur with an eye for the sky and Beyond.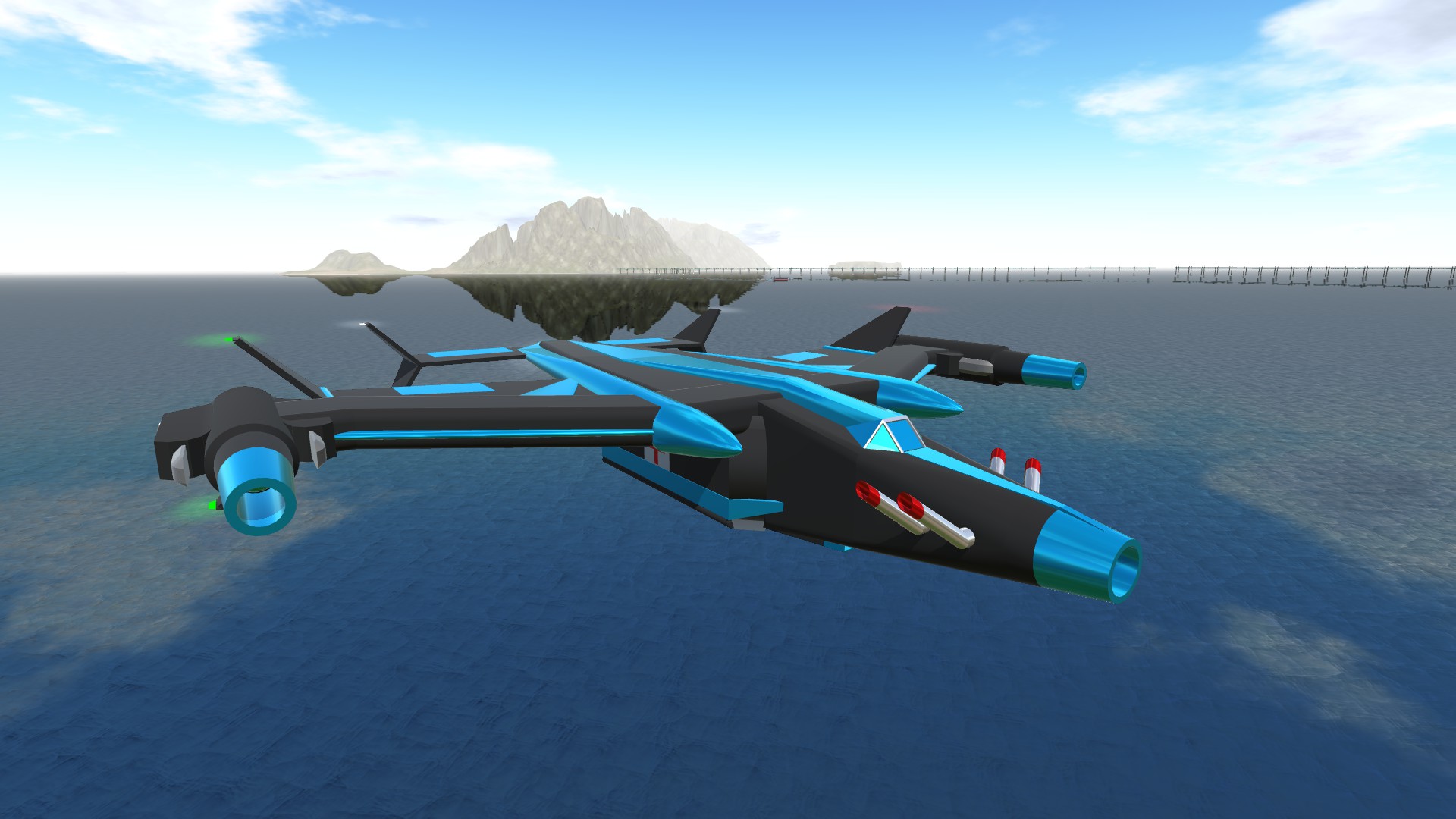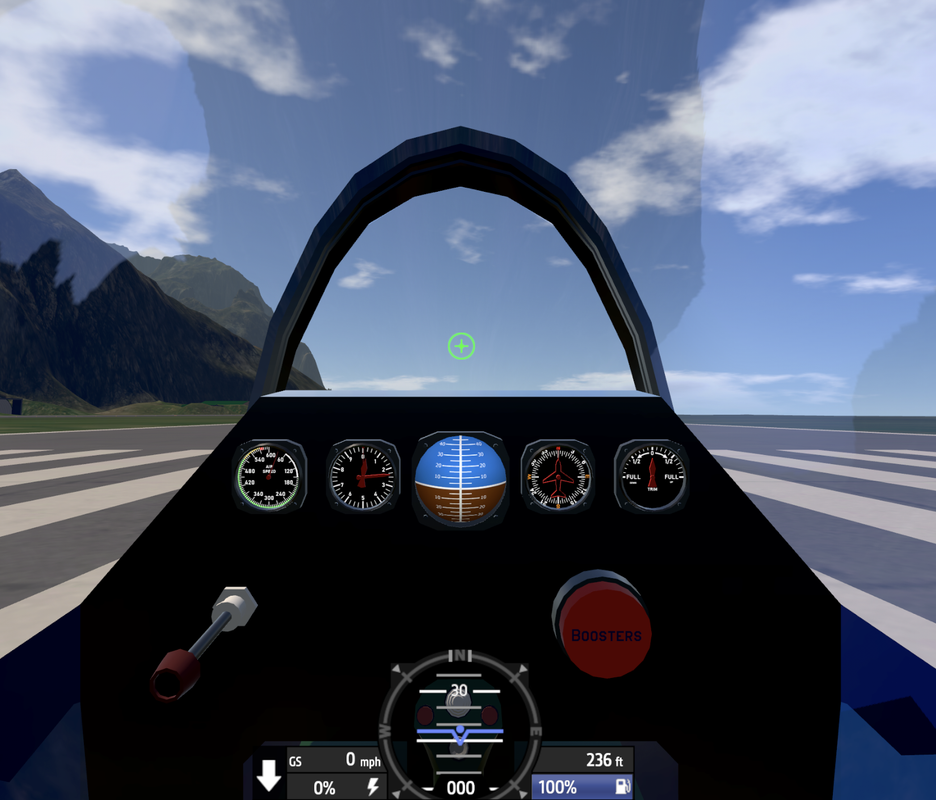 ---
YouTube videos:
https://www.youtube.com/playlist?list=PLeBAsHA5Fs2N4hEeM1SV8Xg4Gz_n9Ckzj
---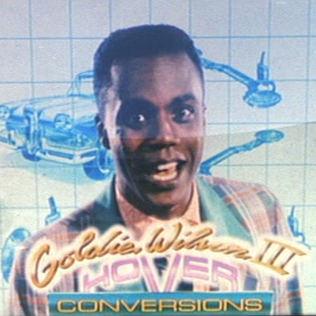 "Hi, friends, Goldie Wilson III here for Goldie Wilson Hover Conversion Systems. You know, when my grandpa was mayor of Hill Valley, he had to worry about traffic problems. But now, you don't have to worry about traffic! I'll hover-convert your old road car into a skyway flier for only $39,999.95."
---
I FINALLY MADE IT!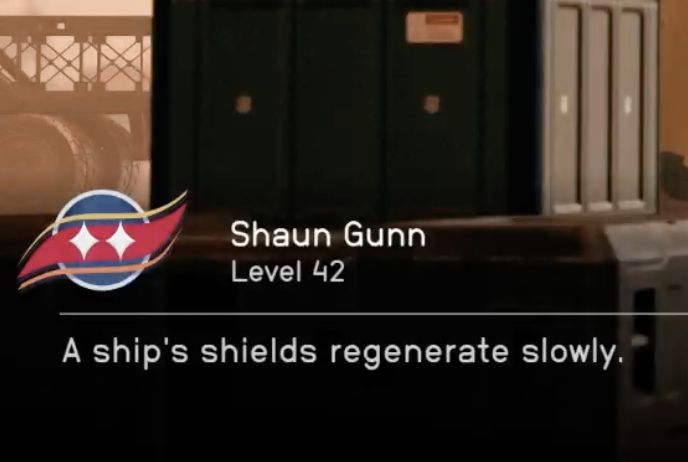 WELCOME TO ECLECTIC!
Highlighted Airplanes