Player Biography
---
Good day, welcome to my profile.
I'm not much of a creator so don't expect me to post creations.
DM me if you need someone to take pictures for you. Karmen#7857
I have frequently use "VexedVotex" as my MP name, but I'll change it to "Karmen" later.

Here are a couple of pictures for you to enjoy.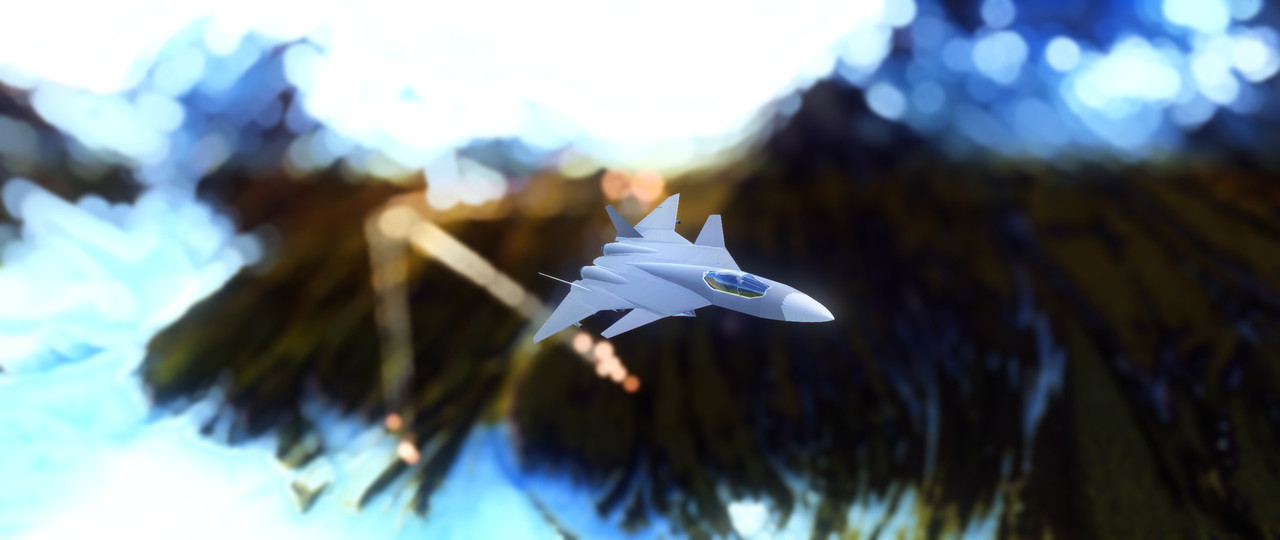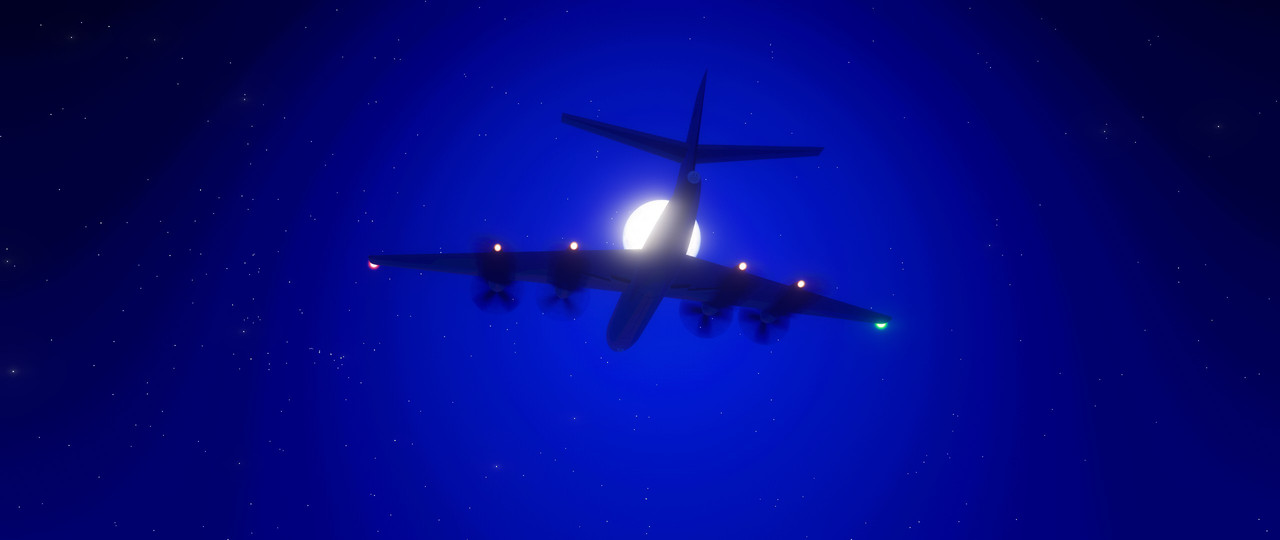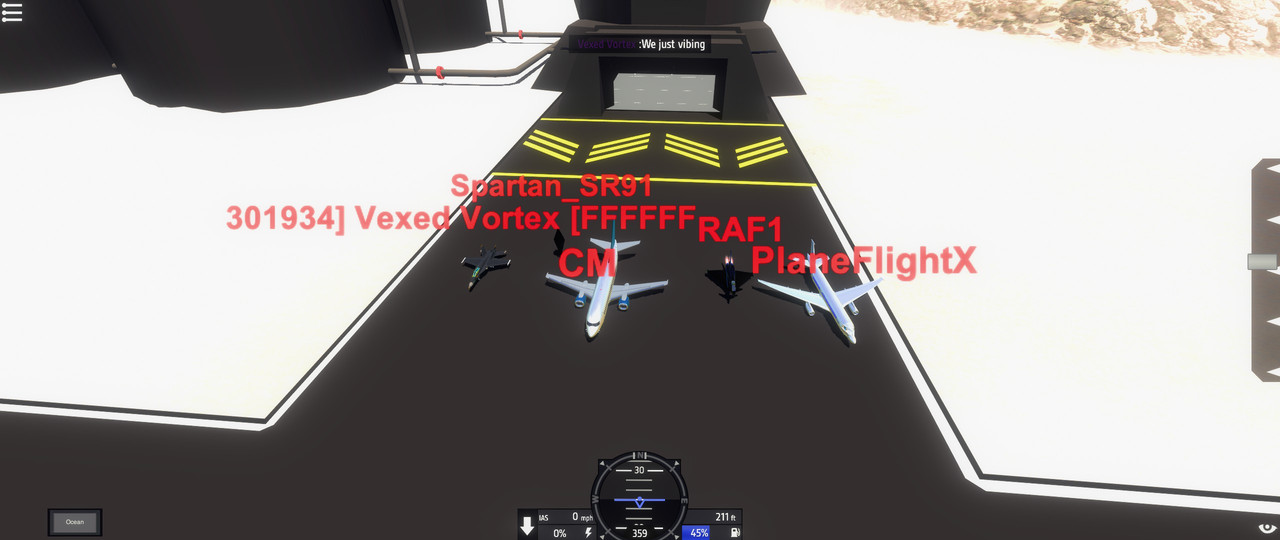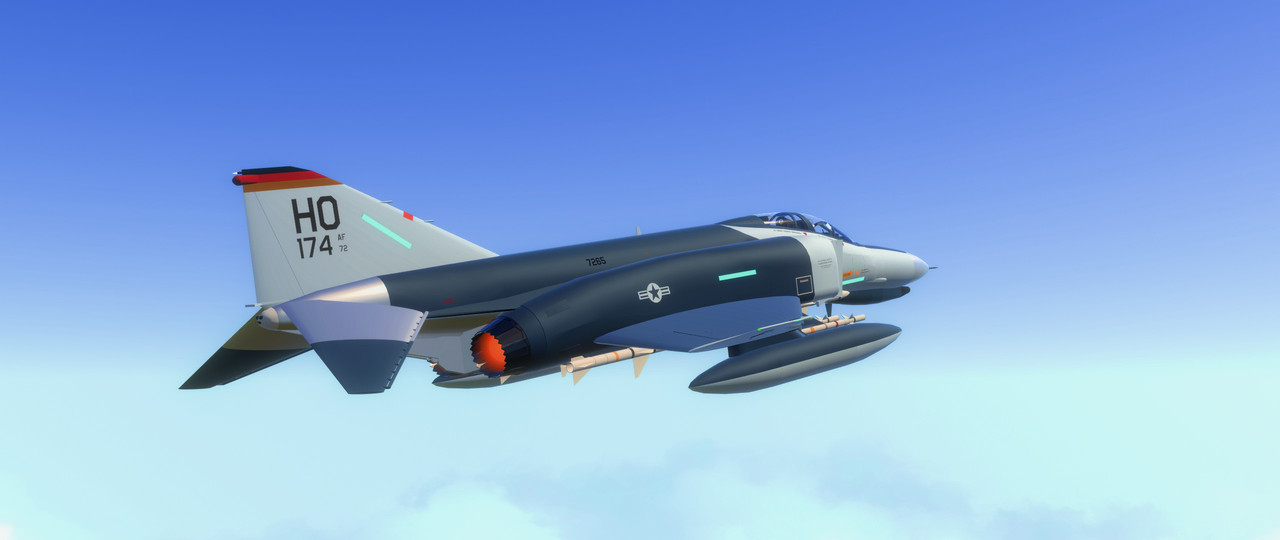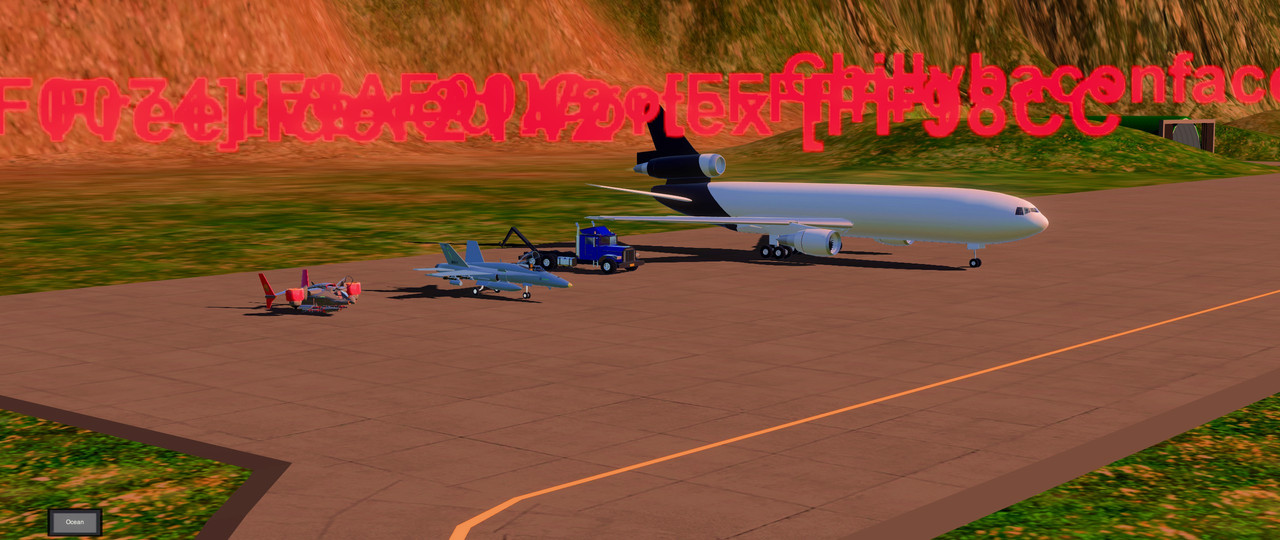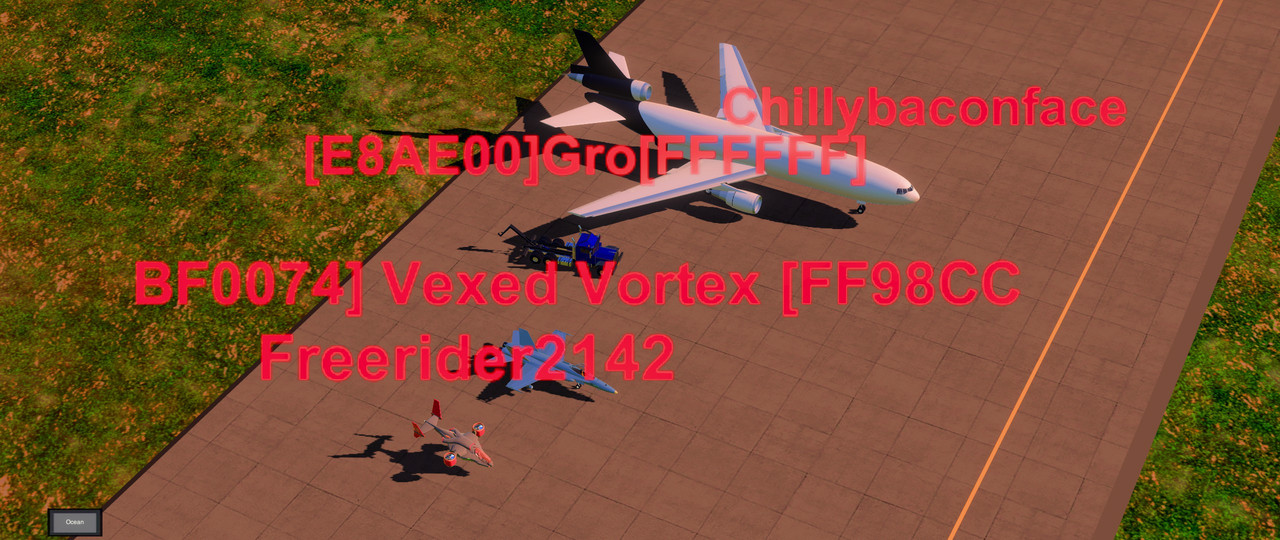 Status: Alive, considering my options
I frequently join MP for some fun.
If you're having a great time, life always throws a curve back at you
---
Account made on 11-28-2020
---
Previously known as
MetallicFox,
TheLurkingVexedVortex,
VerargerterVortex,
TheVexedVortex
Highlighted Airplanes