Player Biography
---
Peace was never an option.
also i am goos i change pfp for but for funsies
even though I build mainly Japanese stuff, I am officially NOT A-
.
---
.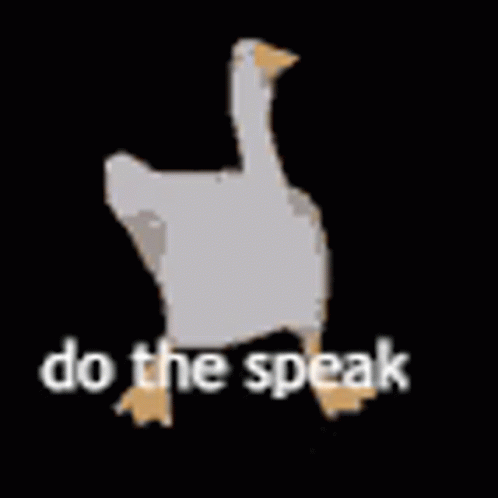 .
---
.
Achievements
I am one of Tsuchiisan's Eggfleet admirals so that's nice
---
Bronze: Done
• 10 Upvotes on one creation: Done
• 20 Upvotes on one creation: Done wow
• 30 upvotes on one creation: DONE WOW
• Over 30 comments on a post: Done
• Silver: Done
• Gold: DONE! (we reached 10k!!!)
• Platinum: not done
---
(male)
Uh..?
---
People of interest:
---
Tsuchiisan
Blindspot
DerSharkMarine
Flewey
And many other amazing creators I know I'm forgetting XD
---
Stuff
---
• From Texas (Yeehaw!)
• I like building EGGPLANES AND EGGSHIPS AND OTHER EGGS
• I also focus mainly on Japanese crafts, such as the Type 94 floaterboi, or one of my many eggships
• I can support anyone that wants… support? Just ask and I can spotlight and stuff
• Check out my planes! Or ships! Or anything!
• Eggfleet admiral— wait I already said that
---
I can invite anyone that has an interest in liberating SimplePlanes of the egg-hating profiles to the Just alliance as a Leading commander, commander, or cap!
---
Speak to me on any post about joining the Just alliance, against the egg-haters! For SimplePlanes! (This is a joke btw don't take this egg hater thing too seriously)
JOIN NOW!
---
LEADING COMMANDER(S): @Tsuchiisan™, @TWDDersharkmarine,
GENERAL(S): @Flewey
CADET(S): i forgor 💀
---
CURRENT ENEMIES OF THE ALLIANCE:
None yet
---
---
With what little info was said, goodbye and have fun! (Also stay not hydrated; water is for WIMPS)
---
Previously known as
Dragons103
Highlighted Airplanes