Player Biography
---
If you think I am an alt u are wrong. Doesn't makes me an alt if I put the word "alt" behind my user name. And yes if u still think I am someone's alt then what will u say this?


#Long live Photoshop xD
PS: My goal is beyond your understanding.
By @KnightOfRen
Vote this if you agree with me
---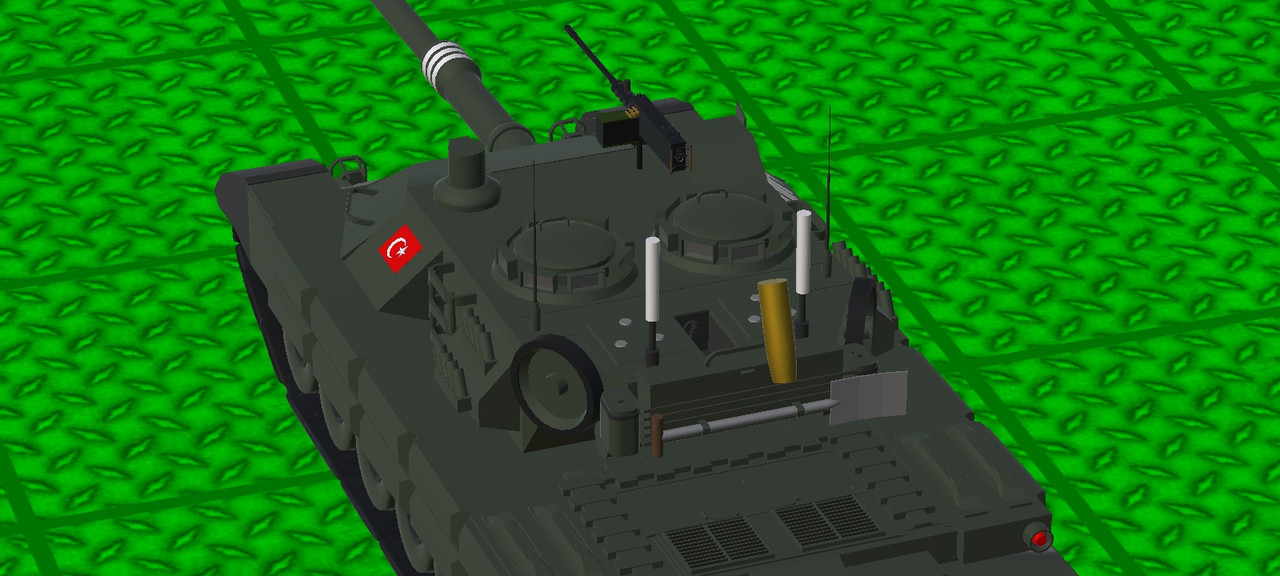 Case ejection go brrrrrrt
---
Waring: If you think you are gonna take parts of any off any of my builds without giving credit you are probably making a risky decision. Go away if you have came up with the intention of taking parts of my builds without giving credit.
---
Yey!
_Discord: Protogen#5939 _
---
Join my smol epic server

click me
---
Previously known as
JuanAlt
Highlighted Airplanes