Player Biography
---
1.0k Away From Platinum!
Currently semi-inactive due to college, flying, and work.
Former-aspiring aerospace engineer; currently a student pilot aspiring to become a commercial pilot someday; realized my passion is fixed-wing general aviation aircraft, not anything else; considers myself to be an aircraft designer instead of an engineer; will design and build my own kitplane before I die; bonus would be to run my own successful kitplane someday.
Soloed 10-27-20! :D
Some of my last projects I was working on (and still semi-working on whenever I find time)
v v v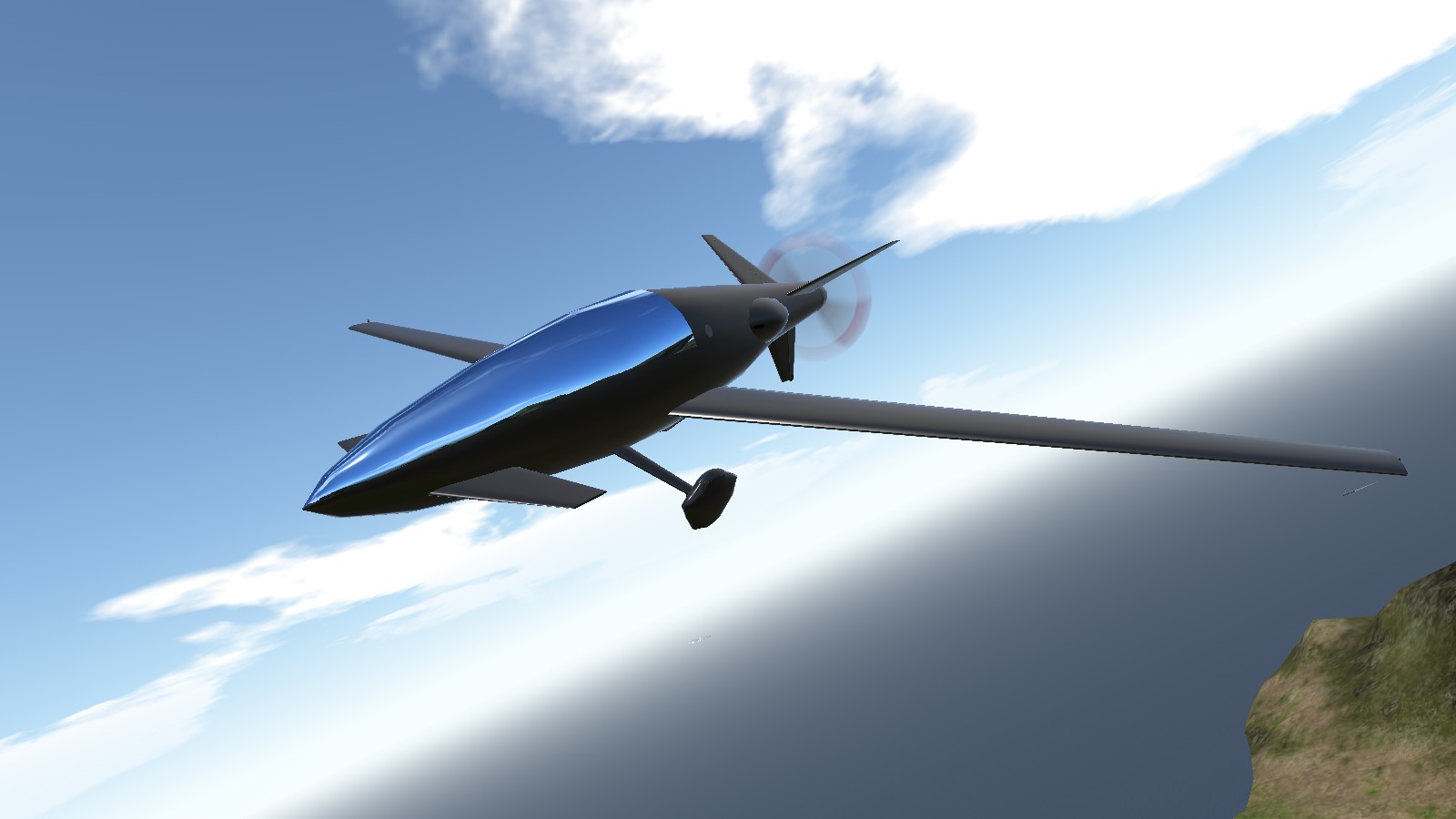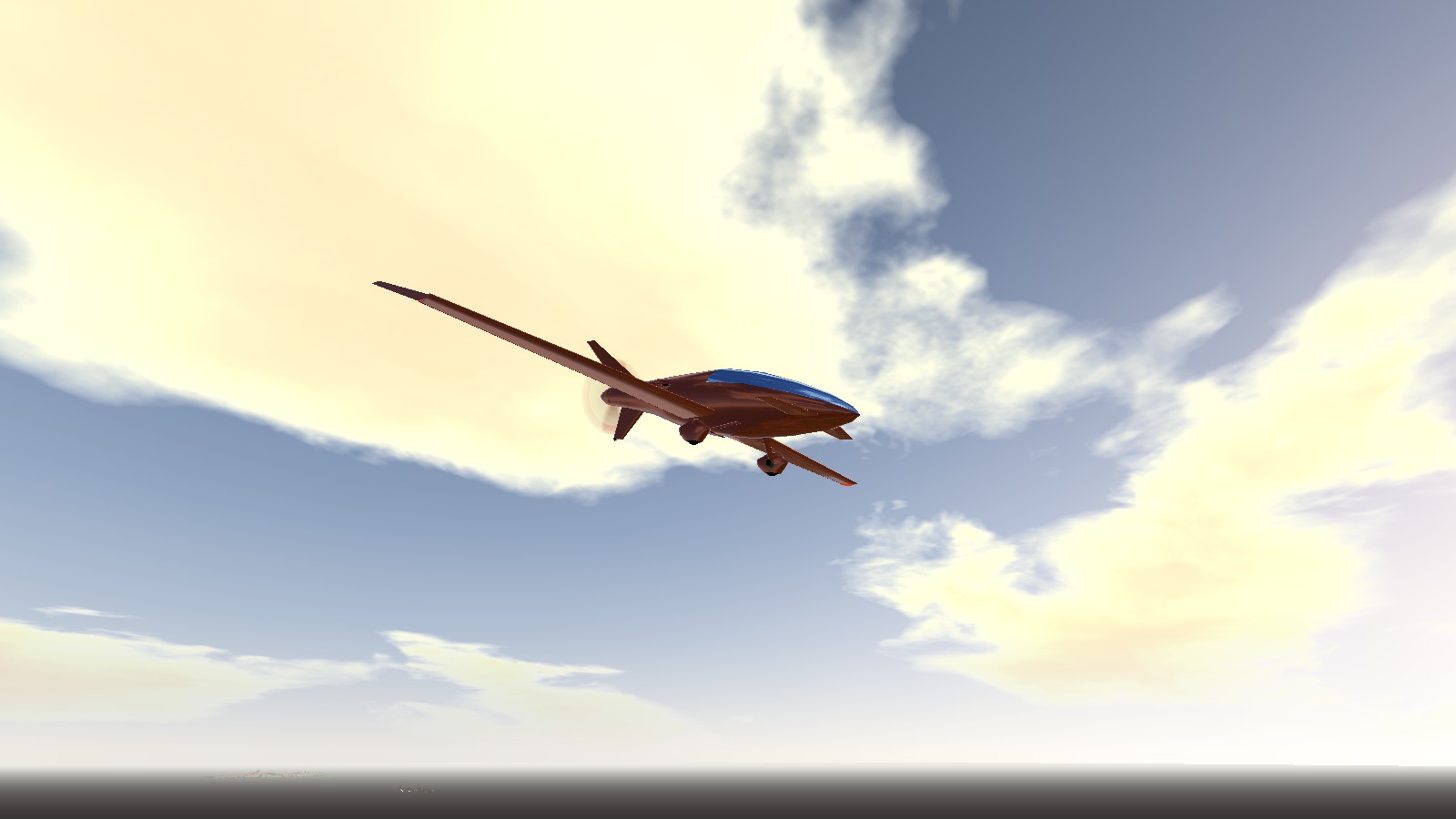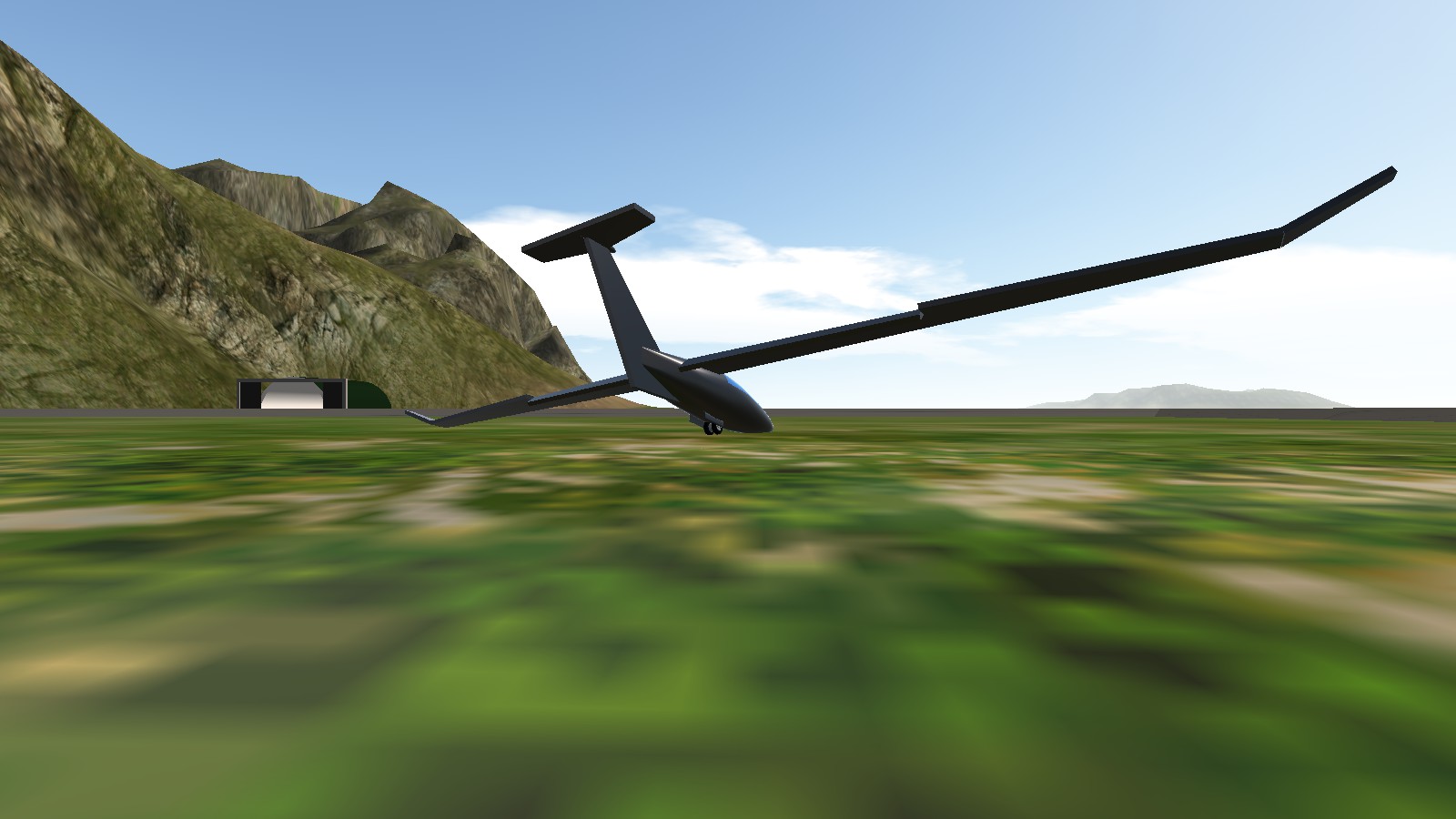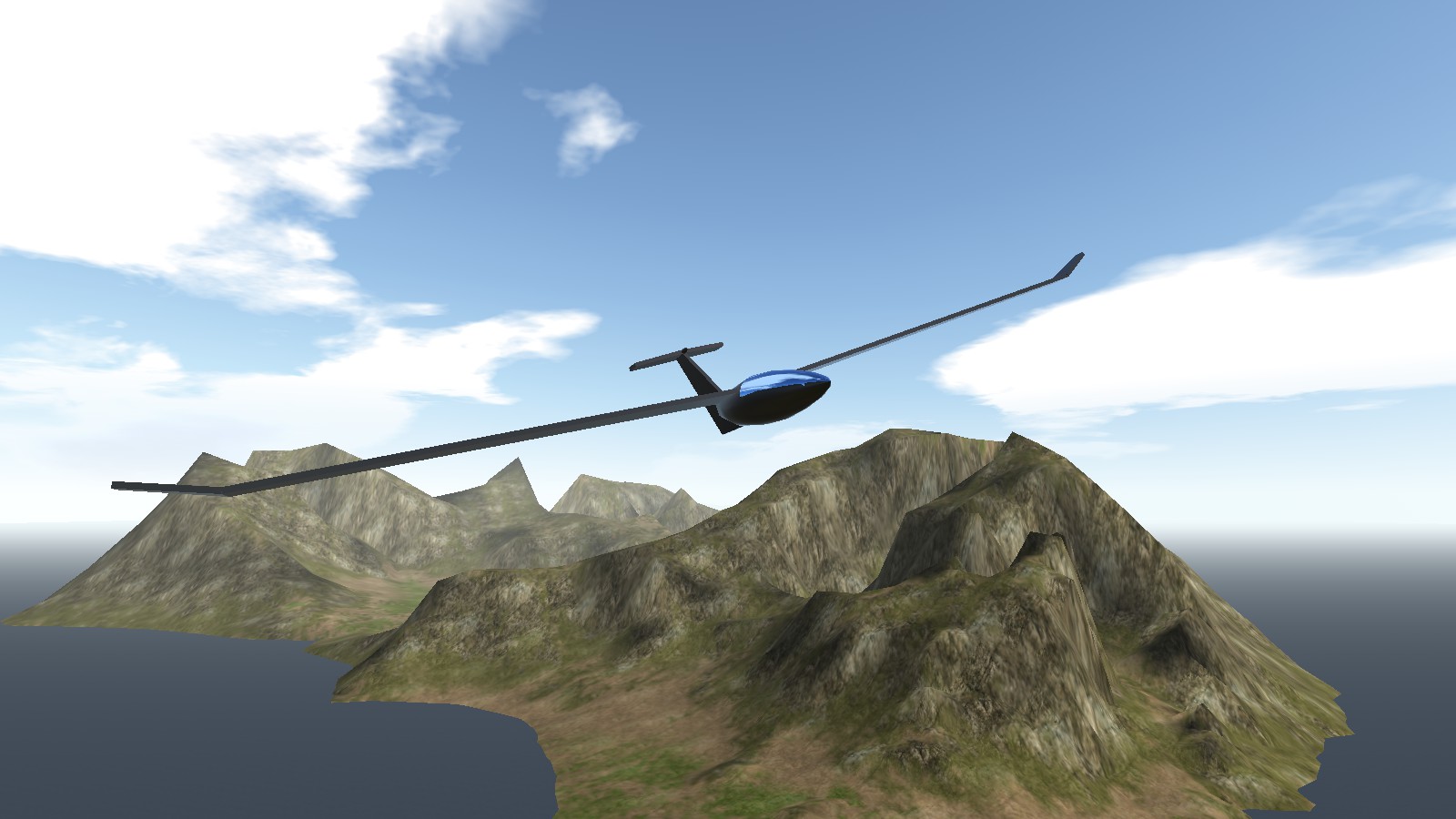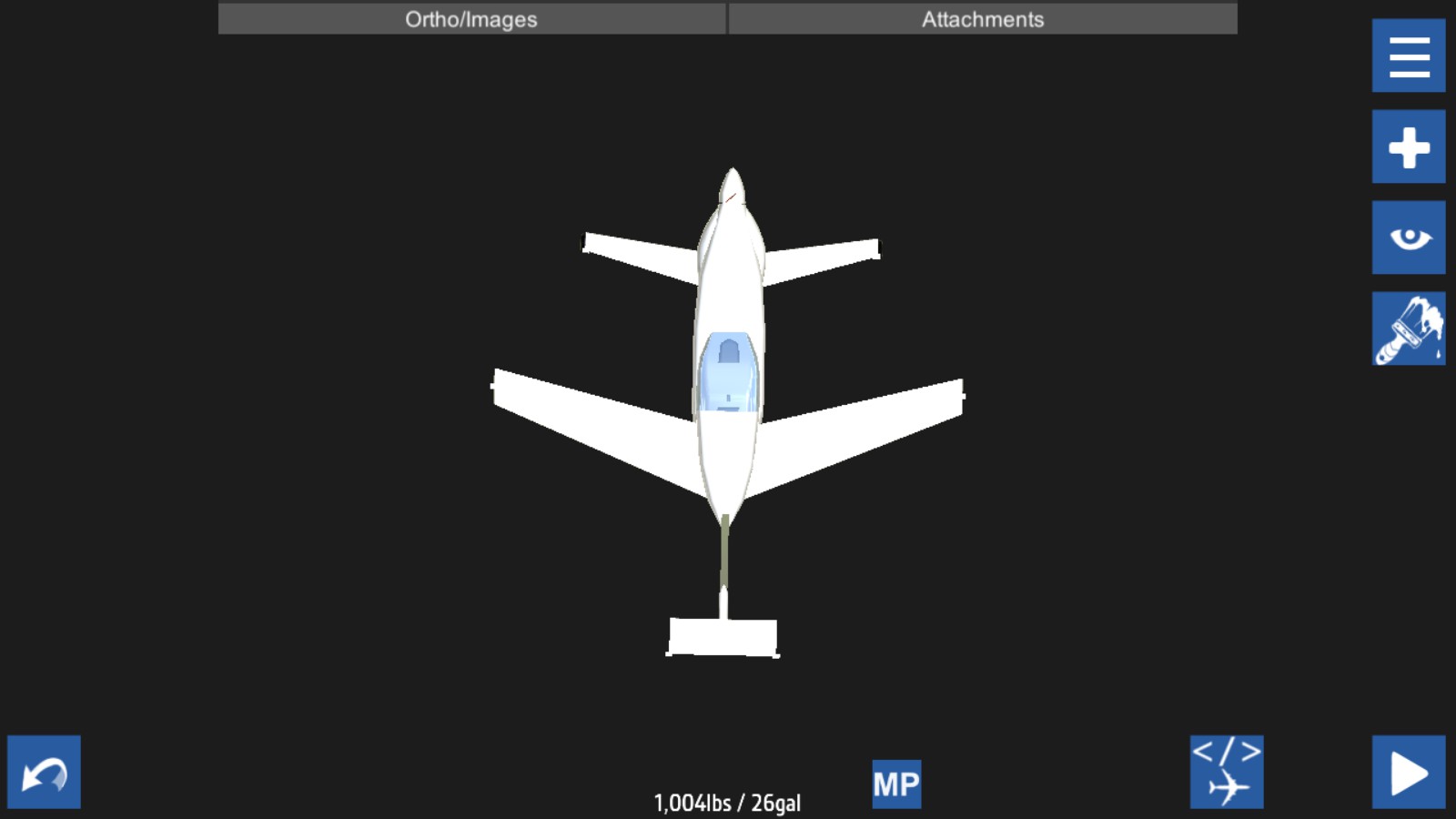 Hello there, thanks for stopping by! I'm just your average teen with an obsession and passion for aviation. I've loved airplanes since I was a kid and I'm aiming for a career as a commercial pilot. Along with flying I also LOVED designing my own airplanes. In elementry and middle school I was known as the "airplane guy" and despite my young age back then, I already knew how to fly an airplane by 12, and I already knew MANY different airplanes. Show me an airplane and I'll identify it! Before SimplePlanes I used your simple ruler, pencil, and graph paper to draw airplane blueprints. I joined SP because I wanted to bring my airplanes to 3D and make them more life-like. I thought of Blender or other 3D programs, but I settled on SimplePlanes because I can also fly my designs!
I'm also an avid Ace Combat and Yukikaze fan and I'm a proud Conservative Christian. Have a fantastic day and God bless! 😊
Highlighted Airplanes