Player Biography
---
0.9k Away From Platinum!
Currently semi-inactive due to work & flying.
Soon-to-be-Private-Pilot
Aspiring pilot that's passionate about aviation, hopes to have a career as a commercial pilot (ideally corporate, cargo, or charter flying) who also has big dreams of designing general aviation kitplanes of various missions and sizes. I also enjoy a little bit of rocketry and my Endeavor launch system over at SR2 is taking what little SP/SR2 time I have at the moment. The bulk of my aviation designs consist primarily of general aviation and space, but I also have some military related designs in mind as well.
GA Aircraft Design Goals:
-Low-cost affordable & economical high-speed-high-efficiency aircraft
-Faster, more economical, and safer STOL aircraft
-More fuel-efficient and economical twin to own and operate; aka the perfect multi-engine time builder that won't cost an arm and a leg or be a maintenance hog/hangar queen like most twins are.
-Single engine, 5/6-seat, high-speed turboprop V-tail pusher design that would utilize a Honeywell TPE331 turbine (looks like a smaller LearFan with x1 TPE331 instead of x2 PT6's)
Soloed 10-27-20! :D
Some of my last projects I was working on (and still semi-working on whenever I find time)
v v v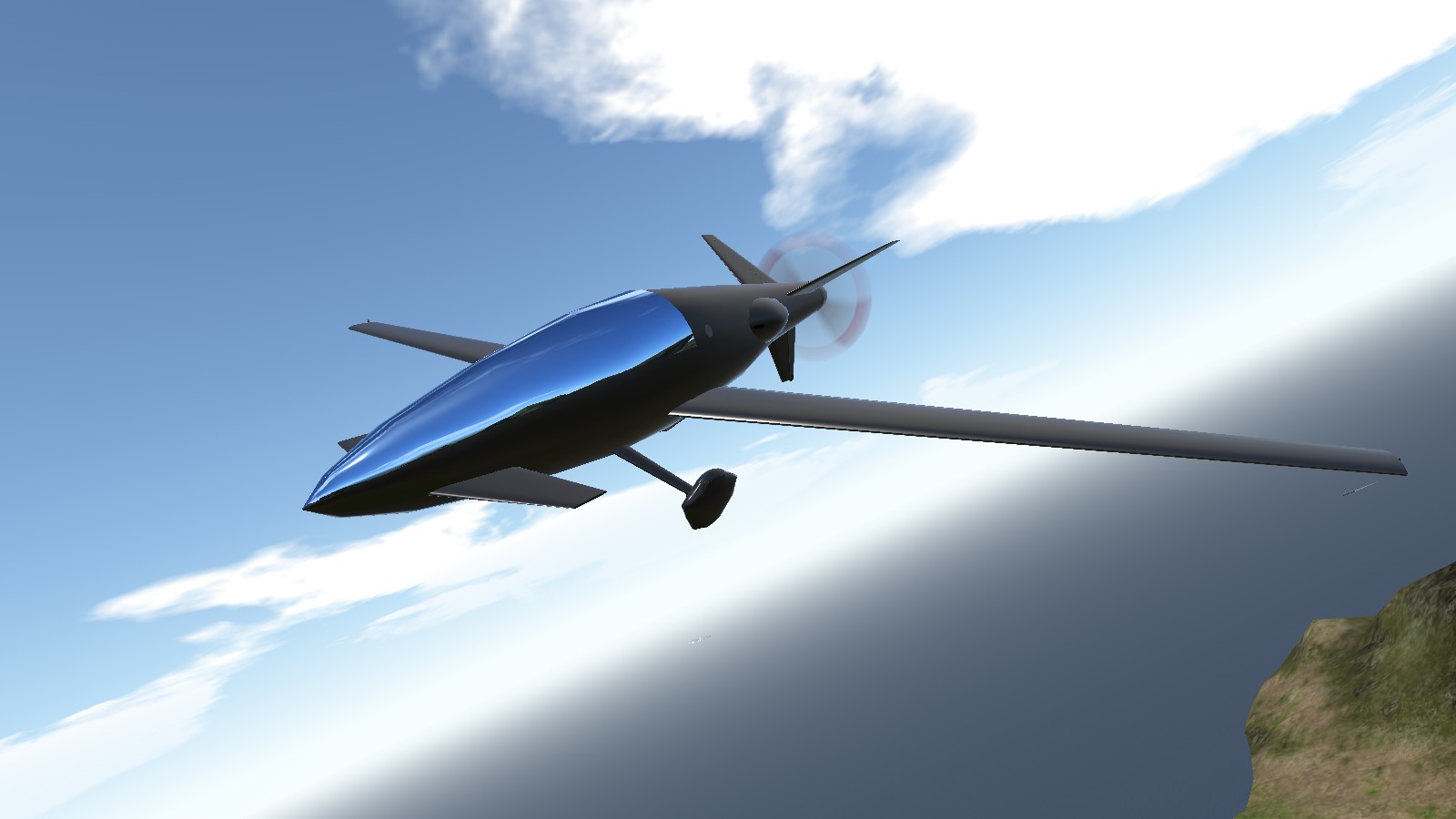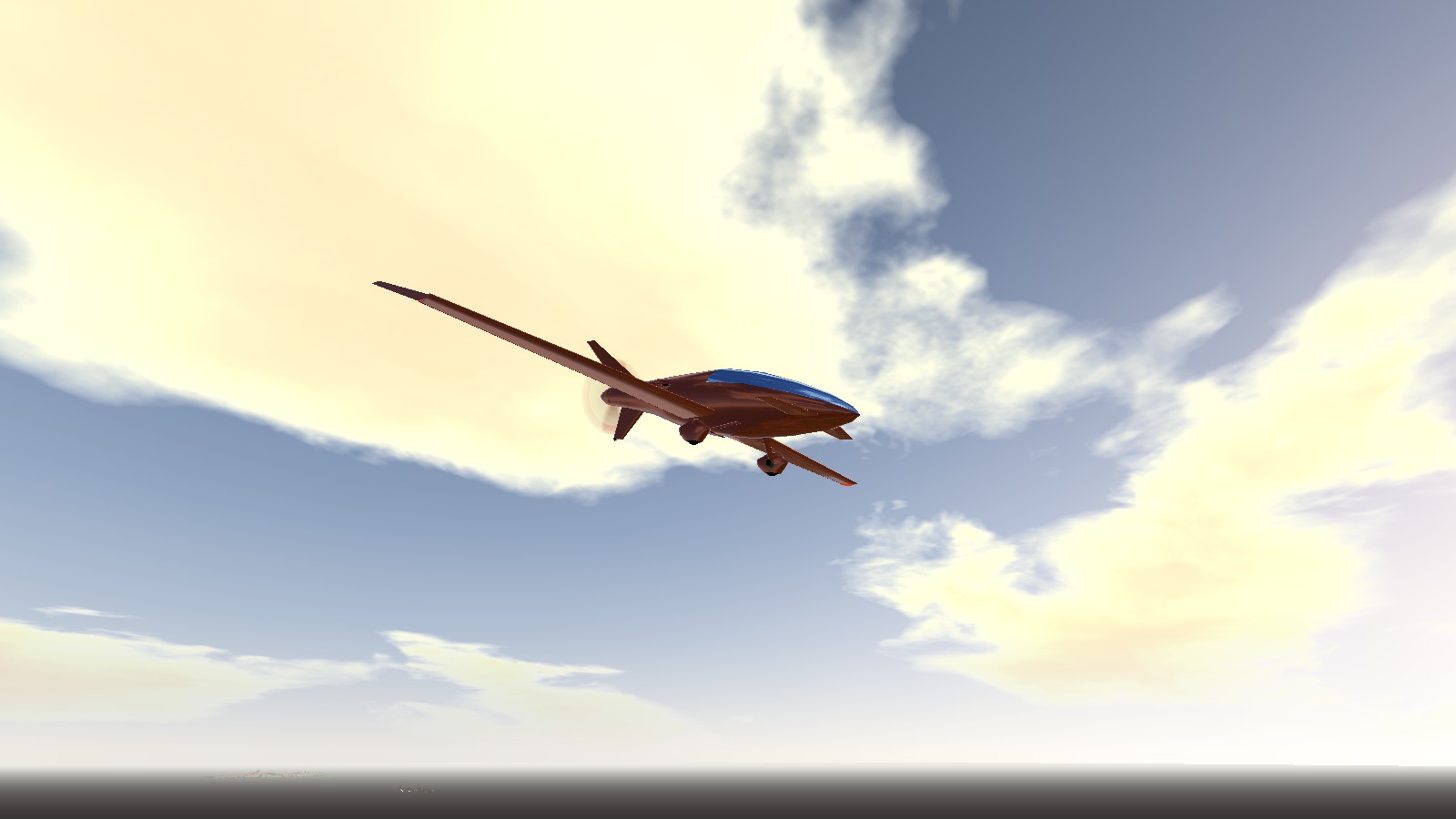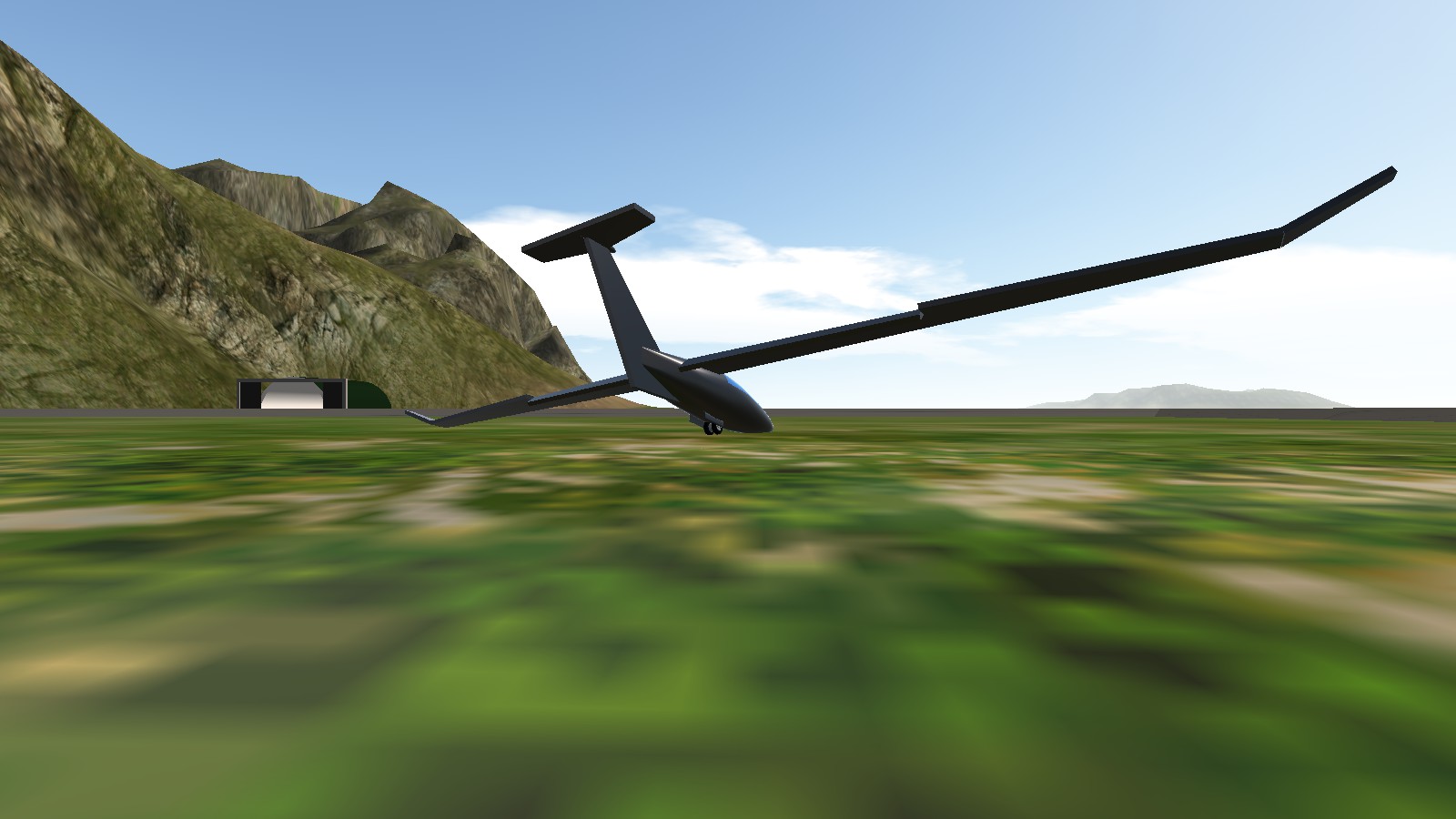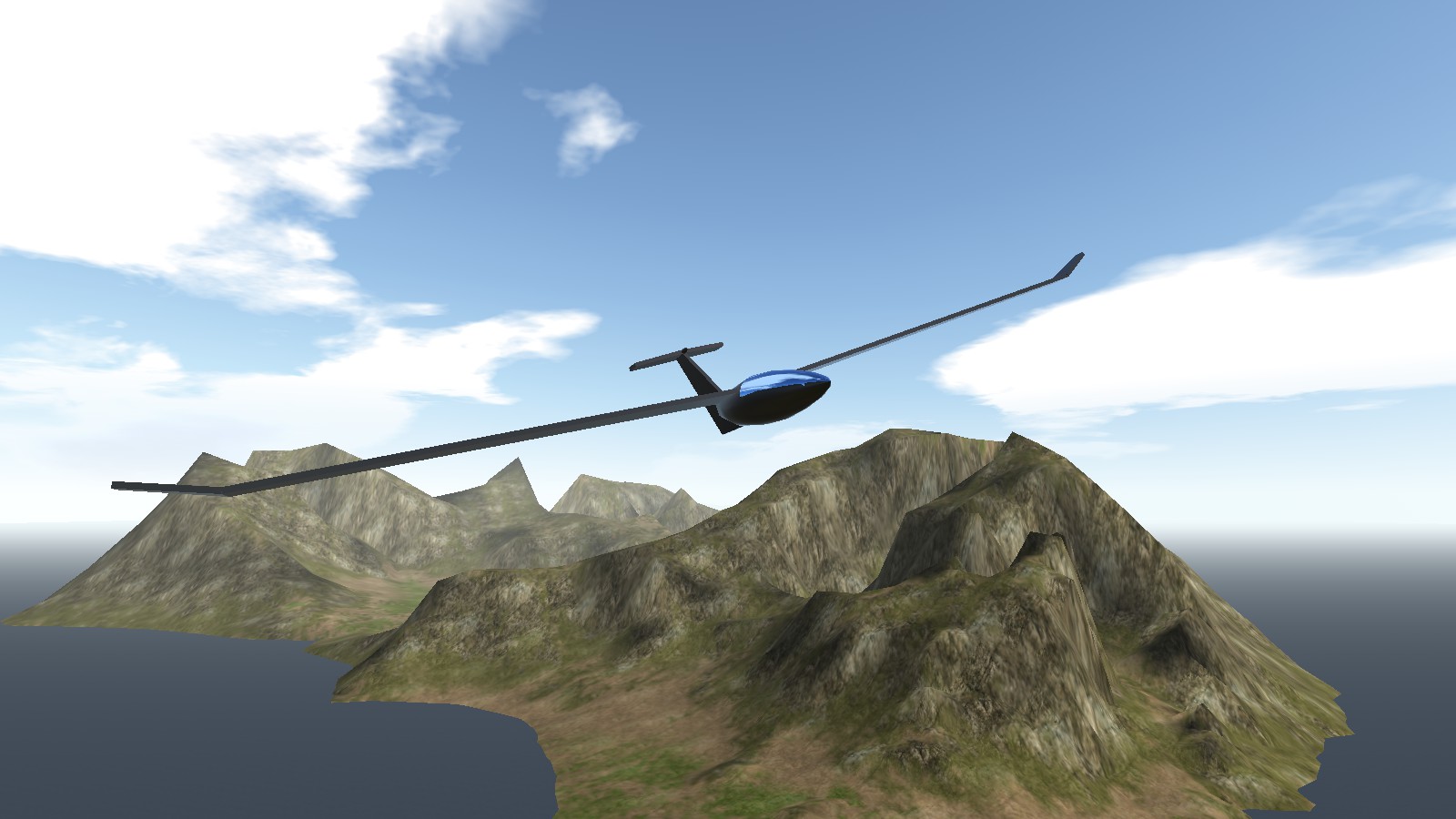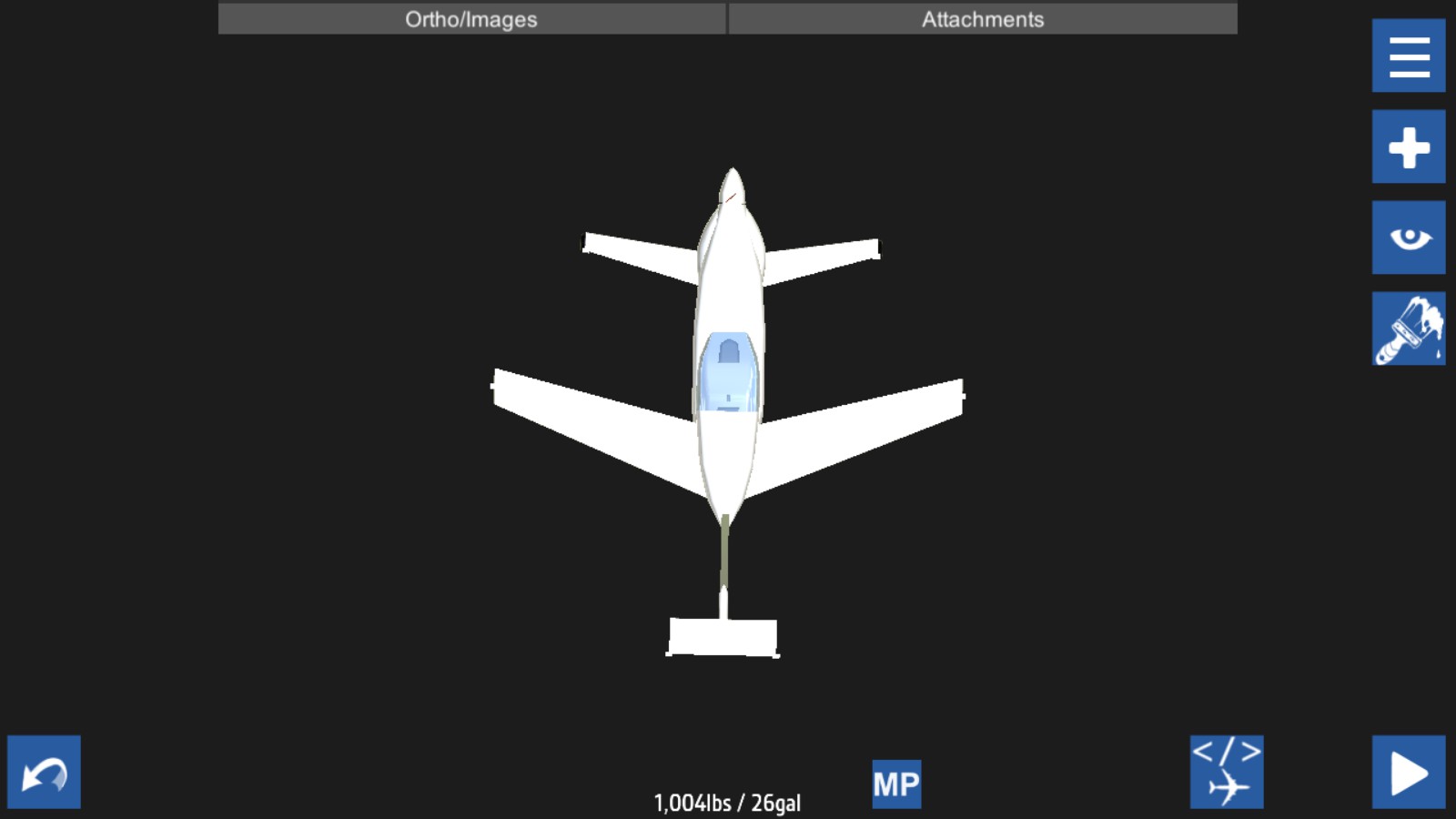 Hello there, thanks for stopping by! I'm just your average teen with an obsession and passion for aviation. I've loved airplanes since I was a kid and I'm aiming for a career as a commercial pilot. Along with flying I also LOVED designing my own airplanes. In elementry and middle school I was known as the "airplane guy" and despite my young age back then, I already knew how to fly an airplane by 12, and I already knew MANY different airplanes. Show me an airplane and I'll identify it! Before SimplePlanes I used your simple ruler, pencil, and graph paper to draw airplane blueprints. I joined SP because I wanted to bring my airplanes to 3D and make them more life-like. I thought of Blender or other 3D programs, but I settled on SimplePlanes because I can also fly my designs!
I'm also an avid Ace Combat, Expanse, and Yukikaze fan and I'm a proud Conservative Christian. Have a fantastic day and God bless! 😊
Highlighted Airplanes