Player Biography
---
WARNING: EXTREMELY OFF-TOPIC AND UNCONTROLLABLE BIAS.
---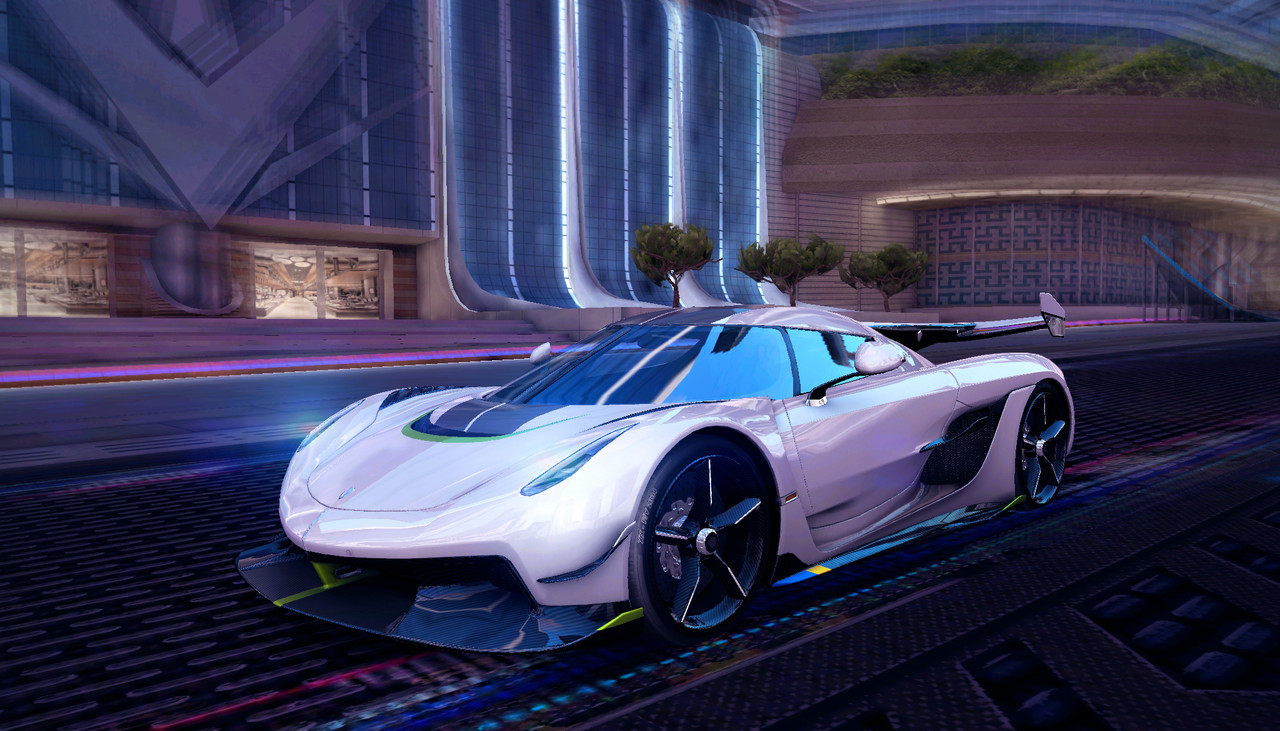 picture is from Asphalt 8: Airborne (and no, i DON'T own the car there, i just got the ability to try it)
---
*distant vroom vrooms in the distance*
---
Q
Up there is my version of "E".
I watch this video way too often. But at least it's got jojo references and memes!
voice reveal and face reveal here
(jk jk jk don't take it seriously lol)
and yes, i am a "human" IRL but because i'm bored to death all the time, i act like i'm a 3 million+ dollar automobile capable of going velocities nearing 300 miles per hour, or 483 kilometers per hour.
Brøthër I rêquîre the Š P E Ë D
---
Quotes:
"Flying makes me feel so... alive."
-me
"I love the fresh smell of kerosene in the afternoon"
-also me
(this is actually a fact, i love the smell of any fuel, be it normal car gasoline or jet propellant.)
"vroom vroom"
-you guessed it, me
"Two things are infinite: the universe and human stupidity. And I'm not so sure about the former."
-Albert Einstein
---
Overview:
Car enthusiast and extremely introverted gamer, but also has a passion for aircraft (mostly military, but anything goes).
Plays on an iPad, can handle about 1700 parts before starting to lag. (this is with many settings maxed)
---
Other games i play:
Roblox:
TomekHellFire
(please do NOT spam me with friend requests)
Asphalt 8 Airborne:
Driver 7522
(apparently needs social media to change it, so there goes that)
---
Favorite Aircraft:
McDonnell Douglas F-15 Eagle
Grumman F-14 Tomcat (mostly because of Top Gun)
Favorite Cars:
Lamborghini Egoista (E G O)
Koenigsegg Jesko (the absolute meme, the Absolut vroomer. (pun intended))
Pagani Huayra (why do i keep forgetting that this exists)
Favorite Videogames:
Terraria
Roblox
Asphalt 8: Airborne
SimplePlanes (ya know it)
SimpleRockets 2 (ya most likely know it)
---
SimplePlanes experience:
~4-5 years, but only ~1 year while having a simpleplanes.com account.
---
Other:
Creator of fictional companies DX Aerospace and Tempest Automobiles.
Sense of humour is pretty small, but it does sort of exist... kinda.
Afraid of most people because of my constant search for the one thing that i lack: P R I V A C Y
I will not care about gramatically correct English im most things i say here, excluding if i'm talking with users that have much more "power" than me (e.g. moderators and the game developers).
---
Feel free to check out my stuff below, and be sure to tell me if you have any questions, i can (usually) respond very fast to messages.
---
* an actually serious "warning" incoming*
---
Everything depends on my "activity periods":
Sometimes i take a break from gaming and spend anywhere from 10 to 45 minutes on here.
During that time i will react to my notifications, and, if time will let me, perhaps go more in-depth chatting with some people.
The times between the activity periods vary between 2 days to a whole month.
---
Previously known as
TomekHellFire
Highlighted Airplanes