Player Biography
---
Hey Y'all. Welcome to my Profile.
As an Android user, I aim to bring people mobile friendly planes with such details
Basic info
I'm a Scalemodeler and also a Papermodeler. I'm using SimplePlanes as my simulation field of whether my Miniature model of a plane will fly.
Interests
I'm Interested in aviation, architecture, war vehicles, and gaming. I'm also interested in cycling. I cycle for about 20km every day to stay fit. Also I'm interested in Dogs and Cats. Everytime i see 1, I'll look at it more than a minute.
Genre of Builds
Replicas
Fictional
PSM planes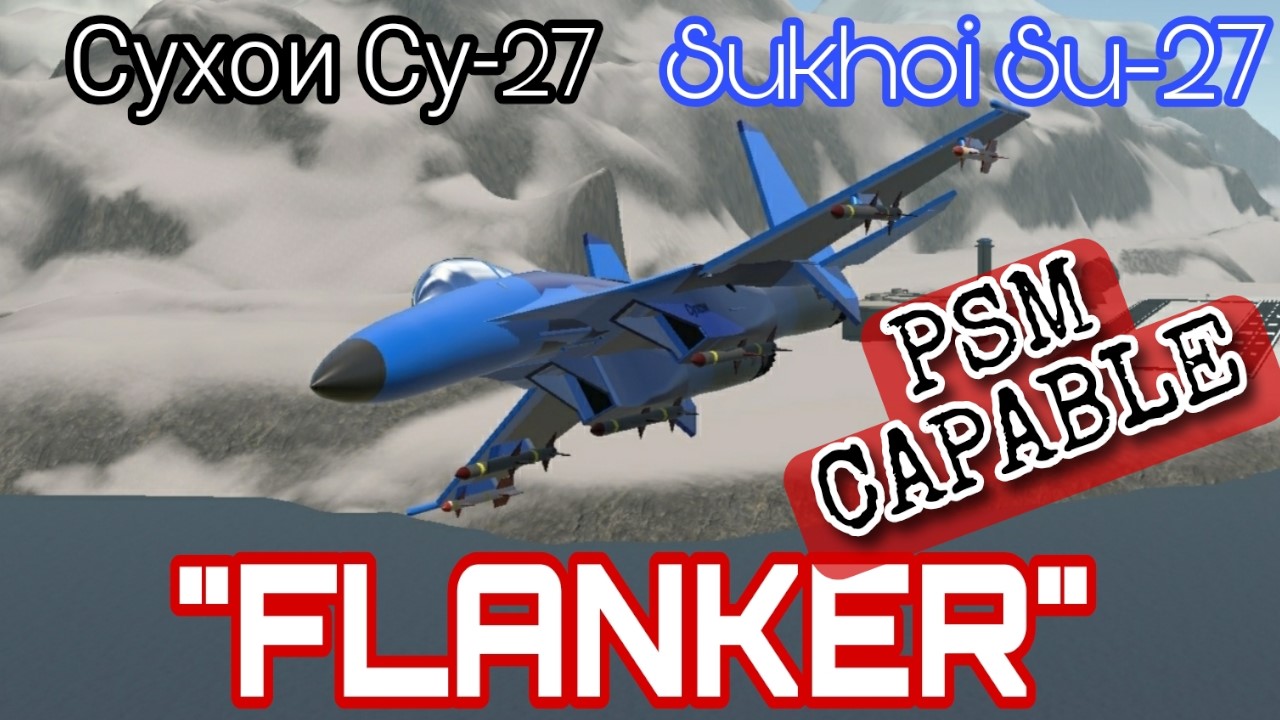 I Have Fictional Companies below, have a look on each of their planes.
Fictional Companies
Military
PAA (Philippine Advance Aeronautics )
PPU-1 Fighting Dart
PTA-1 Strike Dart
PPU-23 Grey Spade
HiA SR mk.1 Scanner
Raiquaza19 Air Company
MR-20 Cavalier
PMR-20 Knight
F/I-1 Reaper
HIAF (Hadid Islamic Air Force)
(Still has no plane)
IAD (International Air Defenders)
(Still has no plane)
Civilian/Commertial
Raiquaza19 AirLines
(Still has no plane)
PAA (Philippine Authentic Airlines)
(Still has no plane)
JX (Javier eXperimentals)
(Still has no plane)
---
Previously known as
Raiquaza19,
Raiquaza19AirComp
Highlighted Airplanes