Player Biography
---
Player's Biography has been Blown Up.




































Just kidding
HELLO!!
I am a YouTuber who makes videos about planes. Interested in seeing my YouTube channel? Then the link is here.
I like planes, and many other stuff. I play Roblox, and my username is Yudispoyter. Have a nice day ;)
My discord: JacksEGamingOfficial
Mostly Active
Inspirational aircraft: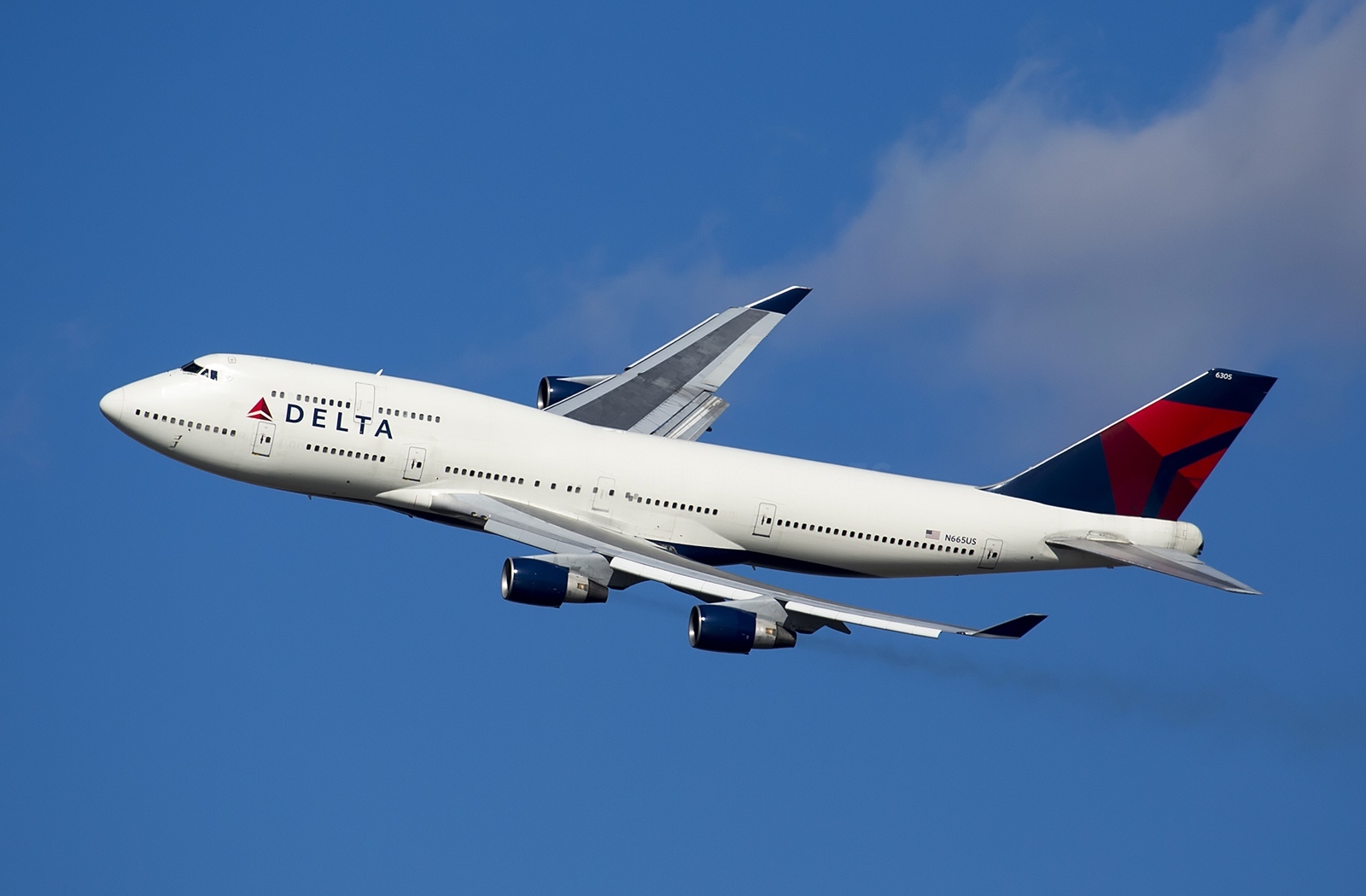 Delta 747
Favourite model:
American 747sp model
Fav aircraft by BassemT90
About me:
Nickname: Jack (Did u guess it?)
nationality: Iranian
Favorite plane: 767-200
Favorite food: sushi
My planes:
Airlines:
Aerosucre 737-200
Air Canada CRj-200
Air Canada Dc-9-30
Air Canada L-1011
Air China (China airlines) 747-200
Air Koryo Ty-204-100
Air Naranja 767-300ER (Fictional)
AirAsia A320-200
AirBaltic A220-300
AirEuropa 787-9
AirFrance A310-300
AirFrance Concorde
Alaska Horizon Dash 8 Q-400
Alitalia 747-200
Alliance Airlines Fokker F50
Atlantic Airways BAe-146-300
Balkan Airlines An-24
Braniff International 747-200
British Airways 777-200
British Midland 737-400
Condor 737-200
Condor A321-200
Convaisa E-190
Delta 747-400
EasyJet Switzerland A320-200
Egyptair 737-800
Egyptair 747-300
FedEx 777-200F
FedEx Atr-43-300F (Collab with MAPA) (Cancelled)
FedEx MD-11F
flying tangerine 747-100 (Fictional)
Garuda Indonesia DC-10-30
Green Air A300-600 (Fictional)
Iran Air 747SP
Iran Aseman Airlines A340-300
Iraqi A320-200
Japan Airlines 777-300
Japan Airlines 787-8
Lufthansa 747-400
Lufthansa 747-8
Lufthansa A300-600
Lufthansa A350-900
Mahan Air BAe-146-200
Metrojet 737-200
Norwegian 737-800
Palair Macedonian Ty-154
Pacific Western Airlines DC-3
Pan Am 727-200
Pan Am 747-100
Pan Am 747SP
Qantas 767-300ER
Qantas Freight 737-300F
Royal Jordanian L-1011
Ryanair 737-200
SAS 737-300
SAS 737-600
SAS A340-300
TAM 777-300ER
Spanair MD-82
Swiss International A220-300 (V1.0)
Swiss International A220-300 (V1.1)
Swiss International A340
Turkish Airlines 777-200ER (Beta)
Turkish Airlines 737-400
Turkmenistan 737-800
Ukraine International 777-200ER
United 737-500
Virgin Atlantic A340-300
WestJet 737-600
Collections:
Hyperrealistic collection
(Coming soon) American collection
Check the posts button for more airliners.
Airliners (No livery):
Order: Newest
737-300F
747-100 (need help)
Futuristic Semi-Supersonic Jet
Potato 747
Airbus A777-200ER (Fictional)
A330-300 (smaller) (Fictional)
Bae 146 (need help)
787 generic
Other:
Order: Newest
Military:
Before you go, I was gonna say if I get a featured build, I will go inactive permanently. So Jundroo if you're reading this, Feature a post please if you like any.
HAVE A NICE DAY!!
---
Previously known as
JacksEpicGaming
Highlighted Airplanes