Player Biography
---
Hello, welcome to my profile!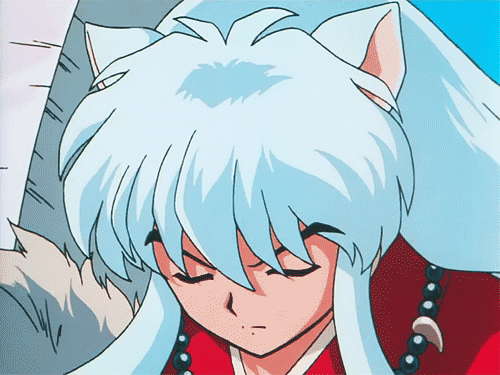 I'm just a Filipino-American dude who has interests in anime, aviation, and warships.
I also play SP Multiplayer and my MP name is HanyouInuYasha
I live rent free in anime haters' heads
Notes:
•I don't do build requests
•Don't repost my builds
•Ask permission before modifying my builds
Other games I play: Strike Fighters 2, Genshin Impact, Aerofly FS, X-Plane 10, Infinite Flight, Modern Warships, Unmatched Air Traffic Control.
My (mostly dead) YouTube channel
My Discord is Bernard#9016 or pekopon04
100K - May 30, 2023
Highlighted Airplanes