Player Biography
---
Hello, welcome to my profile!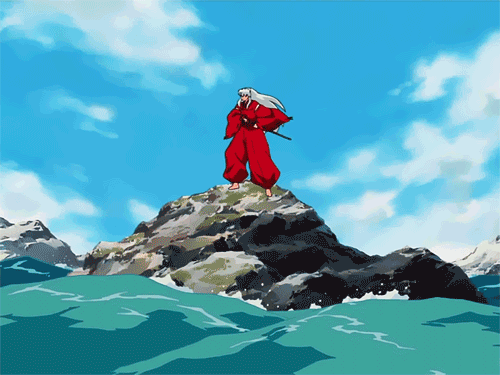 I'm just a Filipino-American dude who has interest in anime and aviation.
I also play SP Multiplayer and my MP name is HanyouInuYasha, usually in one of my own warships.
Lost interest in building planes, now occasionally building and posting warships.
I don't do requests
List of ships I plan to build:
IJN Chiyoda aircraft carrier
F122 Bremen-class Frigate
F300 Oslo-class Frigate
CGN-35 USS Truxtun nuclear cruiser
CG-31 USS Sterett cruiser
FF-1040 USS Garcia frigate
Project 50 Gornostay Riga-class frigate
CVA-42 USS Franklin D. Roosevelt aircraft carrier
LPH-2 USS Iwo Jima helicopter carrier
All my ships are made 1:1 scale
I also play Genshin Impact, Modern Warships, Strike Fighters 2, and Minecraft Pocket Edition.
My Discord is Bernard#9016
Highlighted Airplanes