Player Biography
---
Biography has player entered not is what am I doing....
Hello I see you've entered my profile
I just joined the community 10 months ago and yeah... and if you need help with your planes feel free to send the links to me and ill fix it and also if youre wondering I can only fix your planes on saturdays or sundays because im busy most of the time...but i could be available all summer. And also i will always build mobile friendly items cars planes etc. also if you want me to build something just ask...
Status: Active most of the time
Here is my hangar where I store my planes and ideas, forums etc.: Clicky
Currently on page 55 of the users page: 07/12/2021
Page 55 of users
Now on page 54 of users 10/12/2021:
Page 54 of users
Now on page 53 of users 04/01/2022
Page 53 of users
Now on page 52 of users bois 18/01/2022
Page 52 of users
Page 51... yey :> 20/01/2022
Page 51 of users
Country : you guess only a person from my country can read this: NKKBS KNB PG KYM D MGLNG K.
Anyway onto interests:
1 Minecraft
2 Simpleplanes (why else would I be here)
3 Among us
4 Space flight simulator
So yeah...
Fans of:
Gaming, obviously
Elon Musk, if your also a fan, Nice!
Algebra, its easier than it looks just don't get overwhelmed
Habbits/hobbies/(stuff I do when im bored):
Read (sometimes)
Draw (when im having break time in class)
My ideas:
Unlimited energy/electricity [ This project actually works it can produce unlimited power so this is top secret for now ]
Op jet in simpleplanes
My creations you guys might like:
https://www.simpleplanes.com/a/z3ZlVz/1-New-F-35-VTOL# (BEST SELLER)
Euro Truck 3
Mech 2
MAZ43 something...its really op
K-21 Its my first and best VTOL jet I have made
PHJ-21 Try it out!
Achievements:
White: ever since the dawn of time
Bronze: I forgot
Silver: August 29, 2021 (Thanks so much @DreamsPilot!)
Gold: tryna stay positive
Platinum: idk sometime
Friends(ish)/ great users
Beast Hunter Really good guy
tsampoy great at building stuff
Guy Folk one of the best pilots I know
Winterro great at building dino mechs!
infiniteleak he's a really good guy who builds surprisingly good stuff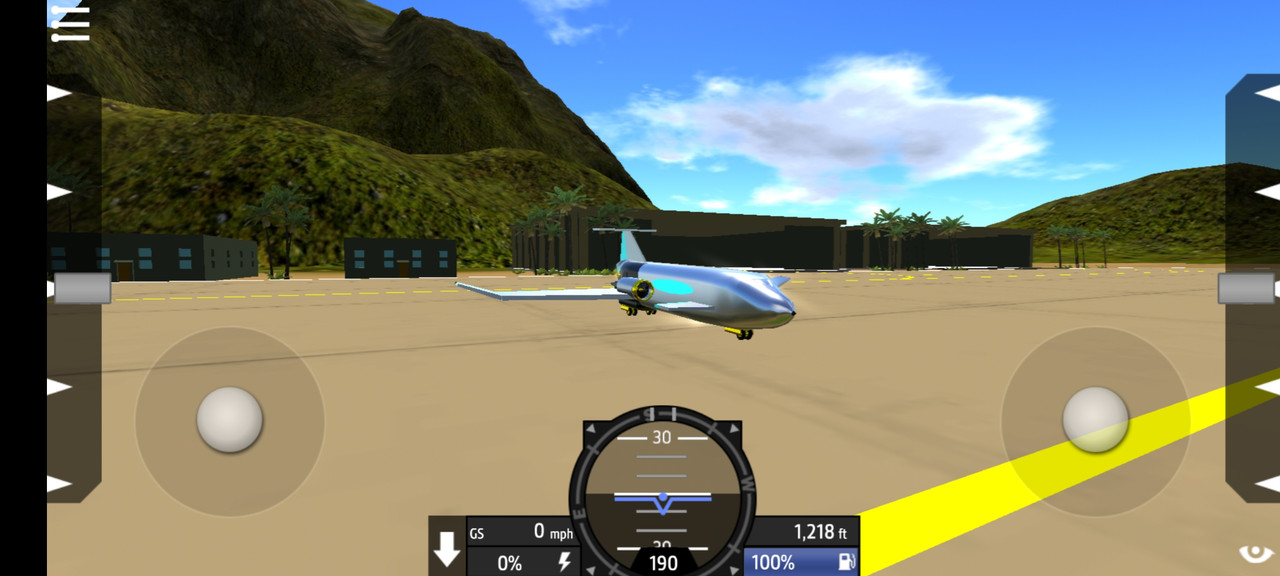 Link to my YouTube channel here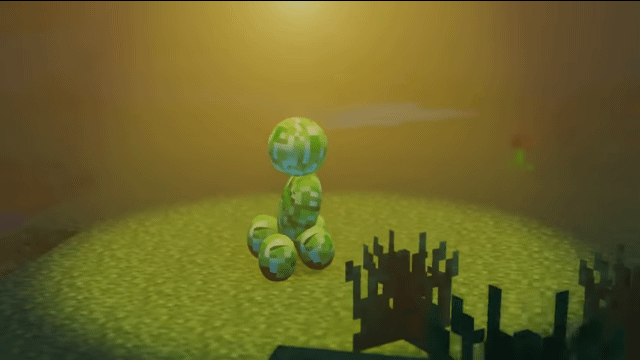 ---
Previously known as
IceCraft
Highlighted Airplanes