Player Biography
---
Currently at college so rather less active.
Active in SimplePlanes since either v1.0 or v1.1, can't remember which. Either way, it was long before v1.2, fuselage blocks, Krakabloa, and all that fun stuff. Figured I'd finally make an account on the website after all these years.
iPad: v1.0/v1.1 - v1.10
PC: v1.10 - Current
---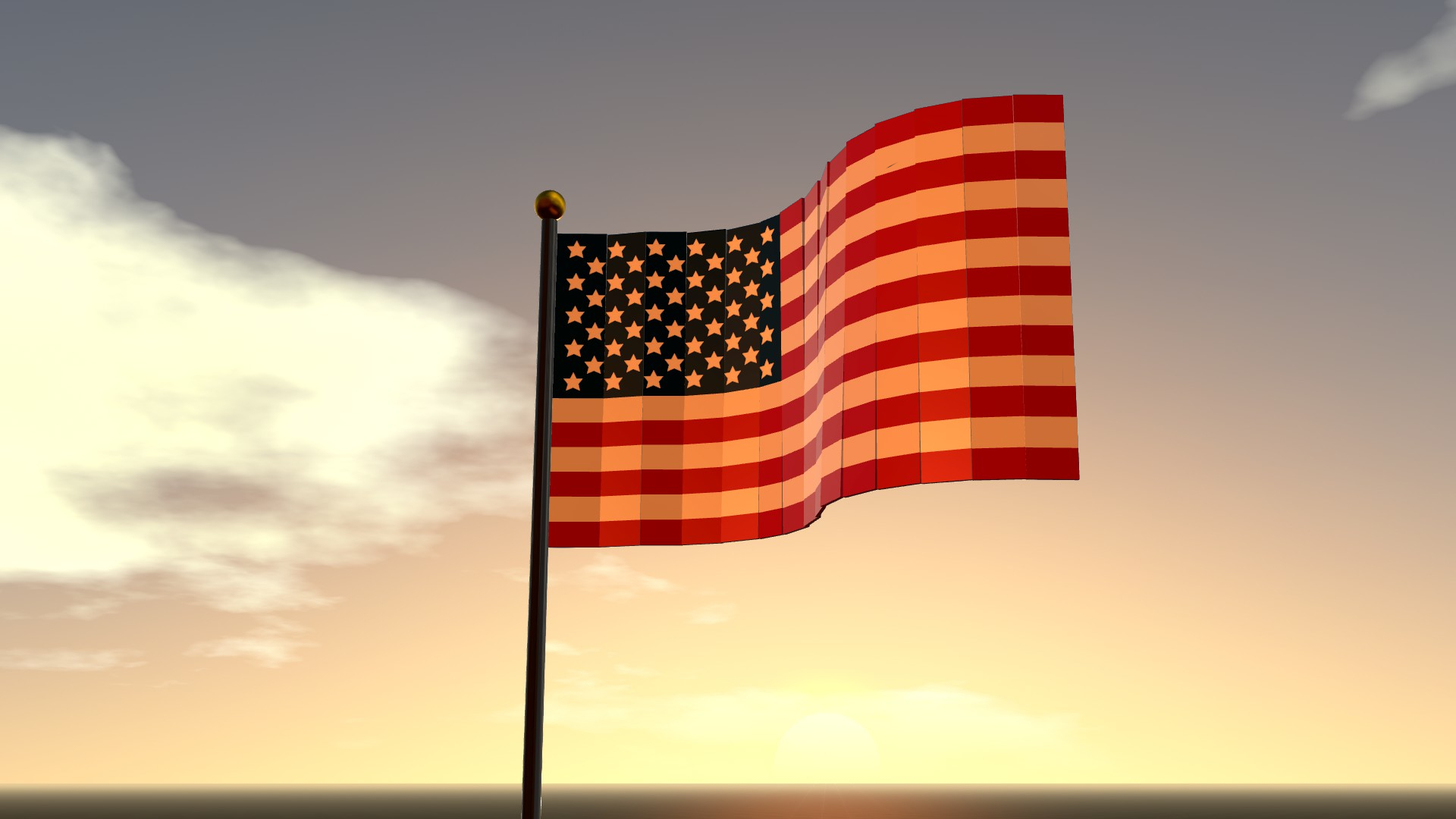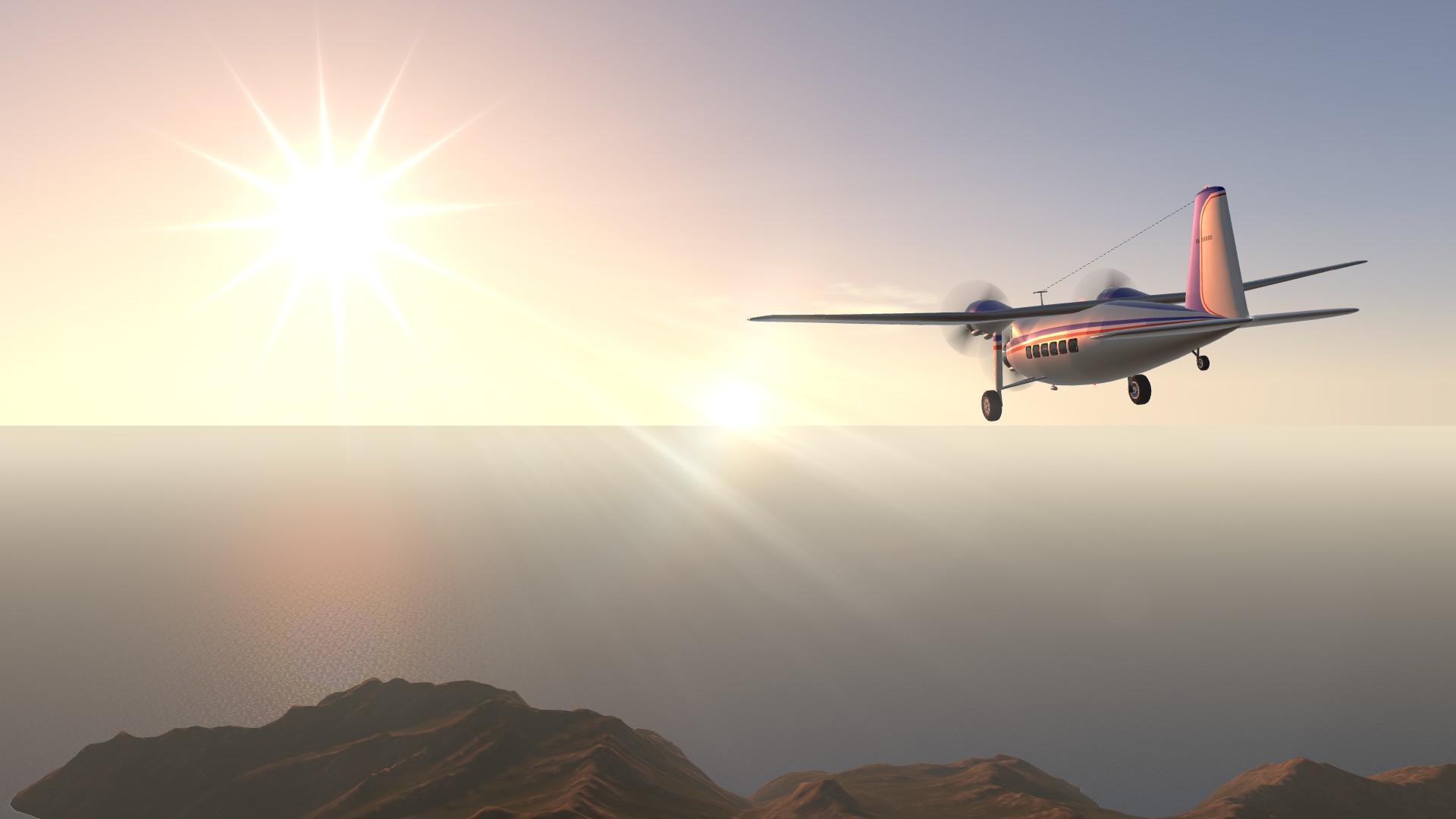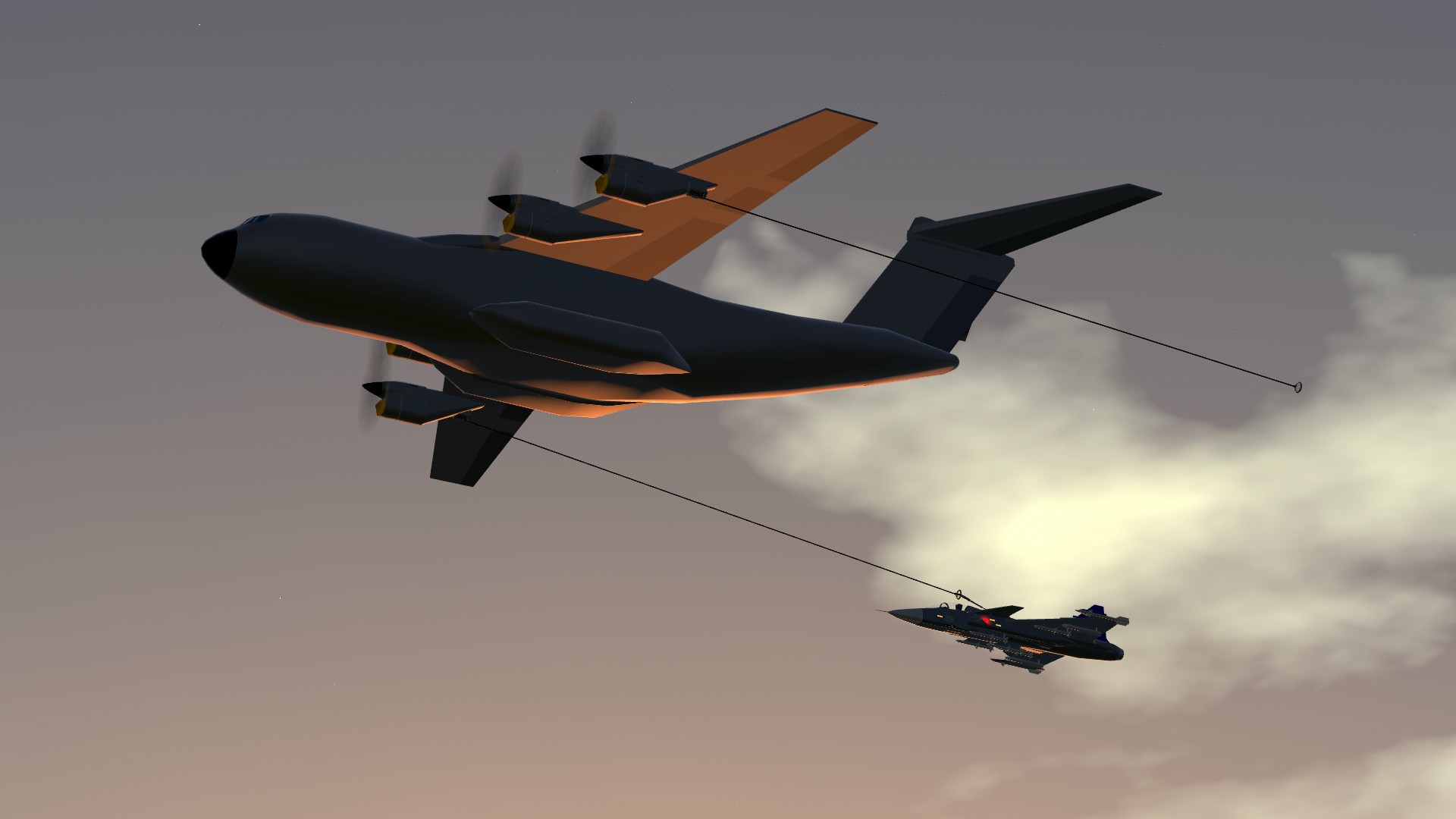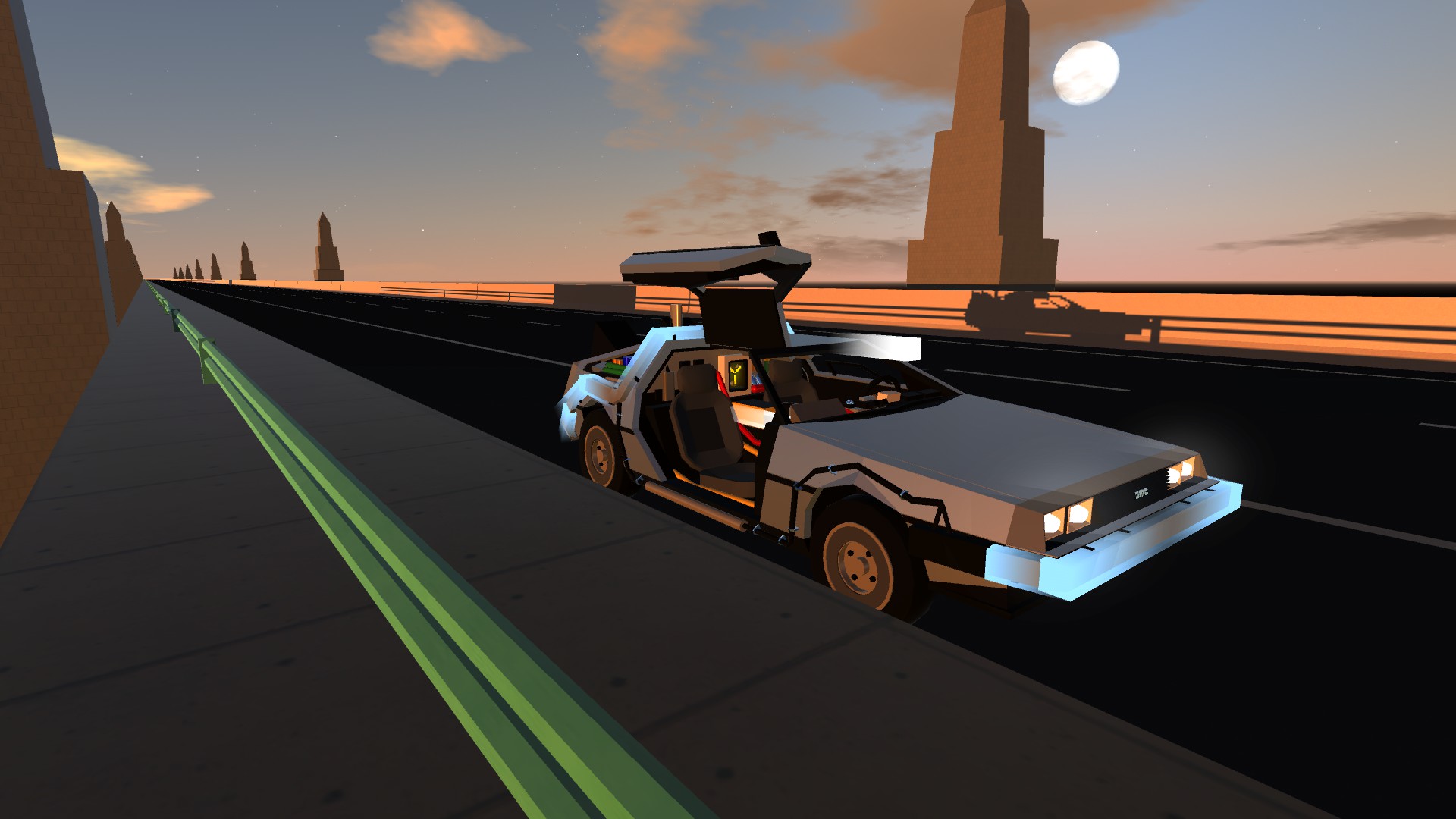 ---
Found on MP from time to time as HuskyDynamics
---
Oh yeah I made some liveries for FlightGear if you happen to have that too.
Highlighted Airplanes