Player Biography
---
Ahem,
Welcome to my bio. I like making replicas and occasionally some futuristic planes.
---
my quotes
"I don't know or care whether you care or don't care to know"
"the"
":3"
---
relationship status
pretty close to getting a gf, probably not tho. idk. she likes aviation a little bit.
---
favorites
Plane: A-4M Skyhawk
Color: Navy Blue or Dark Green
Actor/Celebrity: Tom Cruise
Waifu: UMP45 or Touka Toudou maybe
Anime: Bunny Girl Senpai
Movie: Top Gun
Airline: Swiss Airlines
---
emo dog...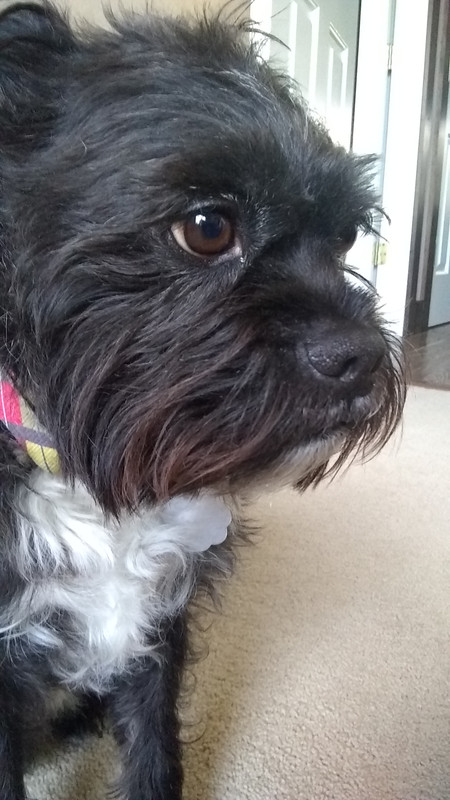 ---
I have a joke
but I won't tell because it's a secret :3
---
Previously known as
Boeing7673,
Boogly777,
KorgonAviation,
YesMyFriend,
Fox00One,
MiiniWi,
Fox00One
Highlighted Airplanes