Player Biography
---
Henlo and Greetongs
Ah...Salutations my children, I am a person (probably). I make experimental weapons, aircrafts, and cars. I don't post much anymore but I am still active once in a while. I am also governer and air force commander of a region in the fictional SP country Federal Republic of East Snowstone (F.R.E.S.) and I used to be CEO of Fÿsh Aerodynamics Incorporated however the company was sold to CrashFighter05 Make sure to check out xGeneralFischx, MRMDAWURM, and dubbleL (they are friends of mine).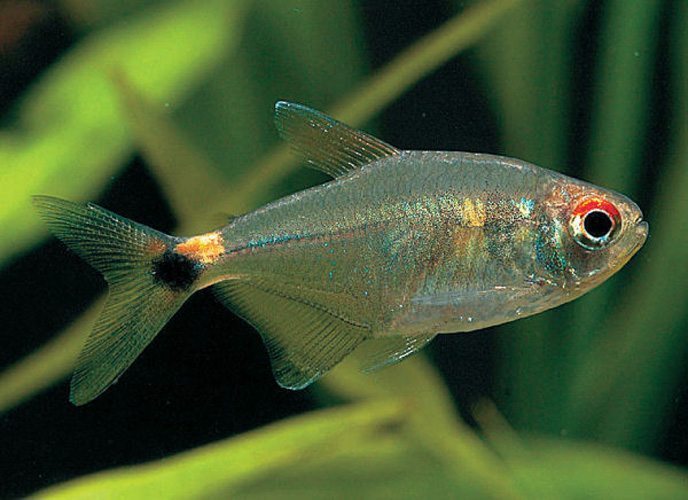 Also delay between posts may be a while because i have a busy life. (And because im lazy)
My favorite plane, the F35: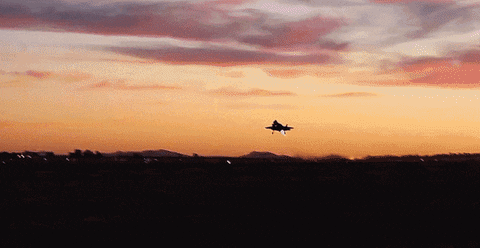 Thats all...
Highlighted Airplanes