Player Biography
---
Hello
I make mobile friendly aircraft that fly well. I have school so i might not be posting much these days. Scroll down to see my best aircraft!

500 points: 6/24/20
1000 points: 7/30/20
Upcoming Projects:
Au-23 Peacemaker (95% done)
CF-100 Canuck (20% done)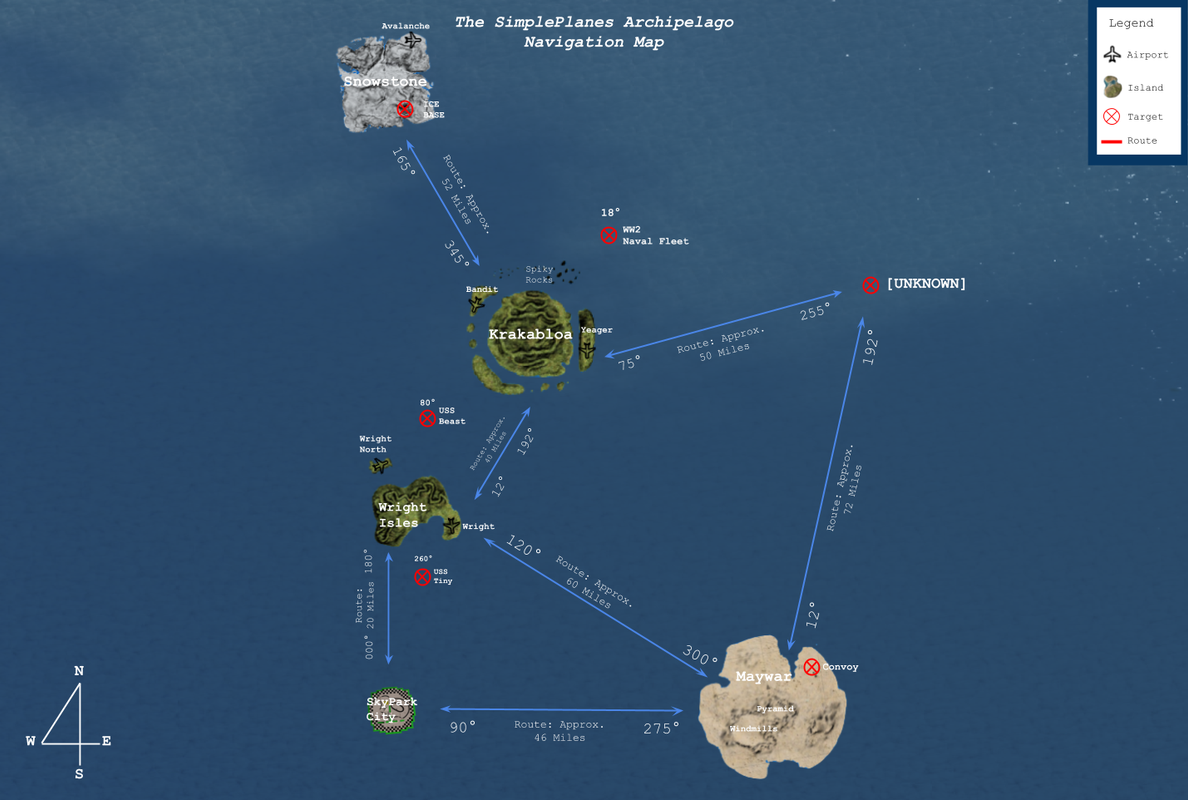 CREDIT TO SnoWFLakE0s FOR THAT
---
---
If you need any help on planes, then i can help. Just tag me.
---
My Best Aircraft:
Military:
AU-23 Peacemaker
Eurofighter Typhoon
SB-1
F-80 1st Place Winner of Fighter Jet Challenge!
P-51
Handley Page Halifax Mk. 1 3rd Place Winner of WWII Bomber Challenge!
F-22 Raptor w/ Thrust Vectoring
Bristol Blenheim
R/C Planes:
Mini Bush Plane
Flite Test Tiny Trainer
Flite Test Simple Scout
Civillian:
Highlighted Airplanes