Player Biography
---
SP Website Status: Active
Simpleplanes Status: Somewhat active
Planes are my game in life.
---
A little about me
I am a British, Autistic (Asperger's Syndrome), 17-year old that is in Year 13 (Sixth Form) at High School.
I was training to get my Private Pilot's Licence, but I am now unable to fly Solo due to my Autism, so that's out the window.
I am in the RAF Air Cadets too.
If you want to speak to me on discord, here's my name: FeatherWing162#6258
---
I do aim to make my planes accessible TO EVERYONE NO MATTER OF WHAT DEVICE THEY USE!! :3
---
Here is an image of the aircraft I fly in most commonly (G-SACS):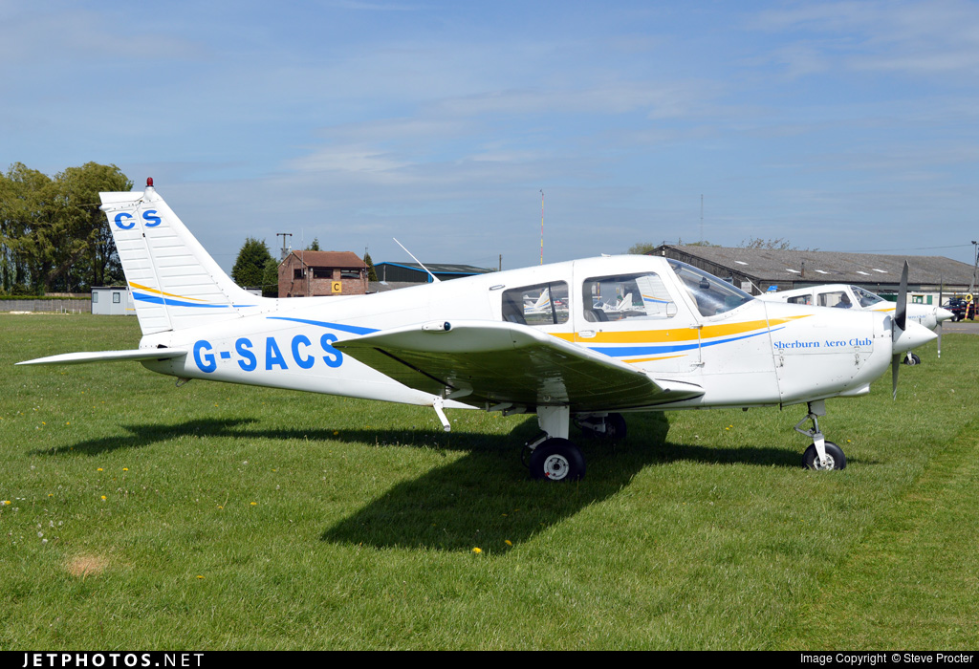 ---
'Founder of Lightning Aircraft Industries'
A little about Lightning Aircraft Industries:
The British company, Lightning Aircraft Industries (LAI) was founded in 1936 as an aircraft manufacturer. They first started developing aircraft for the RAF and the Royal Navy's Fleet Air Arm, but would later expand to making aircraft for other nation's militaries. It made many successful aircraft like the TA-78 Air Shark, mainly its successor, the TA-78 Mk.II. After the end of WW2, the company moved to mostly making civilian aircraft like the AP-29, it's most successful GA aircraft yet, but they would continue to make military aircraft as well. The company is still in service today.
---
History of the Royal StarLight Airforce (RSLAF)
The Royal StarLight Airforce was formed in 1985 on Rockway Island, a small island 5 miles off the South-East coast of England. It had been formed to help protect the island, but also to be sort of a support force for the Royal Air Force if needed. Another main reason was to create many jobs for the small island.
So far, the main Theatre of combat the RSLAF has seen was the Gulf war.
Aircraft designations of the RSLAF (From 2021)
T - Fighter
G - Ground attack
GR - Ground attack, Reconnaissance
J - Trainer
TR - Transport (Cargo)
GP - Government Transport
H - Rotorcraft (Helicopter)
R - Reconnaissance
K[Designation] - Prototype
S[Designation] - Experimental


---
Sections
1st Attack Group, 'The Pyramids'
1st Fighter Wing, 'Storm Swords'
1st Trainer group, 'The Blackbirds'
(All logos for each RSLAF section. List above is in order of left to right for the logos below)

All Aircraft types
LAI GR-2 Nebula [Limited service]
LAI T5-K Starling [Operational]
LAI G-85 Hellfire [Operational]
BAE Hawk (J-1) [Limited Service]
---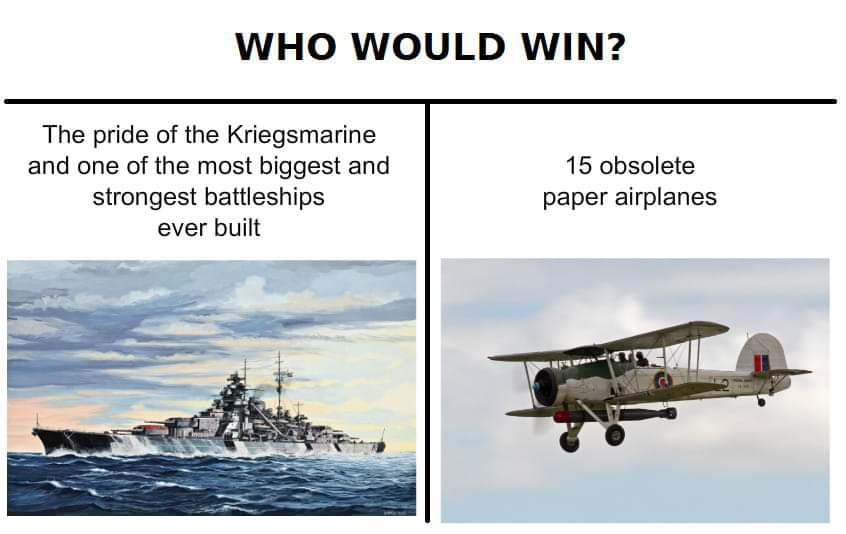 Stay Calm and Fly High!
---
Previously known as
ND40X
Highlighted Airplanes